Ireland is typically known as the land of saints and scholars. These women are not saint's, but they are talented and we want more of them in 2014.
9) Eve Hewson
There's a song about Hollywood Kids having it made from the start but despite the fact that Bono is her dad Eve seems to be paving her own way.  She's been in films with Sean Penn, Clive Owen and James Gandolfini and looked stylish and stunning at every premiere along the way. We think she might actually have a shot..  Twitter.com/EveHewsonFans
8) Suzanne Jackson
Suzanne is living proof that hard work can get you anywhere. Her renowned blog  has made her a household name, her Facebook page has nearly 100,000 likes and her book has topped the charts since its release. Girls want to be her and she's letting us know how with the insightful make up tutorials and fun, insight into her glamorous life. Think of her what you want. We like her. Twitter.com/SoSueMe_ie
7) Michelle Doherty
We've always liked Michelle because although she's undeniably beautiful she never seemed to use that to get ahead. She was excellent on Phantom, great in What Richard Did and if you watch Xposé it might actually get better now she's involved. Twitter.com/michelledohrty
6) Georgia Salpa
The thing about gorgeous Georgia is she genuinely seems like a nice person. Girls want her style tips, men drool over her and she seems to take it all in her stride. Her regular postings on Instagram show someone who is just as happy to take her dogs for a walk as she is to attend a premiere in London or front a prestigious campaign like she did for Lipsy. We Like, A LOT.Twitter.com/georgiasalpa
5) Thalia Heffernan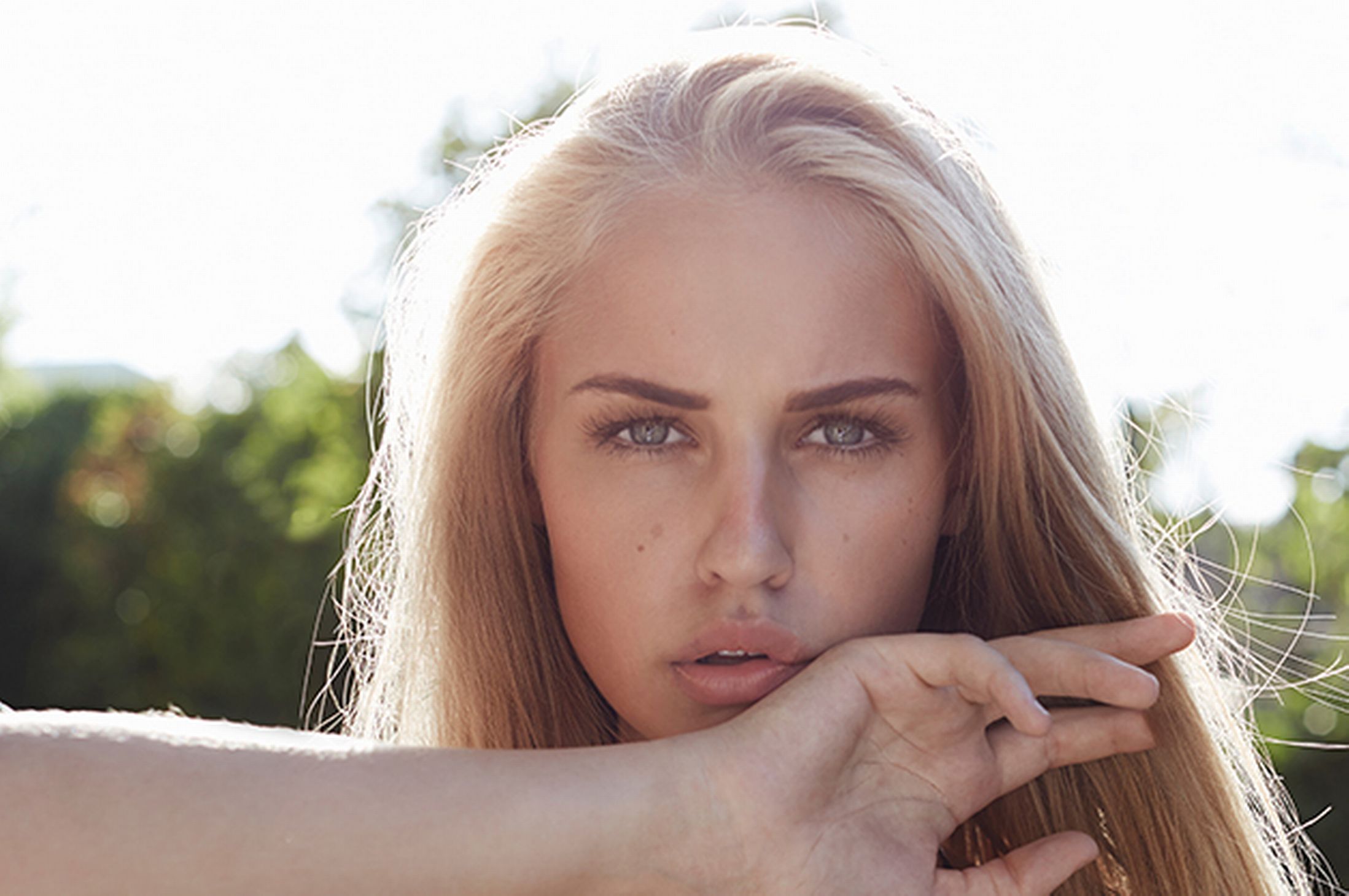 The thing about Thalia is she is obviously genetically blessed. Being naturally stunning modeling was on the cards for her from a young age but she seems to be taking it in her stride and her Twitter suggests a sort of delight at her success rather than a sense of entitlement. A recent New York move suggests bigger and better things are seriously on the card for her which is very good news. Twitter.com/ThaliaHeffernan
Advertisement
4) Susan Loughnane
We actually liked Love/Hate a lot. Susan is also quite hot. She won an IFTA for being such a convincing prostitue. She's apparently going to be on Hollyoaks more in 2014.
Apparently Abercrombie fired her
. She's going to be acting more though so this is good news.
Twitter.com/SusieLough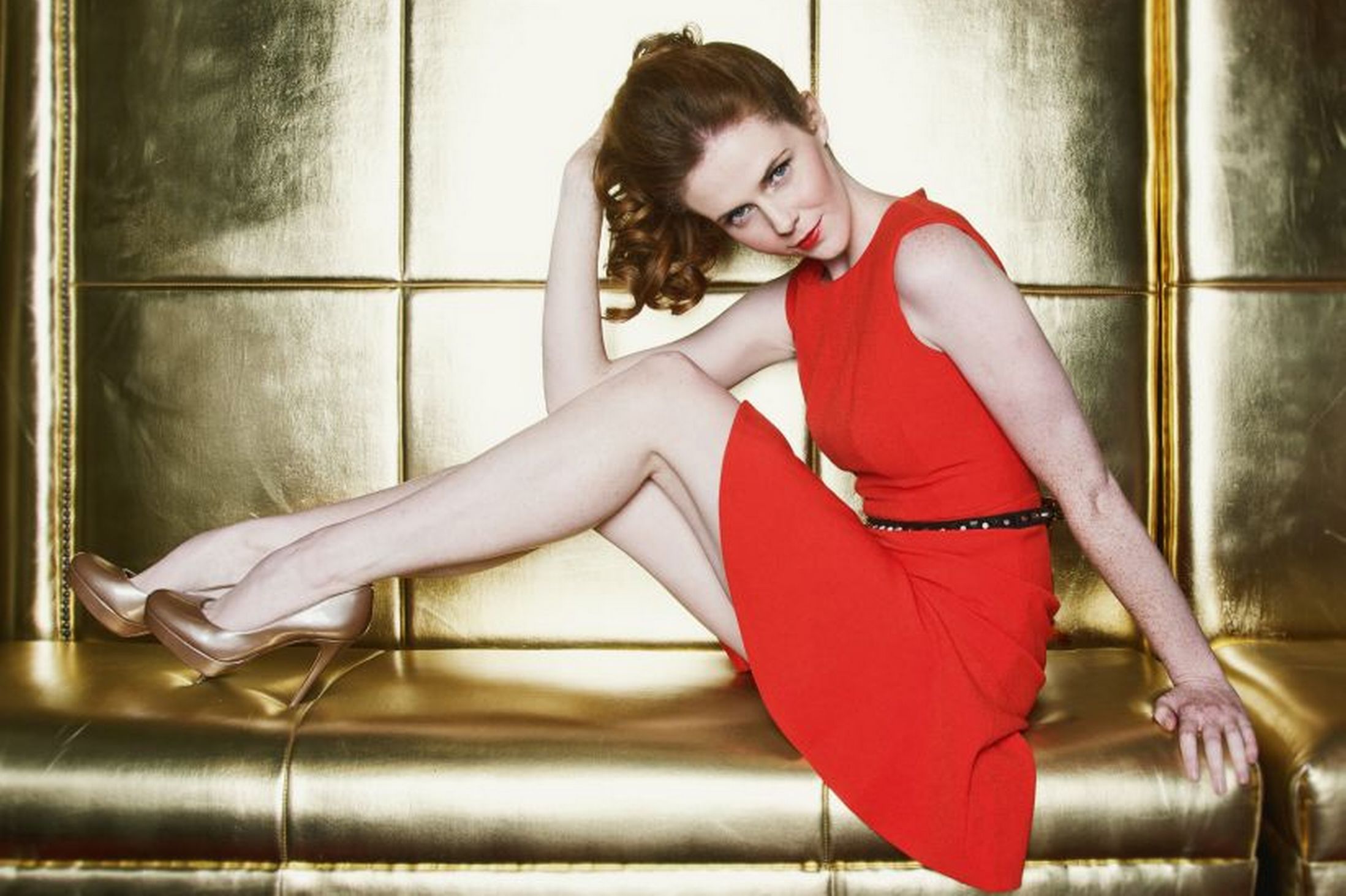 3) Roz Purcell
Roz is stunning no doubt but she also oozes personality. A turn this year on 
Celebrity Bainesteor
 really gave her her a time to show her true self by  
coaching her team in her bikini
 It was almost unsurprising she won overall. If the rumors are true she's apparently nabbed Ireland's supposedly 
sexiest man Bressie 
 We remain indifferent about that.  
Twitter.com/RozannaPurcell
Advertisement
2) Amy Huberman
Amy Huberman just seems cool. Her and BOD genuinely seem like lovely people. She seems busy as ever with raising Sadie, writing novels, actually making Newbridge Silver look cool, and going from strength to strength to strength as an actress. Seen here in this and this her comedic chops are on full show. And don't get us started on her legendary Twitter account. 
1) Laura Whitmore
There is no doubting that Laura Whitmore, the girl from Bray, is a serious celebrity and for good reason. When she did her FHM Cover shoot she looked cool. She always dresses well, she comes home often  and she seems to be having as much fun as possible. There is no better woman to top this list. Twitter.com/thewhitmore