September is just around the corner which means Leaving Cert, and returning third-level, students up and down the country are preparing to return to college. If you're in need of a part-time job closer to campus to help your bank account look like less of a desolate wasteland during the year, here's a couple of options that offer the ideal hours for students balancing college and work life:
1. Ausoba & Co, Galway
The popular footwear store in Galway city is looking for part-time assistants. The part-time assistant must be flexible and available to work weekdays and weekends. Apply here.
2. Whistles
The chic, luxury brand in Arnotts is looking for part-time sales assistants. A 10-hour contract is available. Click here to apply.

3. Cara Pharmacy
Advertisement
A number of positions are available for the nationwide Cara Pharmacy chain. Cara is recruiting for Sales Assistants in the following stores; Bailieborough, Cavan Town, Donegal Town, Drumshanbo, Killybegs, Longford, and Quayside until October 6th. Contracts vary from 8 - 40 hours a week, making it ideal for students. Click here to apply.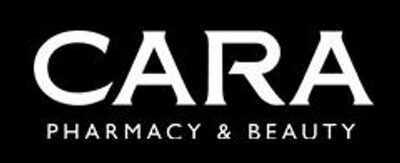 4. Dune
House of Fraser in Dundrum Shopping Centre is searching for a sales advisor for Dune, the shoe brand. The part-time contract is for 16 hours a week and is flexible over 7 days. Apply by dropping a CV into Dune Concession in House of Fraser, Dundrum, level 1.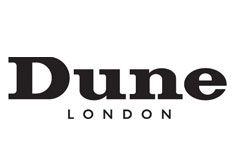 5. Bank of Ireland
If you like working with the public, BOI is searching for welcome advisors for branches across the country. Welcome advisors typically work twenty-hour contracts that range from 9 - 1 pm to 1 -5 pm. Apply here.
Advertisement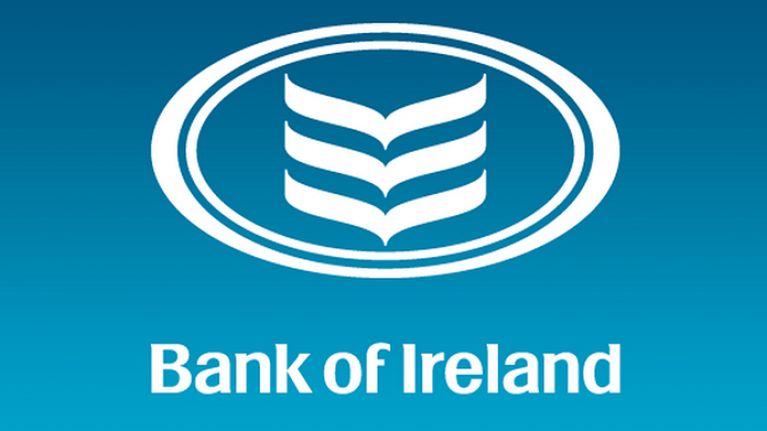 6. Barbour, Kildare Village
The outdoor and traditional clothing brand is looking for a part-time sales assistant for 24 hours. The candidate must be fully flexible and must have six months of experience in retail. Apply here.
7. Tesco
Tesco in Killarney Park is searching for a part-time customer assistant. The role offers a flexible contract. The closing date for applications is the 31st of August, 2018. Click here to apply.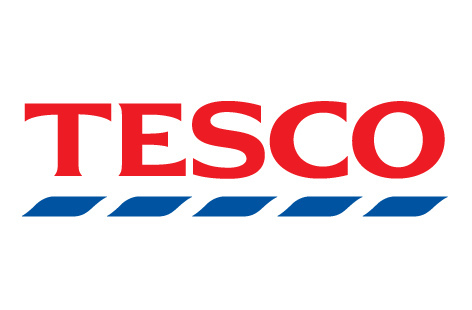 "Back to School" content is brought to you by Currys PC World, Ireland's largest range of home electronics and household appliances at unbeatable prices.