You, you reading this now, are you talented? Perhaps you can accurately and consistently guess the exact weight of a horse just by looking at it. Maybe you can stage a comprehensive re-enactment of the 1945 Potsdam Conference through shadow puppetry. You may even be able to eat three kilograms of beef tomatoes without losing consciousness. If you possess skills such as these, or any more traditionally valued talents, then oh sweet, buttery Christ have we got news for you.
Everyone's favourite show predicated on arbitrary meritocracy, Britain's Got Talent, is holding a day of open auditions in Dublin to find contestants for its new series. If you would like to have the chance to be voted off by the public in an early round by a public who believe the song you've assiduously spent hours lovingly crafting to be of inferior entertainment value than a dog that's been semi-trained to bounce on a trampoline with look of wild panic in its eyes, then why not apply?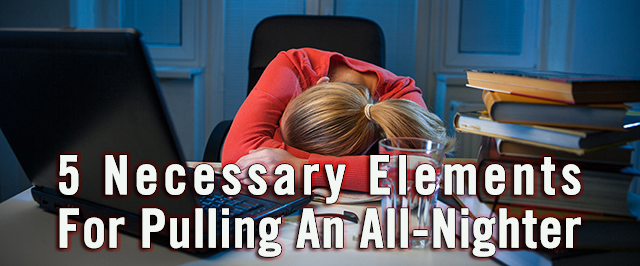 Per a press release detailing the event, the auditions will be held on Sunday 25th November in the Spencer Hotel from 12-5pm. In terms of who they're looking for, they have a very indiscriminate approach to who they're looking for.
The show is open to any performer of any age, with any talent - all you need is a skill and star quality which you think will impress. Anything goes from magicians to comedians, drag acts to singers and acrobats to animal stars.
Advertisement
If you fit the bill as being a sentient, living person with a modicum of what could reasonably be considered to be 'talent' in any discipline then there is only one place for you to be on Sunday 25th between 12-5pm, and that place is Spencer Hotel doing your [insert relevant talent here] in front of the audition's judges.
If you would like to survey much the same information described above but in pictorial format, then this may be of interest.