Everyone knows Irish mammies know how to have a good time, but now there's solid evidence thanks to a Dublin Carpool Karaoke video.
We've all heard of James Corden's (frankly tired) Carpool Karaoke but have you seen one with real life mammies? Wait no more, young ones, as Jobstown House pub in Dublin has made a gas version of the segment, retitled Carpool Caraoke. I see what you did there.
First up in the six-part series are Terry, Mary, Chrissy 1 and Chrissy 2, aka Spicy Chicken, Spicy Wedge and two Spice Bags. Their little ride to the pub is too hilarious not to watch thanks to catastrophic seatbelt wrestles: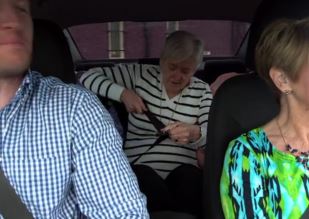 Singalongs: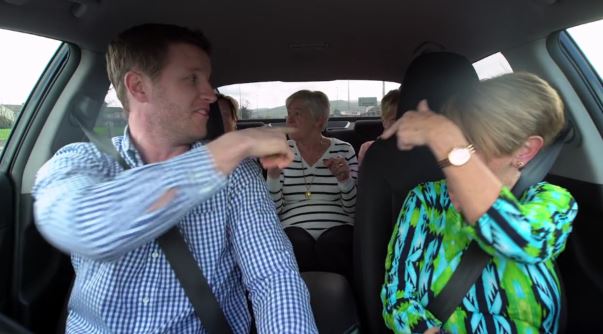 Classic mam dancing:
Advertisement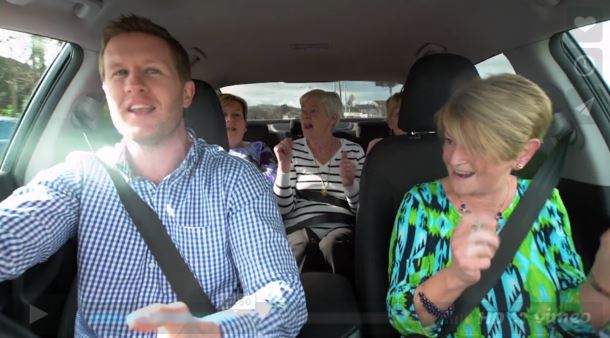 We can't wait to see next week's video! #irishdaddies
Jobstown House CarPool Caraoke from Jobstown House on Vimeo.