Father Ted was a sitcom where nearly every Irish comedian worth their salt appeared at some stage. But what often goes under the radar is how many pretty big movie actors appeared on the show as well. Okay, I say pretty big, what I really mean is they had a role in some major motion pictures.
Gerard McSorely - Todd Unctuous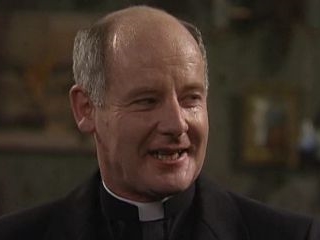 Known to most as Todd Unctious, McSorley also has an impressive filmography appearing in many seminal Irish films such as Angela's Ashes, The Butcher Boy and Michael Collins. McSorely also made a splash internationally featuring in such blockbusters as War Horse, The Constant Gardener as well as Russell Crowe's Robin Hood.
Tony Guilfoyle - Larry Duff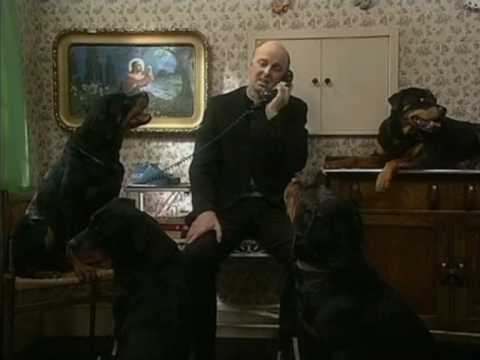 The ever unfortunate Larry Duff played by Tony Guilfoyle also made an appearance in HBO's period drama Rome as well as Netflix series The Crown.
Advertisement
Maria Doyle Kennedy - Patsy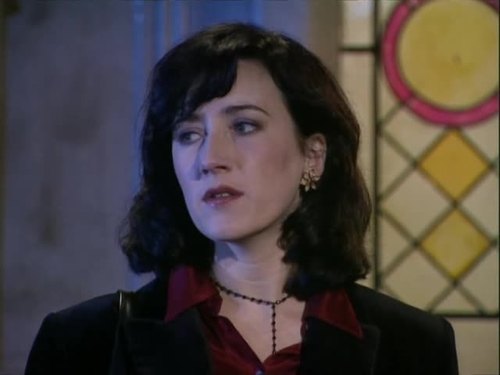 The beleaguered manager of  Eoin McLove has been on a few big tv dramas including Orphan Black, Downton Abbey and The Tudors. She also had roles in the Watchowski siblings' Jupiter Ascending as well as the Conjuring 2. Although most probably remember her from Roddy Doyle's Commitments.
Jim Norton - Bishop Brennan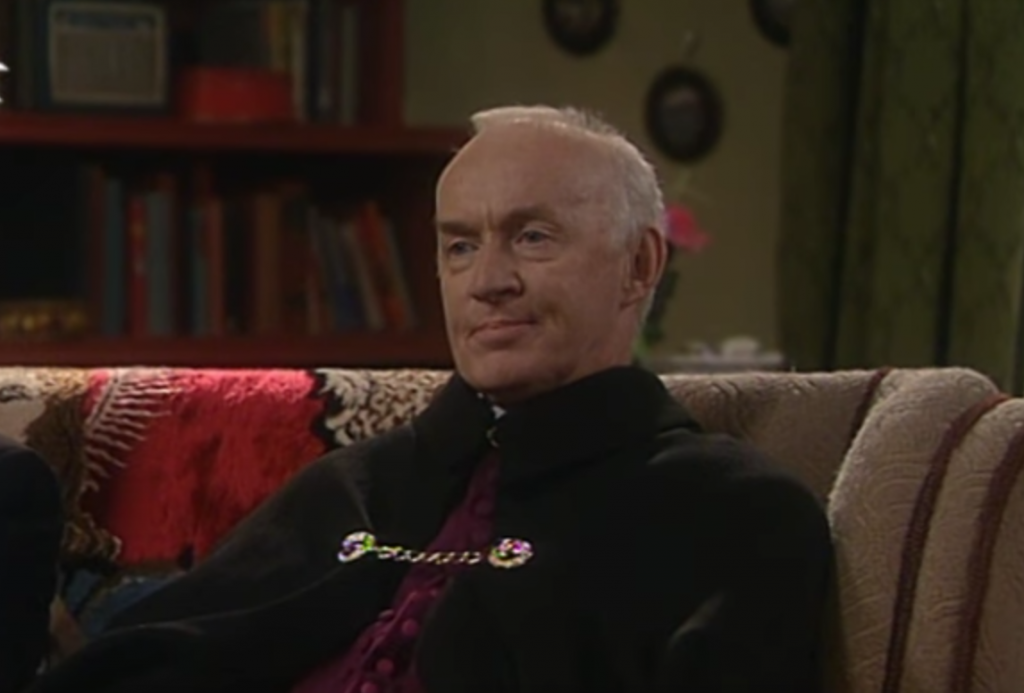 The cantankerous and foul mouthed Bishop Brennan was played by Jim Norton. Norton had a role in the controversial Dustin Hoffman film Straw Dogs. He also made an appearance in Star Trek: The Next Generation. He also had a brief cameo in Harry Potter & The Chamber Of Secrets and Boy In The Striped Pyjamas.
Advertisement
Gerard Murphy - The Pilot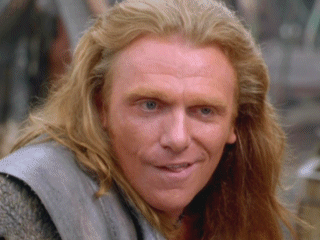 Played the pilot in the episode Flight Into Terror but also had a starring role in Kevin Costner aqua epic Waterworld as well as a minor role in Christopher Nolan's Batman Begins as a corrupt judge.
Derrick Branche - Father Hernandez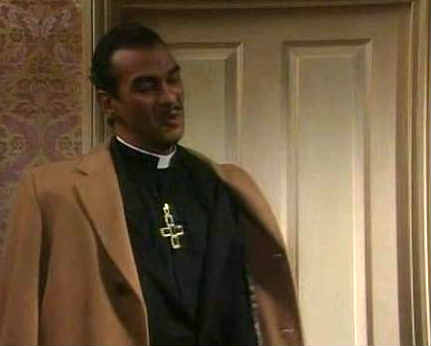 Played Father Hernandez and also had a small role in The Sicilian which is based off a novel by Mario Puzo who was the brains behind mobster classic The Godfather.
Advertisement
Kevin McKidd - Father Deegan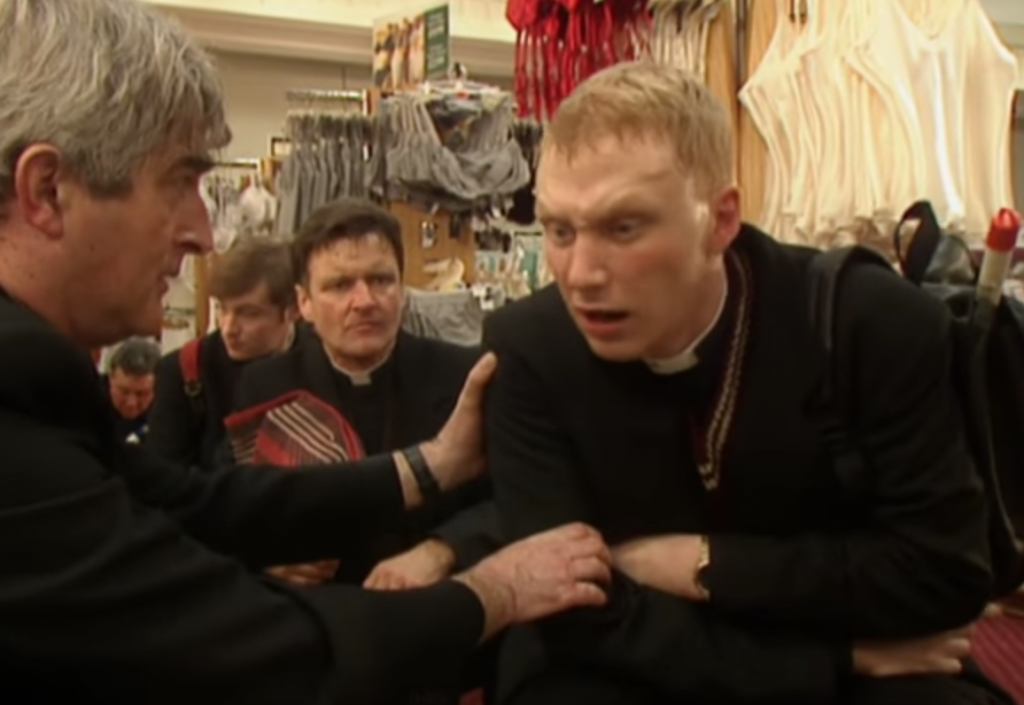 McKidd's breakthrough role was playing Tommy in Danny Boyle's drug opus Trainspotting.
Sean Barrett - Father Fitzgerald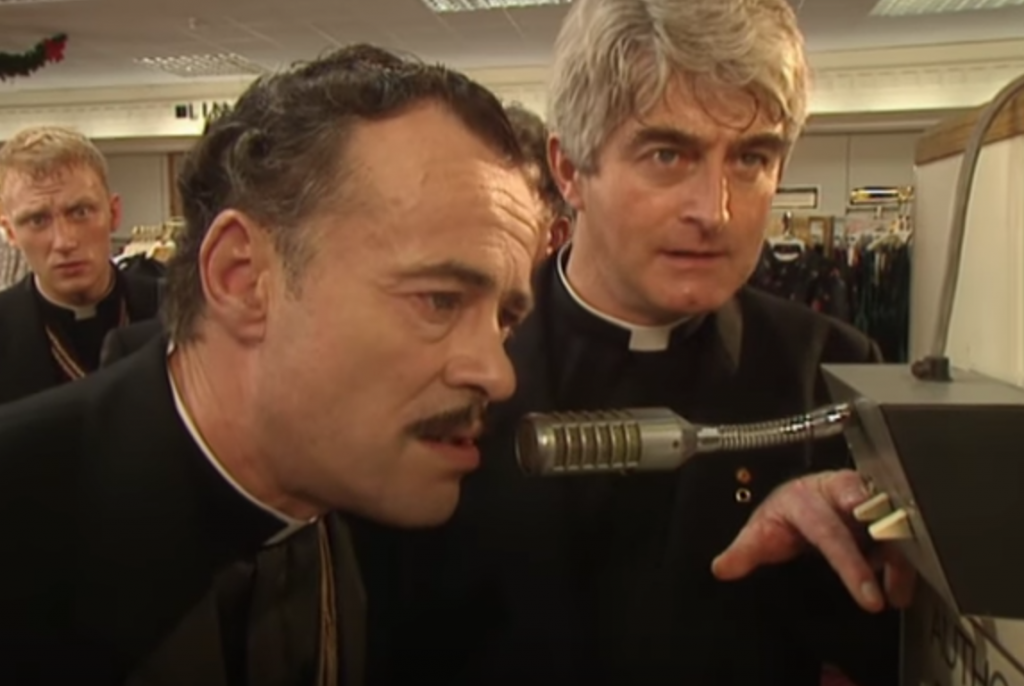 AKA priest with an awfully boring voice father appeared in David Bowie's fantasy epic Labryinth.
Advertisement
Pat Shortt - Tom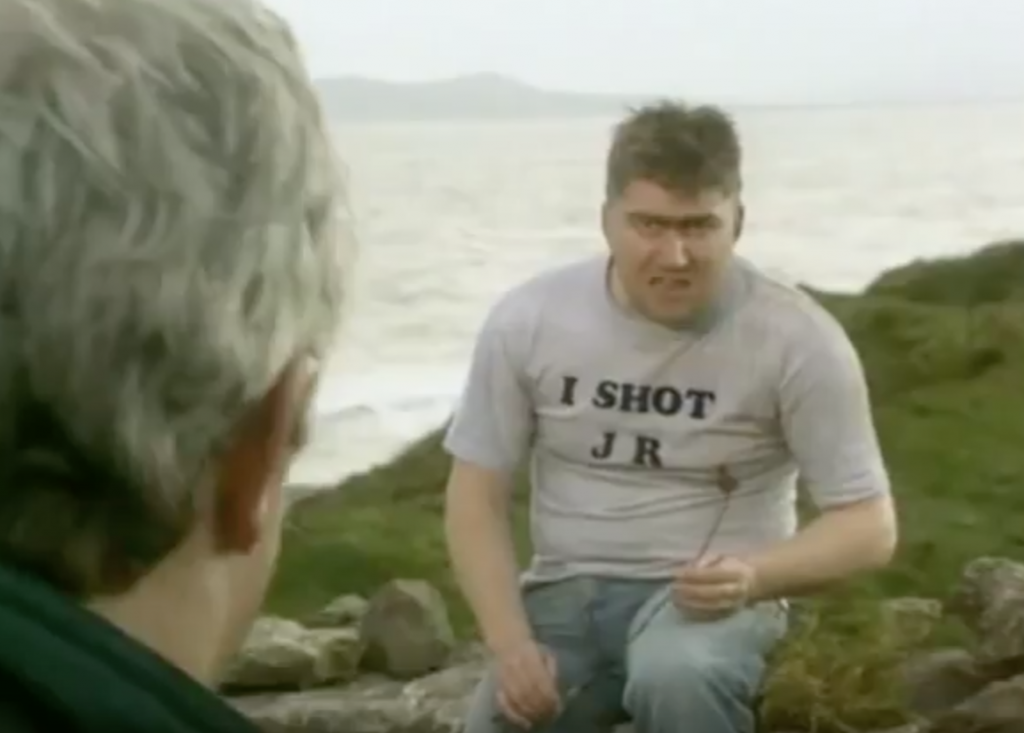 We all know Pat Shortt from Killinaskully and D'Unbelievables yet the Tipperary man has also taken on more serious roles. None more so than the one he played in Garage, Josie the village loner. He was basically a more melancholic version of Tom.
Ozzie Yue - Seán Yin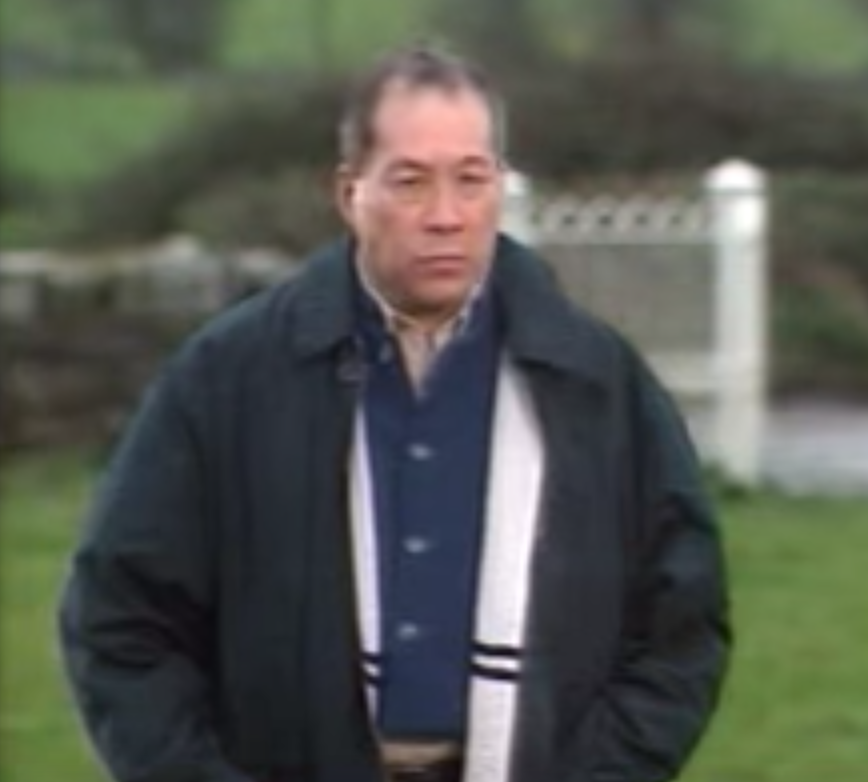 The object of Father Crilly's inadvertent racism, Sean Yin had minor roles in Lara Croft: Tomb Raider as well as the Oscar winning Syriana.
Advertisement
Pat Laffan - Pat Mustard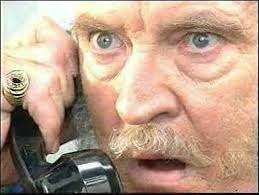 The philandering milkman made notable appearances in Steven Spielberg's War Horse, Stanley Kubrick's Barry Lyndon and Daniel Day-Lewis' My Left Foot.
Clare Grogan - Niamh Connolly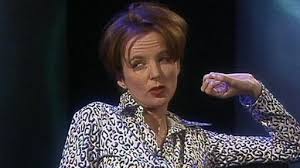 Clare Grogan who played the ardent feminist Niamh Connolly. Gregory's Girl and Red Dwarf. Diverting slightly from the article's main focus for a fun little tidbit, Grogan was the inspiration for Spandau Ballet's True.