It'll be mad Ted...
An absolute bonkers Father Ted quiz is coming back to Dublin this March and we're down for this sort of thing entirely.  It's the third Holy Thursday Father Ted Quiz and Lovely Girls Competition to take place in our fair city and it's set to be one of the best yet - according to a cloaked woman carrying a teapot through Dublin's City Centre yesterday afternoon.
Father Eoin McLove, aka comedian Patrick McDonnell, will be hosting the quiz night/ competition and he won't be taking any prisoners so for god sake look like you're enjoying yourself otherwise it will be an ecumenical matter!
Take yourself down to DTwo on Thursday, March 29th (aka Holy Thursday for the Holy Trinity believers amongst us) and be in with a chance of winning the title of Father Ted extraordinaire. A couple of brief interludes will include the "fabulous equal opportunities Lovely Girls competition" (you'll have to have a lovely bottom to enter) and prizes for the best-dressed nun, priest or hairy baby. Tickets are €40 for a table of five people.
Remember to bring at least four other people along to make a holy show of. Ah, go on, go on...
Advertisement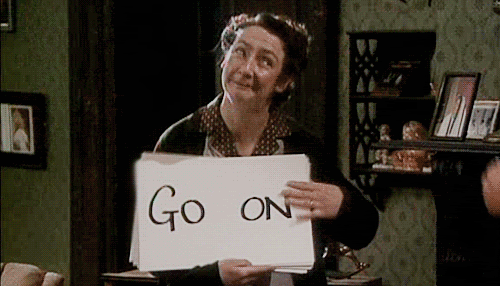 To book your tickets to an unmissable night click here.