The Irish vernacular is one that has baffled many non-Irish natives for centuries.
We have some truly unique turn of phrases and Irish sentences that make no sense whatsoever, unless you've either been living here for 10 years or were born and bred on this great island. For all the non-Irish people who may be studying abroad and need help in decrypting Irish slang – we've got you fam.
Here are some common Irish sentences translated – thanks be te jayziz.
1.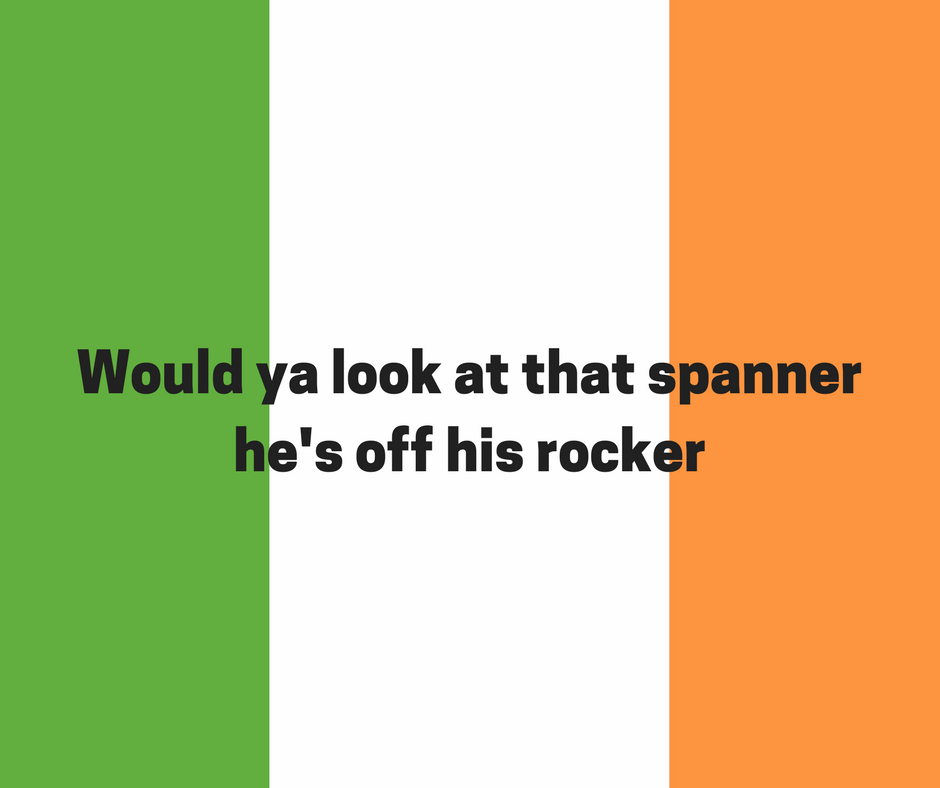 Translation: Look at that idiot, he's insane/drunk.
Advertisement
2.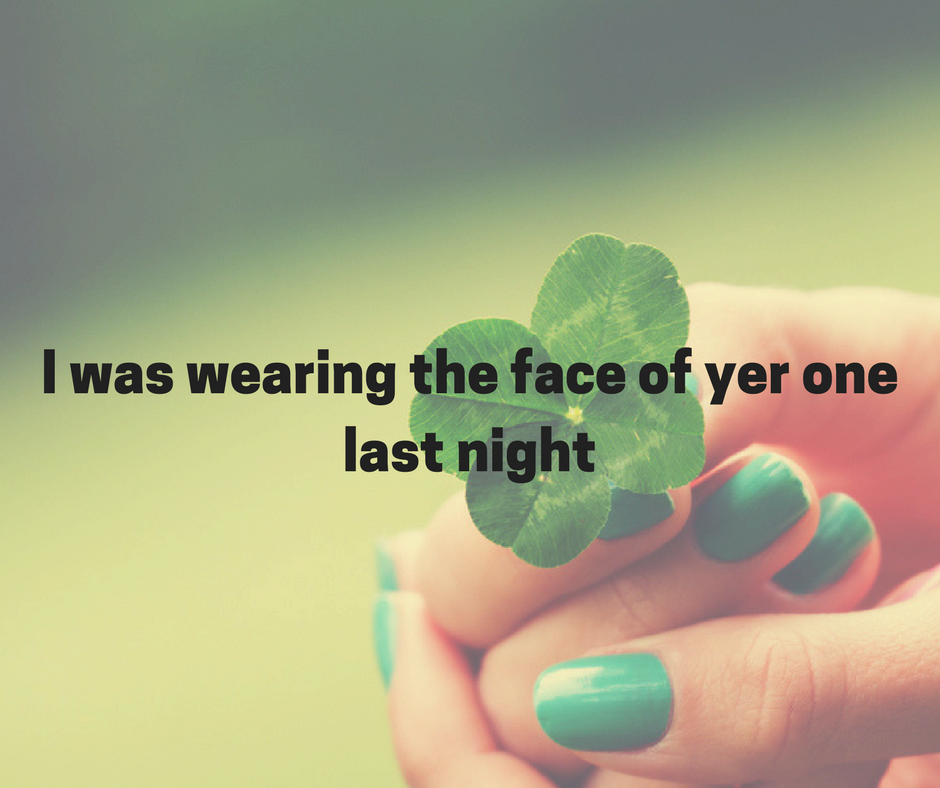 Translation: I was kissing that lovely young lady last night.
3.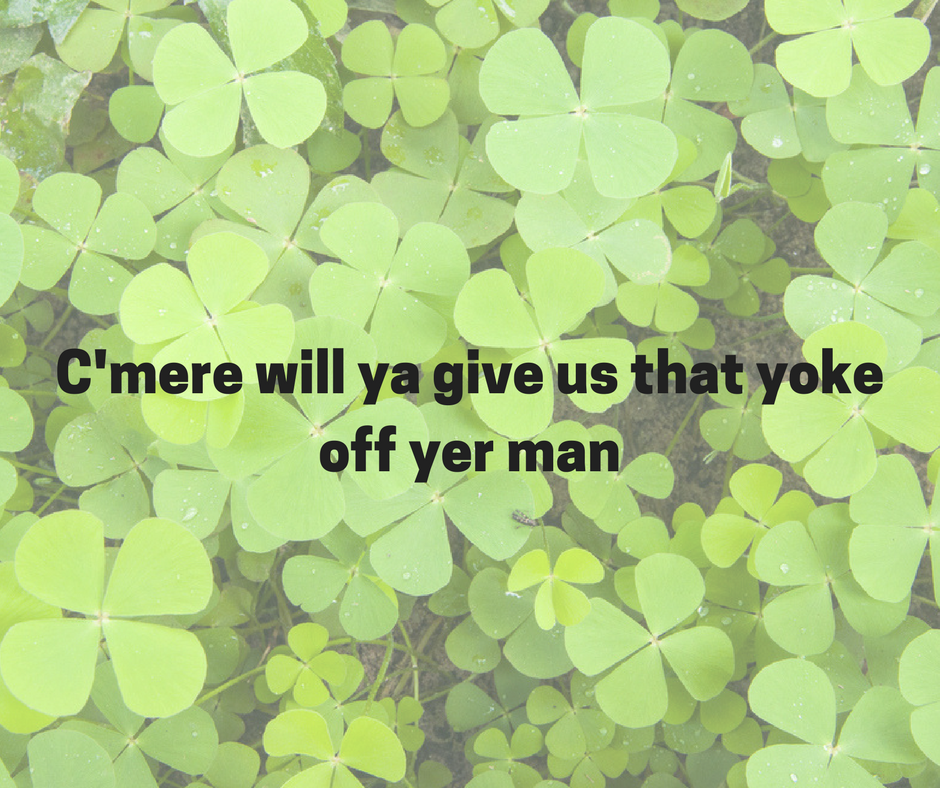 Translation: Hello, would you kindly give me that thing and/or those drugs off that gentleman.
Advertisement
4.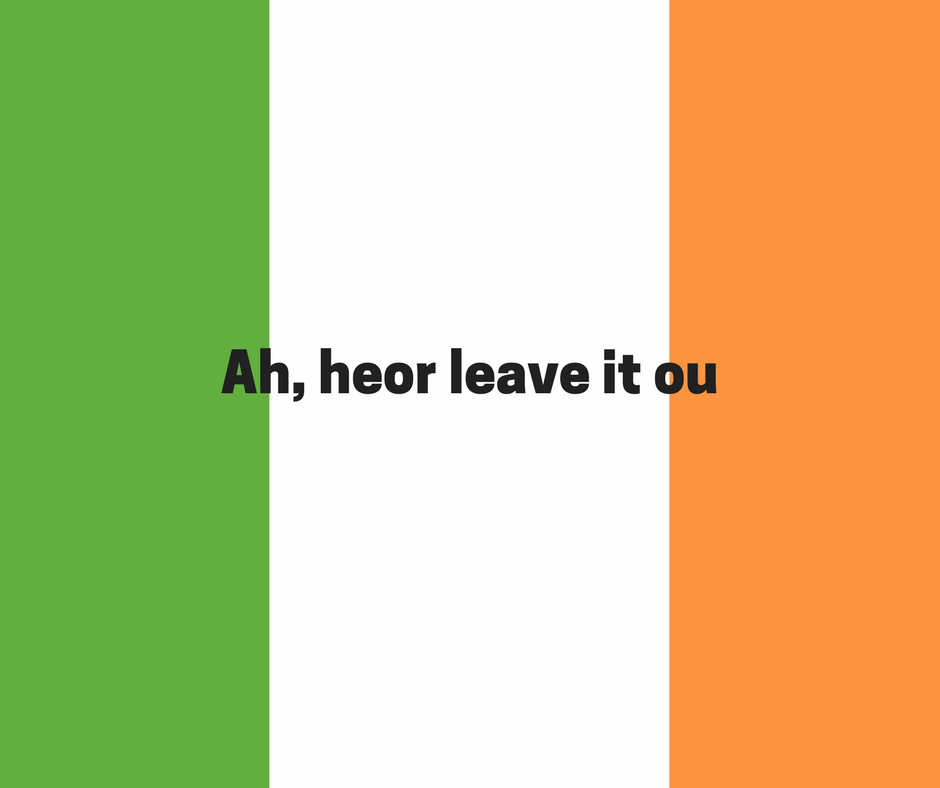 Translation: Please sir, can you stop doing that.
5.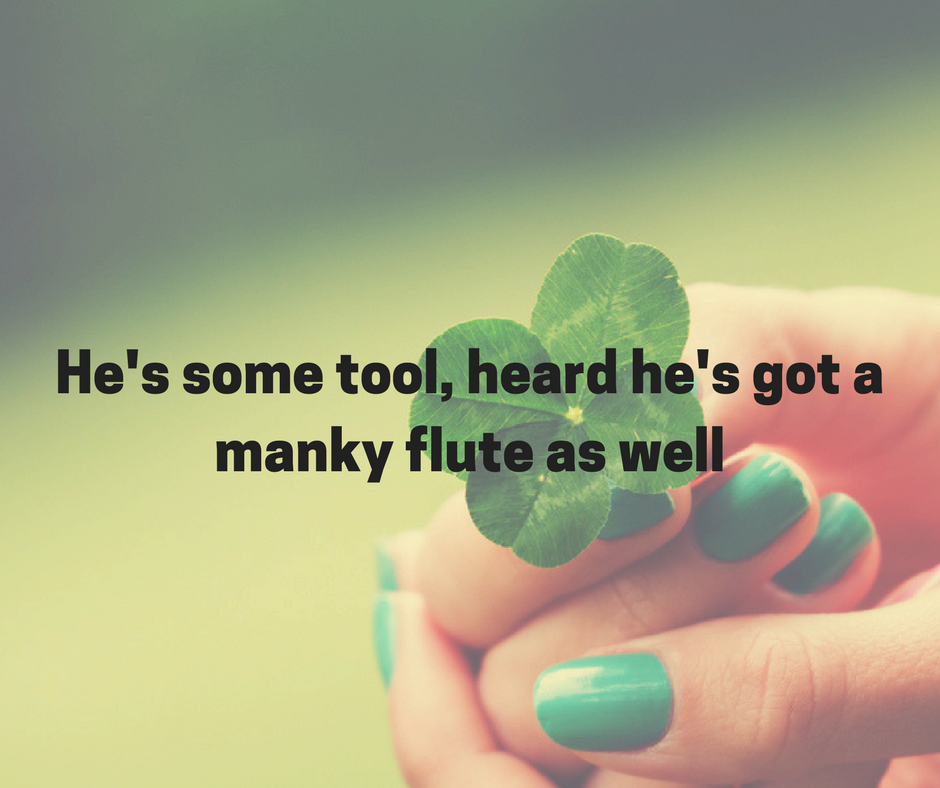 Translation: He's some imbecile, I heard his genitals aren't up to scratch.
Advertisement
6.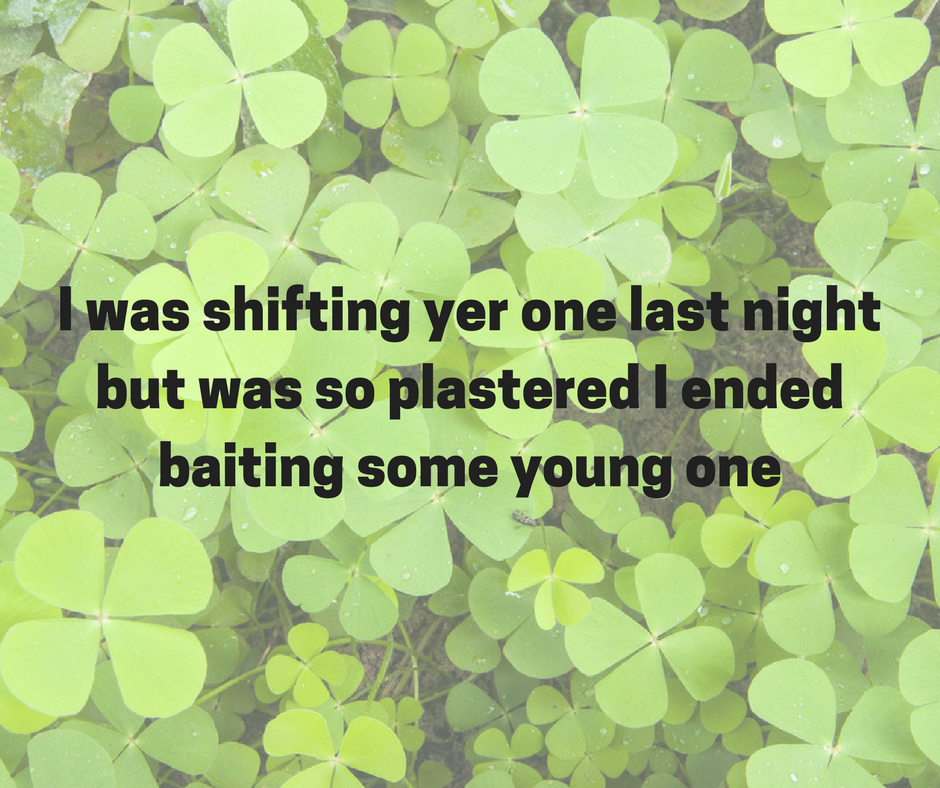 Translation: I was kissing a lady last night but I was so intoxicated I ended up having a brawl with a gentleman.
7.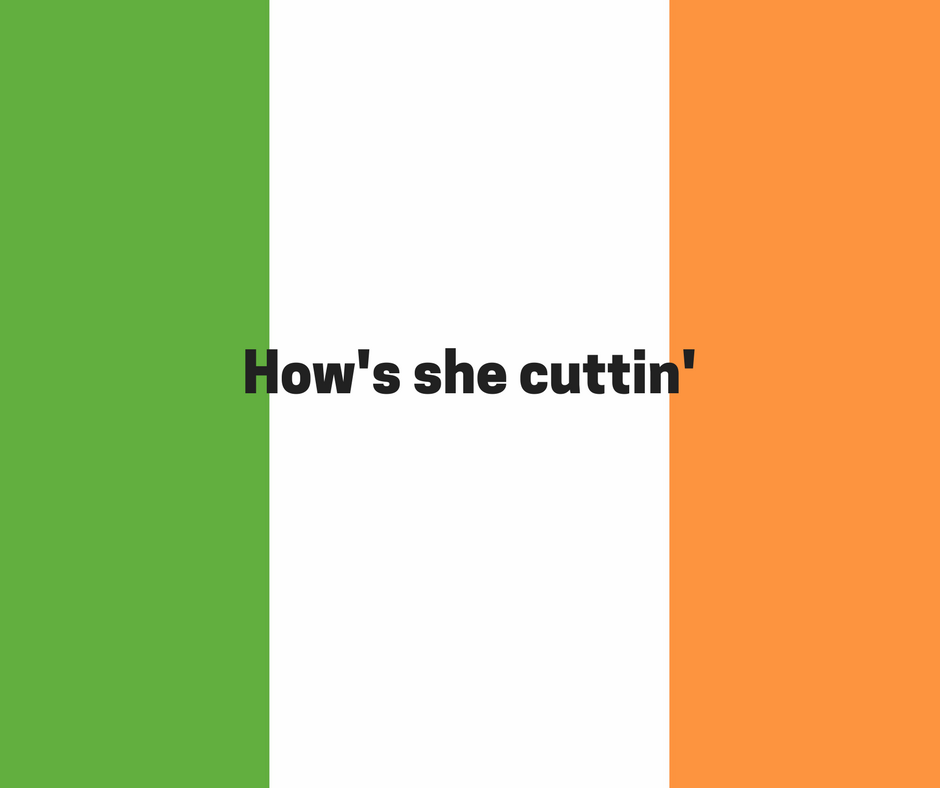 Translation: How are you doing?
Advertisement
8.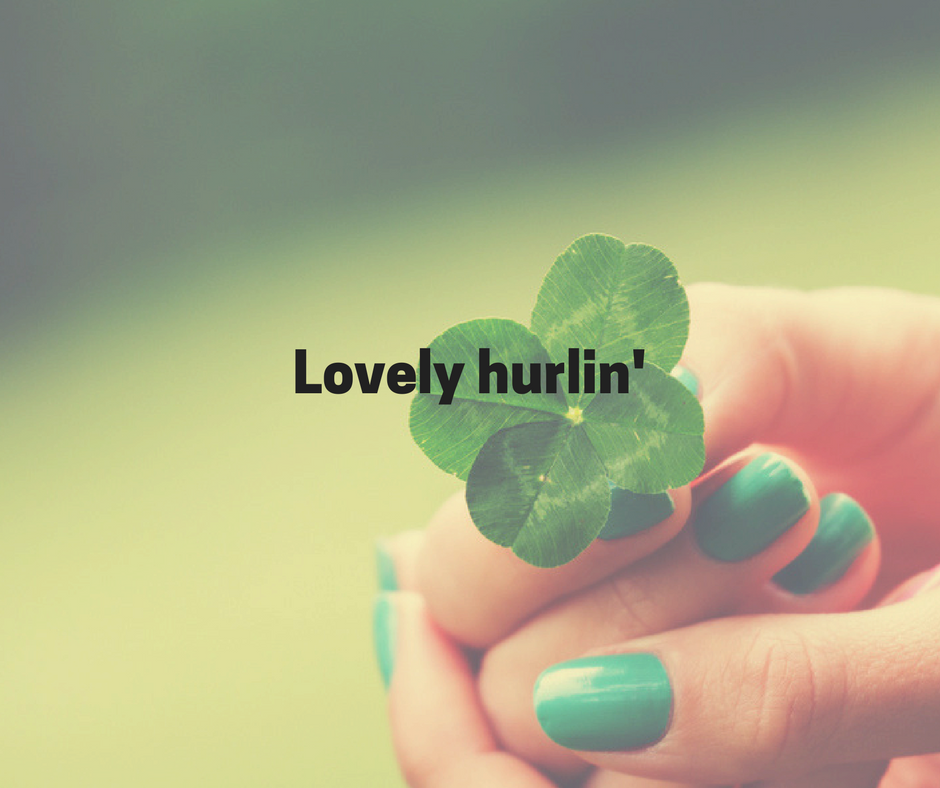 Translation: Nicely played and/or well done and/or thanks.
9.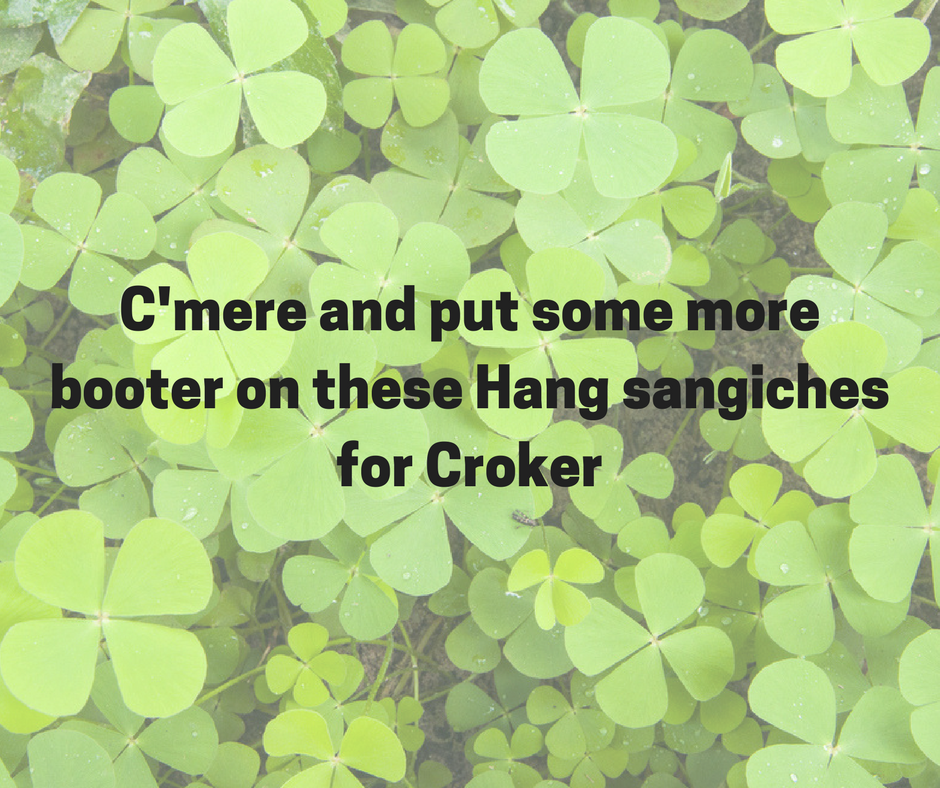 Translation: Would you kindly put some more butter on this delicious ham sandwich for the GAA match in Croke Park.
Advertisement
10.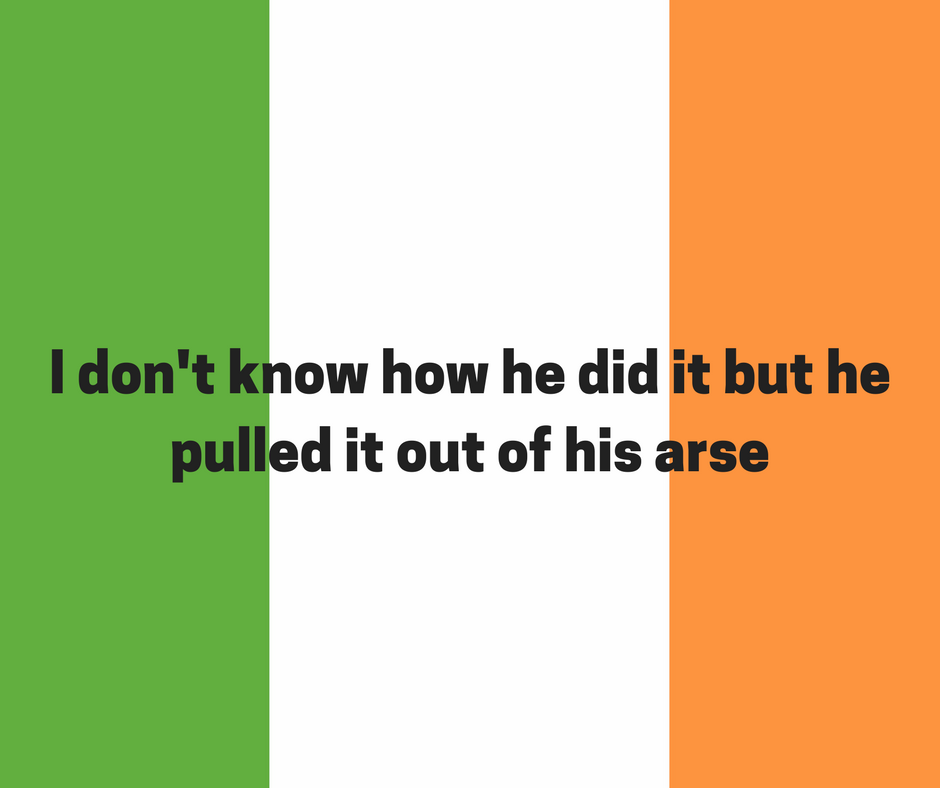 Translation: I have no idea how he achieved such a feat, it appears he pulled it out of thin air.
11.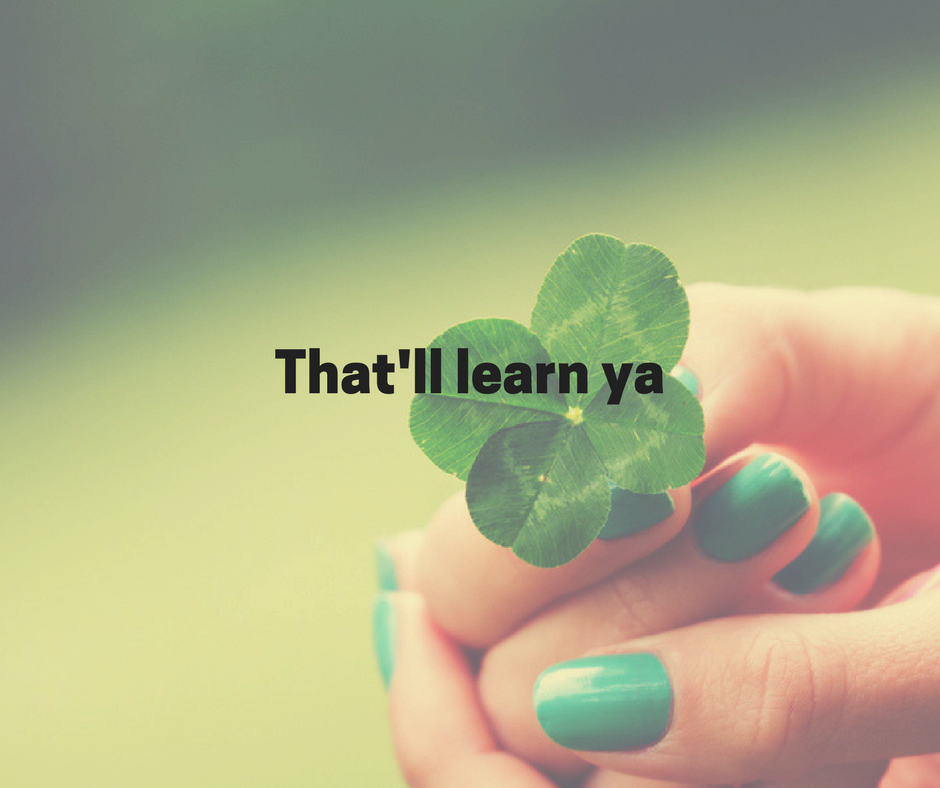 Translation: That will teach you to do that again.
Advertisement
12.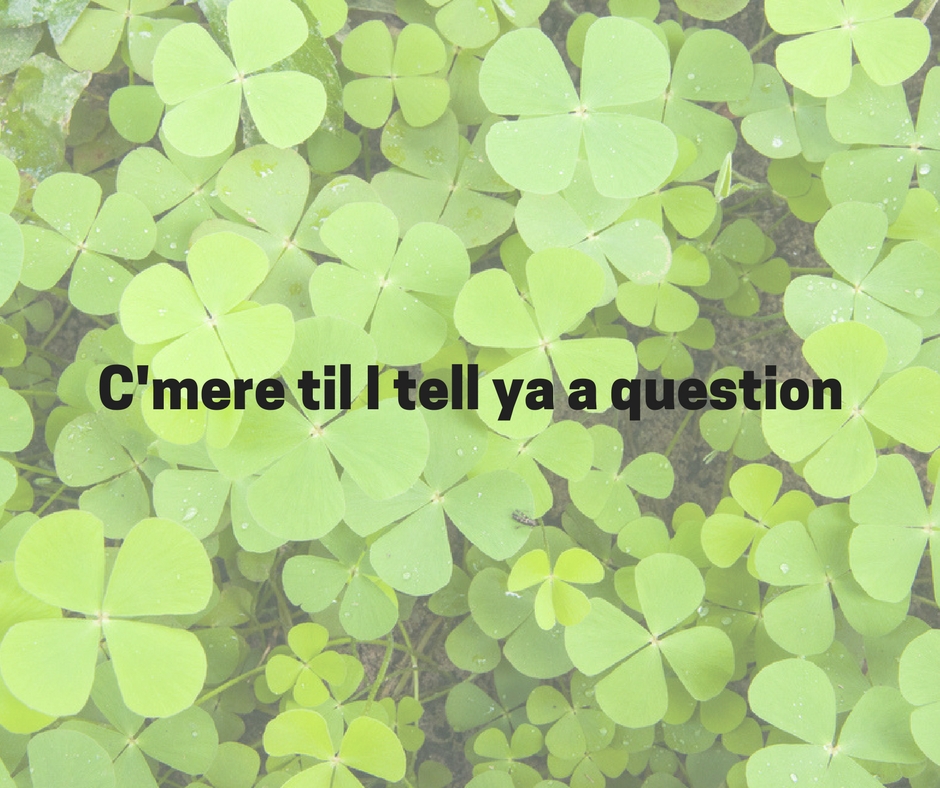 Translation: Come hither and I'll ask you a question.
13.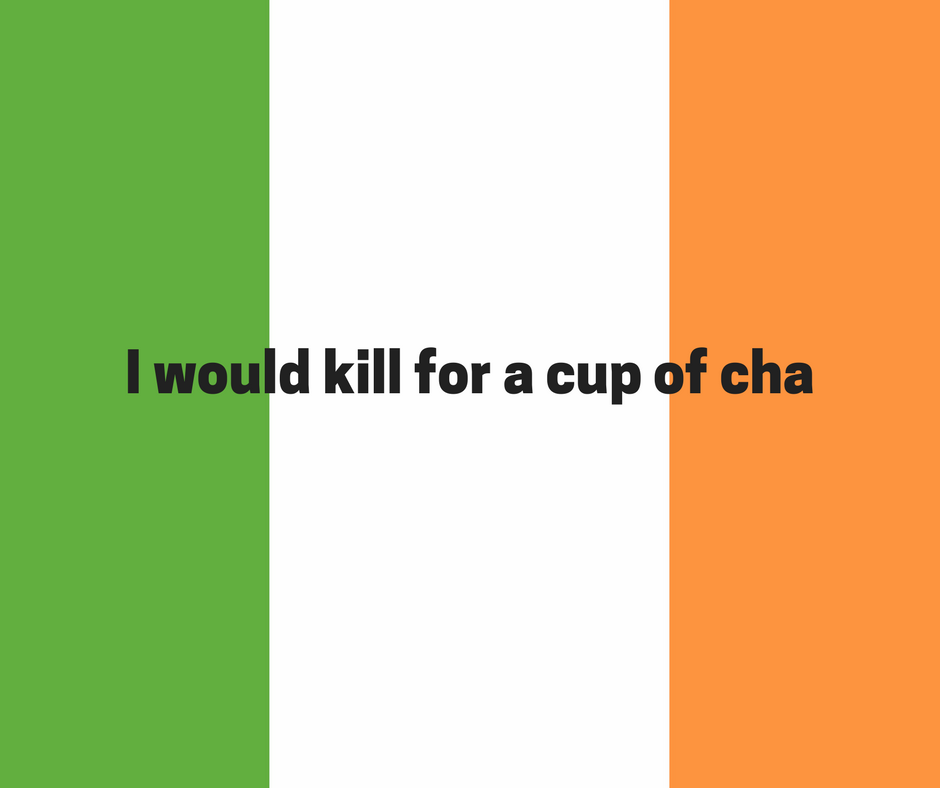 Translation: I would really enjoy a cup of tea.
Advertisement
14.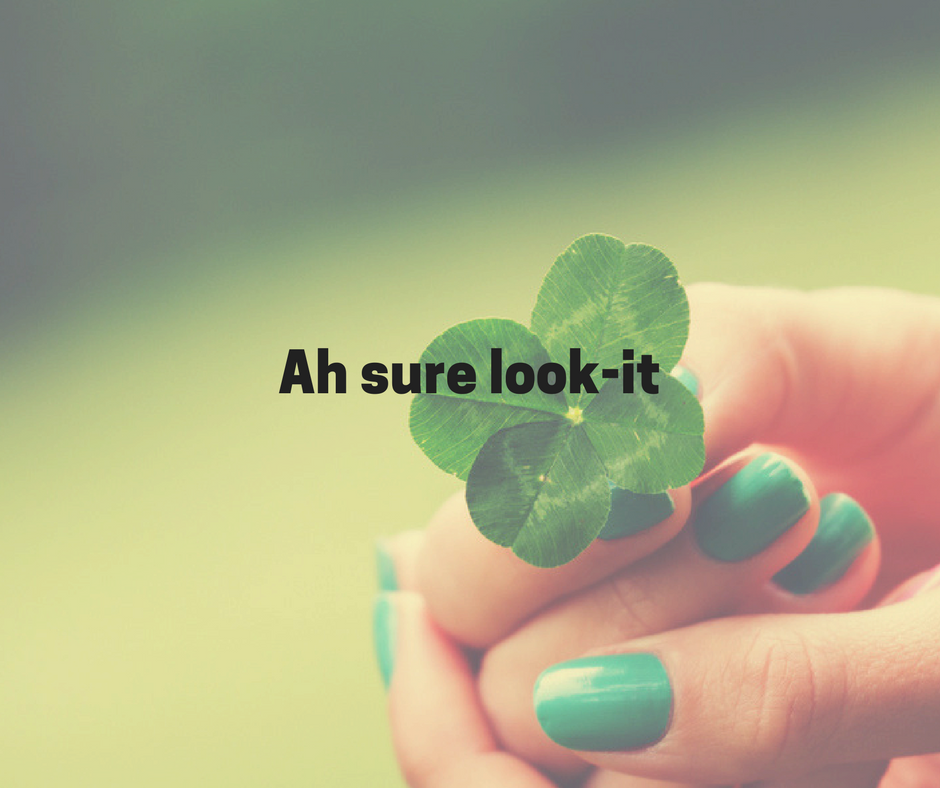 Translation: Oh well/ what can you do/ soz not soz/  that's life.
15.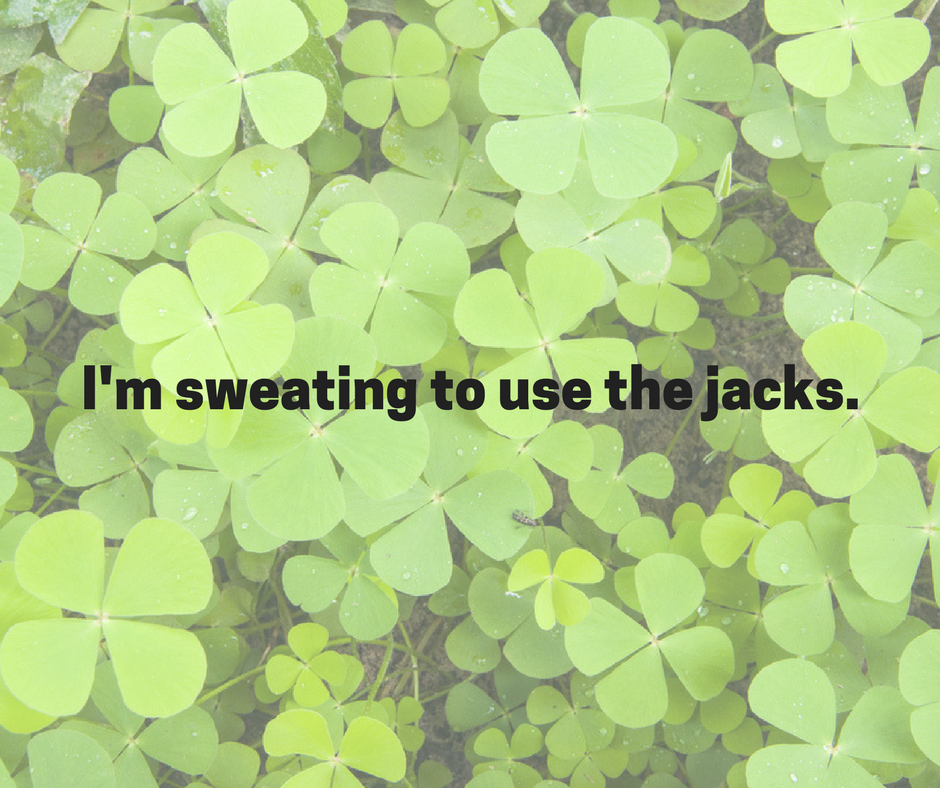 I need to urinate and would love to use the toilet.
Add us on Snapchat – @collegetimesct