Festival season is just around the corner so you know what that means: getting your wardrobe together, fam! It's a couple of months out so if you save up all your pennies you might be able to get some of these Penneys' festival buys (geddit?). We've found shoes, dresses, shorts, tops and more...
1. ~Mermaid hair~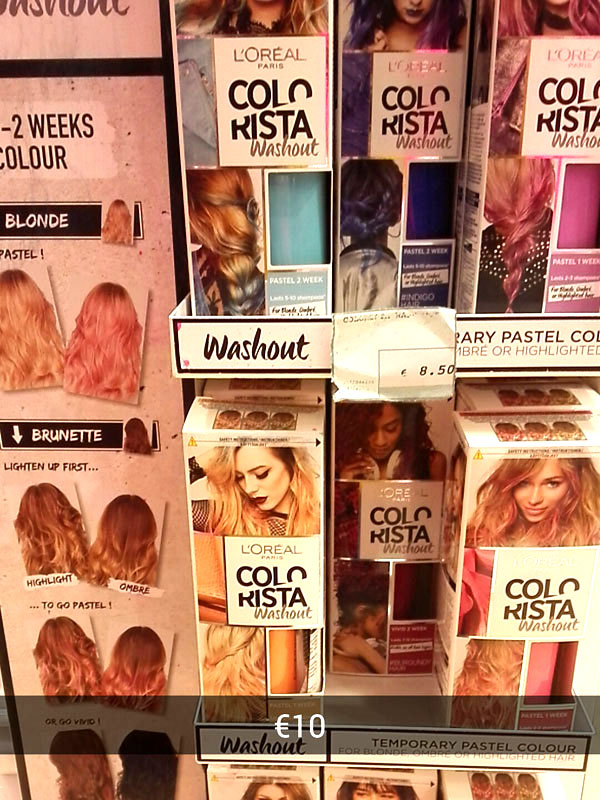 2. ~Mermaid tattoos~
3. High-waisted shorts (unsure if booty shorts)
Advertisement

4. A body suit that requires no pants
5. Deadly. 
Advertisement
6. A summer dress for who knows when or where
7. A bag that apologises for existing
8. Glasses you definitely saw Kylie Jenner wearing on Insta

Advertisement
9. A coin purse that says I'm cute but I'm stingy

10. This dress would look great getting dragged through mud amirite ladies?!? 
Advertisement
11. Choke on the drink prices in style

12. Because glitter will stay inside a zip baggy -laughs-
13. A lil raincoat because, Ireland.
Advertisement

14. Looking back at the haters

15. This definitely won't get destroyed during the day
Advertisement

16. For girls who love to show some flesh but not too much, ya kno?

17. If you're a bird, I'm a bird. And so is this top
Advertisement
18. Get the top everyone else will have
19. *Orange looks good on everyone. Everyone 
*not a fact
Advertisement
20. This top says so much whilst meaning so little

21. Shoes you won't mind destroying

Advertisement
22. More shoes, but ones you might cry about if you ruin

23. A phone case that looks really easy to hold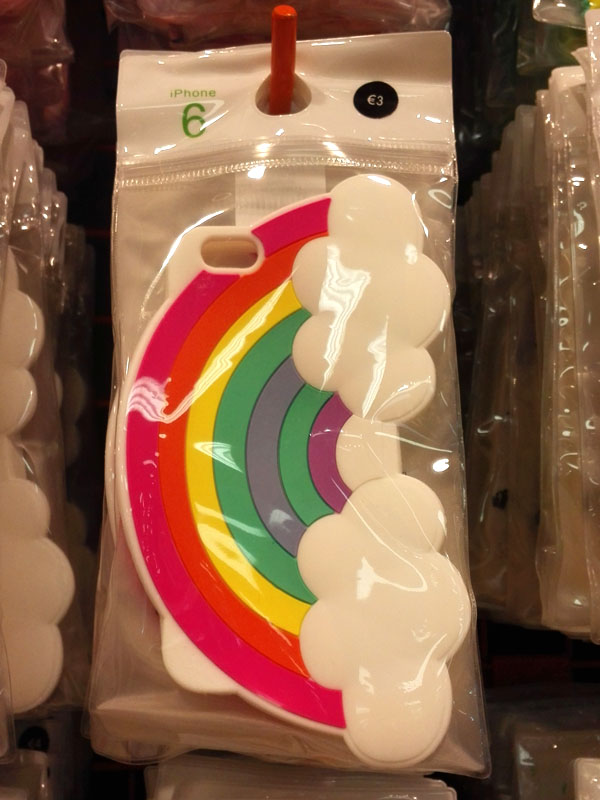 24. One practical suggestion