If you're looking for a part-time job, there's really no better time than now to start searching. We have found the best student jobs in Dublin including Urban Health, Chopped, Pandora and more.
Here's all the deets:
Urban Health
Ralph Lauren

Advertisement
Sales consultant
Arnotts are currently looking for an experienced and professional Sales Consultant to work for 10 hours per week in their Ladieswear department. This role will involve championing the Ralph Lauren brand and their performance in Arnotts, driving sales and to provide excellent customer service.
Sheridan's Pharmacy

Advertisement
Part time weekend OTC Assistant (Suitable For Final Year Pharmacy Student)
For this role, you must have experience working in a pharmacy previously, and having a Medicines Counter Assistant (MCA) qualification is desirable. The ideal candidate should be able to work well as part of a team, and be keen to learn, and look forward to job satisfaction in a friendly atmosphere.
Chopped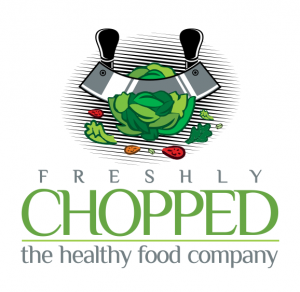 Advertisement
Chopper and deli staff
Pandora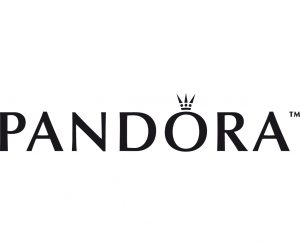 Sales advisor
Advertisement
Pandora require a sales advisor part time, and must be fully flexible over 7 days/evenings. Experience is not necessary!
Home Store and More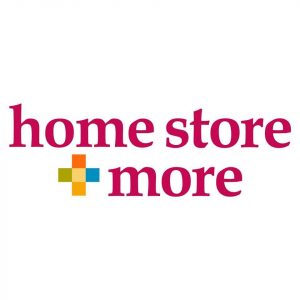 Store assistants
Advertisement
HS&M are looking for flexible part time colleagues for the Tallaght store. Colleagues are responsible for providing customers with friendly, helpful and professional assistance in all areas of the store. They are also responsible for helping to maintain high standards of merchandising. Candidates must be able to work midweek shifts.
West Wood Club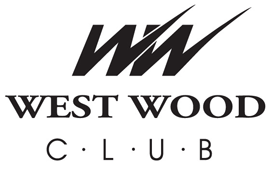 Lifeguard
Advertisement
West Wood Club are seeking Fully Qualified Lifeguard for part time employment. Candidates must be available for flexible working hours including weekends, with good communication and personal relationship skills. Immediate start for the right person!
Citywest Hotel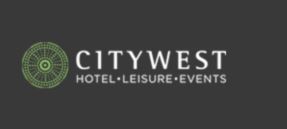 Part time leisure club receptionist
Advertisement
Citywest Hotel, Ireland's largest hotel and conference centre, set in 240 acres of rolling parkland at the foot of the Dublin Mountains are currently recruiting for a Part Time Receptionist to join the Leisure Club Team.
Holland & Barrett

Sales Associate
Advertisement
H&B Store Associates are a bit like sales advisors. Just, well, totally different. Sure, like a sales advisor you'll serve customers, fill up the shelves and keep the whole place looking spick and span. But this is anything but your everyday retail role.
Copper Face Jacks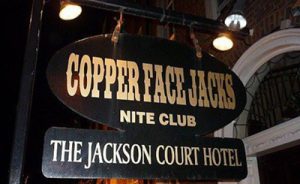 Floor and bar staff
Advertisement
Ireland's most iconic nightclub is now hiring for both Full & Part Time Bar & Floor Staff for an immediate start. Applicants must have experience working in a Bar/Licenced Premises.
Captain Americas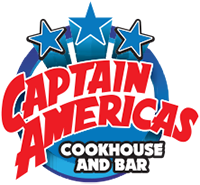 Wait staff
Captain Americas Blanchardstown are currently recruiting new wait staff. The ideal candidate must have strong hospitality and customer service skills and be available to work mid week and weekends.