Graduate jobs are notoriously difficult to find, which is why we want to help you out. We've scoured job boards today for the best jobs out there for recent graduates. Most of the below employers have programs especially for graduates so you know you'll have an awesome experience with benefits and career progression. Here are the best Irish graduate jobs right now:
Business Graduate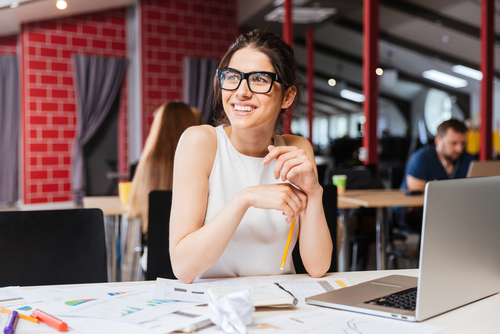 Location: Dublin 1
Salary: €25-27k +benefits
Description:
Advertisement
This is one of the most well-known brands and you will be working in the Business Development Department where they invest in your training and development to ensure your progression in the company.
Your role will involve:
Provide business customers with a professional friendly service
Negotiate and manage business partnerships
Be part of an enthusiastic team who are driven to ensure revenue growth and brand development
Develop relationships with established customers as well as increasing the customer portfolio
Promote all elements of the service and the brand
Work on Strategic projects on an ongoing basis,
Work with the Senior Business Developers on sales drives and projects.
You will have a really enthusiastic positive attitude that will come through to the customer and the team.
Advertisement
Graduate Management Development Programme - Dalata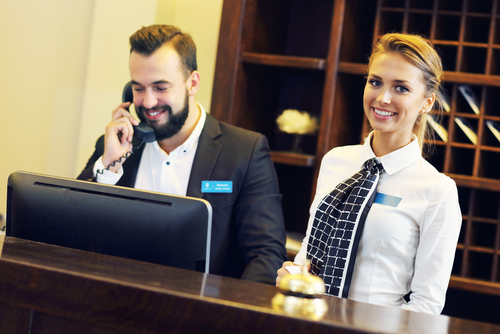 Location: All Ireland
Salary: Competitive
Description:
Advertisement
The Dalata Hotel Group Graduate Management Programme is a high profile fast-track 18 month training programme offering graduates tailored professional development with Ireland's largest hotel group.
This well-structured programme will offer the successful graduates an opportunity to build on their recent qualifications and give the opportunity to learn and understand all areas of Operations and Room Division with the goal to gain a management position.
The ideal candidate will have successfully completed a third level degree (preferably in Hospitality Management or Tourism).
Graduate Manufacturing Technician - Intel
Advertisement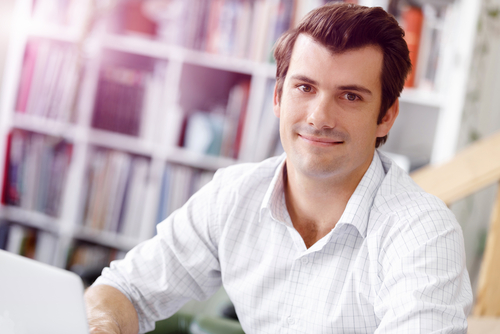 Location: Kildare
Salary: Competitive
Description:
As a Graduate Manufacturing Technician, you will play an integral role in contributing within experienced teams to the successful production of Intel products.
Other responsibilities include:
Advertisement
Performing functions associated with all wafer production including operations, equipment, process, training, upgrades and implementation.
Schedule and complete preventative maintenance on advanced semiconductor equipment.
Use your problem solving skills to troubleshoot and resolve unscheduled equipment issues.
Apply statistical process control techniques to monitor, maintain and improve process and equipment performance.
Analyse both equipment and processes and identify problems and participate in safety forums.
Candidates should be Technical Graduates with a qualification at or equivalent to Level 6/7 in the National Framework of Qualifications (www.nfq.ie) in an approved Engineering or Science discipline.
Ryanair Cabin Crew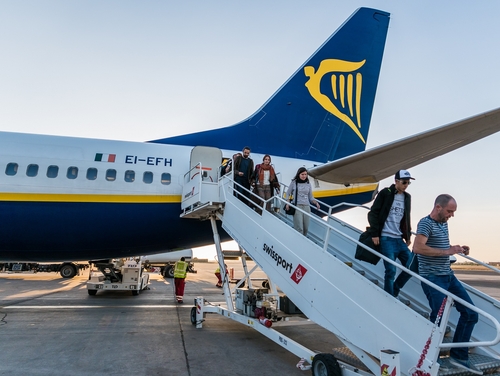 Advertisement
Location: Dublin, Cork, Belfast, Shannon
Salary: NA
Description:
Take off on a high-flying career as Cabin Crew for Europe's favourite airline Ryanair. Dalmac, an official recruitment and training partner of Ryanair are pleased to announce we will be holding Cabin Crew Recruitment Days in Dublin on 30th May and 23rd June 2017. 100's of Cabin Crew positions are available with no previous experience required. Apply now and start your dream job with Dalmac.
Benefits include:
1. 100's of Cabin Crew Positions available - No Previous Cabin Crew Experience Required.
Advertisement
2. EASA Certified Cabin Crew Training Course in purpose built facilities.
3. 3 Year Guaranteed Contract after the successful completion of Training Course.
4. Amazing Career Advancement Opportunities With Europe's largest airline.
5. A Competitive Package Including a €1,200 Assistance Allowance.
6. Work hard, play hard - 5 day's on and 3 day's off staff roster.
7. Unlimited Staff Travel Rates - Travel throughout Europe on your days off (Shop in Milan or party in Prague).
Advertisement
8. A life of adventure in the sky - do not get stuck in a boring 9-5 office job
9. The Experience of a lifetime: A life full of travel and lifetime friendships.
Graduate Mechanical Engineer - Suretank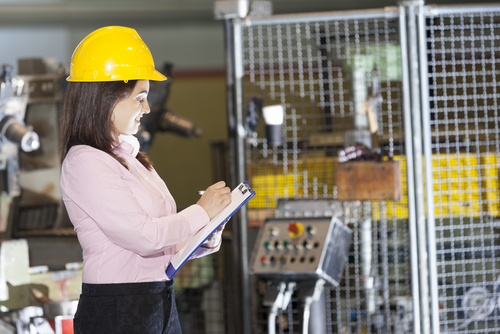 Advertisement
Location: Dunleer, Co. Louth
Salary: Negotiable
Description:
Suretank is a world leading manufacturer of CCU's (Cargo Carrying Units) for the Offshore Gas and Oil Industry. They are looking to recruit highly motivated, pro-active and positive Graduates to join their Engineering and Customer Care Teams in their Corporate Centre in Dunleer, Co. Louth.
Requirements
The ideal candidates will have a Degree in Mechanical Engineering or similar,
Experience using 3D CAD applications e.g. SolidWorks, Creo (Pro/E), NX,
Excellent communication and interpersonal skills,
Self-motivated, committed individual who can join the team and gel quickly,
A strong work ethic.
Advertisement
Purchasing Administration Assistant - Lidl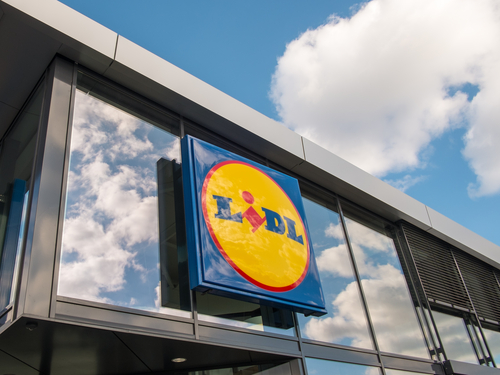 Location: Dublin
Salary: NA
Description:
Advertisement
Maintenance of our product and supplier database
Preparing daily, weekly and monthly reports for internal departments and our international counterparts in Germany
Managing incoming calls and emails ensuring they are dealt with in an efficient and professional manner
Coordination between departments and operating units in resolving day-to-day administrative and operational problems
Paper and electronic file management and archiving
Assisting the line manager and team members with ad hoc administration duties and projects
Ensuring work is being carried out in a controlled, compliant, timely and accurate manner with emphasis on attention to detail
Your Profile
Proficient in both written and spoken German
Ability to meet deadlines while working under pressure and multitask in a fast-paced environment
Exceptional organisational, analytical and data management skills
Excellent verbal, written and interpersonal communication skills
Proficient in MS Office
A third-level degree is beneficial but not essential
Work Exchange Advisor - USIT
Advertisement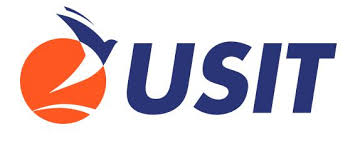 Location: Dublin 2
Salary: Travel stipend
Description:
Available 3-month internship position within the Work in Ireland Department of USIT.
The Work in Ireland Program facilities students of other nationalities to work and travel in Ireland on a Working Holiday Visa, providing them with the pre-departure and arrival services.
Advertisement
The ideal person should also have:
Excellent English oral and written communication skills
Broad experience and knowledge of Dublin
Excellent computer skills
Office/administrative skills and organisational ability
High level of maturity and ability to thrive in new situations
Openness to other cultures
Demonstrated good customer service/interaction with public.
Be available July 2017 – September 2017
Graduate Management Trainee - Enterprise rent-a-car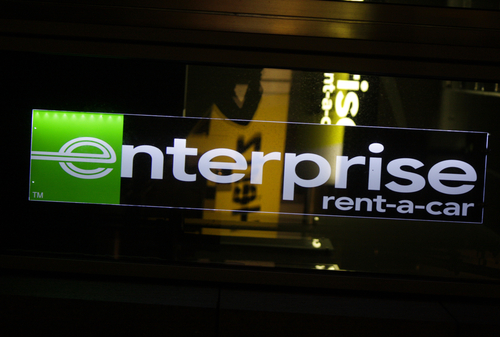 Advertisement
Location: Limerick/Shannon
Salary: €24k
Description:
As a Graduate Management Trainee, you are empowered to make business decisions that greatly affect your career as well as the bottom line. You'll gain responsibility for developing new business and maintaining current relationships. You'll be responsible for understanding cost control, reading your branch's P&L statement and understanding what it takes to run a profitable business. You will also learn how to deliver superior customer service.
We will teach you how to effectively communicate, influence, and interact with all types of customers, vendors, and colleagues. You'll learn proper sales techniques, problem solving, and conflict management.  Those skills will provide you with the opportunity to market to local business partners and build solid, long lasting relationships with key business decision makers.  In your development to become a successful manager at Enterprise, you'll learn how to mentor, train, develop, manage, and promote a staff of your own.
Qualifications:
Advertisement
A Bachelor's degree is required. You must have a full driving license, but we do make accommodations for applicants who don't drive due to a disability.
Graduate Trainee Accountant/Accounts Assistant - Willis Towers Watson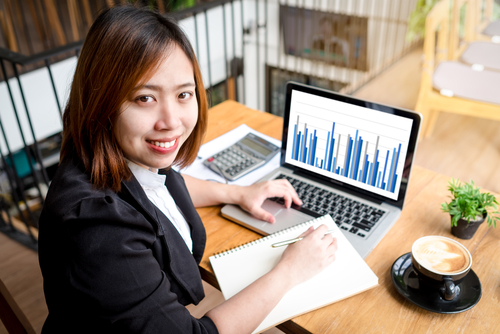 Location: Dublin
Advertisement
Salary: NA
Description:
The Accounts Assistant role in Willis Towers Watson Ireland provides the successful candidate with an opportunity to work with all the key functional areas of a dynamic finance team, while being supported through your professional accountancy training programme.
Knowledge, Skills and Experience:
Recent college graduate undertaking a professional accounting qualification
Excellent interpersonal skills and ability to develop strong working relationships with both internal and external stakeholders
Team player – ability to operate and add value/support to the wider finance team
Self-starting, ability to use initiative, work at times unsupervised and produce high quality output
Advertisement
Graduate Customer Services Rep - Uniphar Group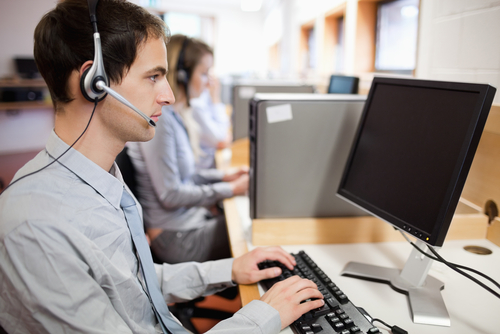 Location: Citywest, Dublin
Salary: Negotiable
Advertisement
Description:
This is the perfect opportunity for someone who wants to join a business where they can progress upwards into specialist areas or be diverse in their career path.
Primary duties of this role will involve the management of Uniphar Group customer accounts. Soft selling on all calls, advising customers of current Uniphar Group promotions, bonuses and pulse deals whilst delivering "Best in class" Customer Service.
KPMG Audit Graduate
Advertisement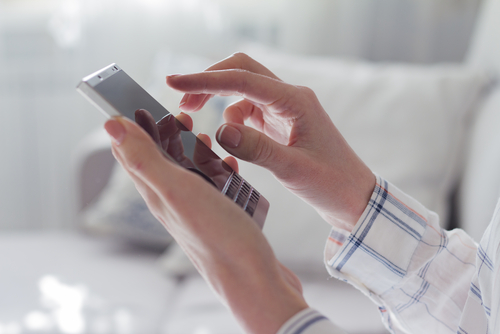 Location: Dublin 2
Salary: NA
Description:
KPMG are looking to hire graduates from all degree disciplines. They have opportunities in Audit, Tax and Advisory and are keen to hear from graduates wishing to join Ireland's leading professional services firm.
They are seeking ambitious, forward thinking, high-achievers seeking continued growth and progression. If you are looking for a challenging career and the opportunity to work on interesting projects with the most successful Irish and international organisations, then a career as a graduate in KPMG can help you achieve your ambition.