Are you planning a Eurotrip anytime soon? Well, there are some student cities you absolutely have to tick off your list. Europe is one of the most amazing continents to travel on. Every single country has its own signature food, culture and music scene, and being an EU citizen, you can travel as you please without a visa.
A great way to get around is by train, as you can visit all the best student cities in a shorter amount of time. If you want to have the most authentic backpacker experience hostels are the only way to go. So with that in mind, we've compiled a list of destinations that are backpacker friendly, won't cost you an arm and a leg and are great craic to boot.
1. Barcelona, Spain
Barcelona has the weather, the party and the culture to boot. Wander around the colourful streets, have tapas in a cute bar or dance the night away in one of the class clubs like Moog.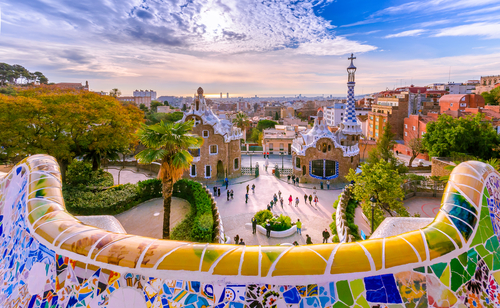 2. Krakow, Poland
Krakow is one of the most picturesque cities to stay in Europe. It has cobblestones streets, amazing pub crawls and some deadly hostels. Stay at Greg and Tom's Beer Hostel for mighty craic.
Advertisement
3. Budapest, Hungary
Budapest is a student city with a cultural heart. Check out the city park during the day for cute cafes and the baths for some chess. Sparty aka the bath rave happens every Saturday night and is one of the best parties you can go to.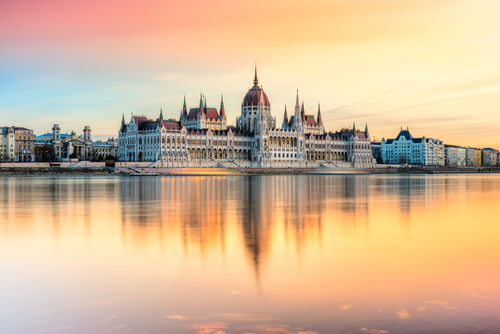 4. Berlin, Germany
Berlin may be a super cool and a little expensive but it's an essential city to check out in Europe. Chance your arm getting into one of the famous techno clubs like Berghain or Suicide Circus, and head to Badeschiff, for a man-made beach party.
Advertisement
5. Edinburgh, Scotland
Edinburgh is a party city rooted in deep culture. You can check out one of the amazing museums, roam the cobblestones streets and party with the super cheap drink prices.

Add us on Snapchat – @collegetimesct