It's no secret that Penneys is home to bargains, so what better place to fill your home with bargains?
Forget about cheesy Christmas duvets that you'll have to take off in less than three weeks, we've scoured Penneys for some items you'll actually need and want, and that'll last your college semester, because duh, you'll need an update in a few months.
Here's what we found:
1. These v. cute cushions. Comes in a two-pack for maximum savings - €9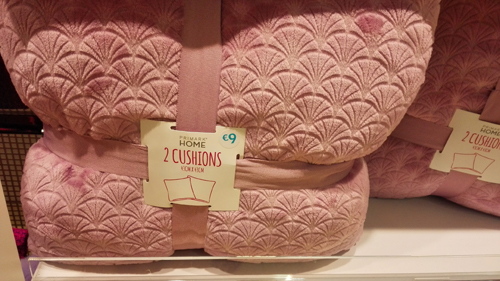 2. This palm tree duvet cover set so you can pretend you're anywhere but here - €16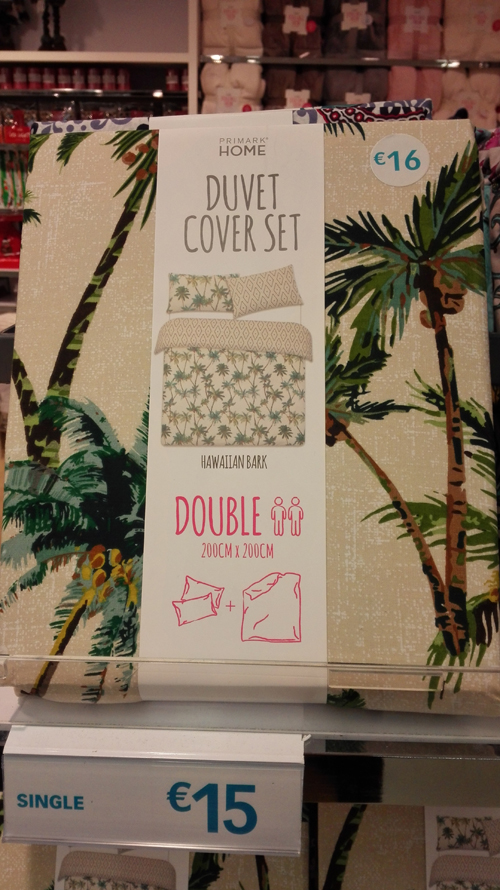 Advertisement
3. A lovely shower curtain to keep out lurkers - €7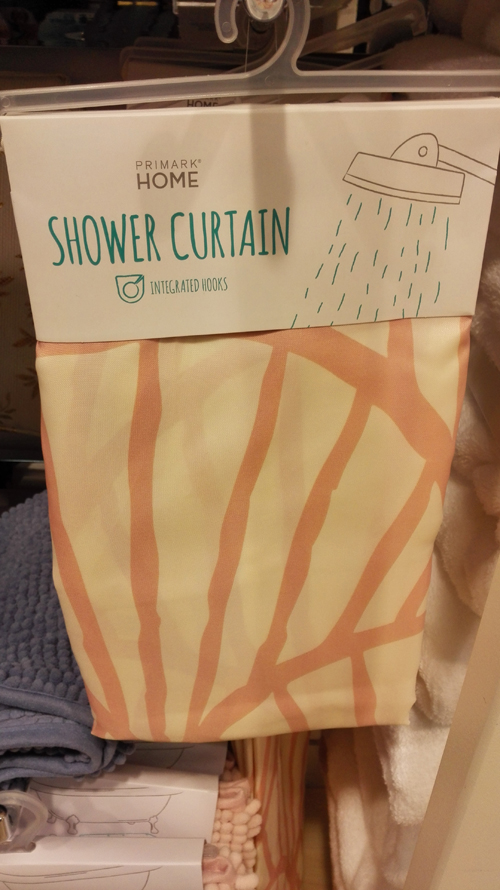 4. Door hooks for coats and other hooky items - €2.50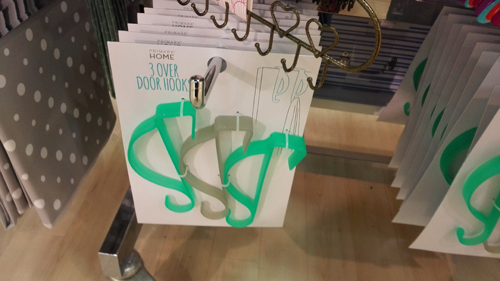 5. Tea towels galore for women who need to rule the kitchen with slogans and colours. Shockingly €4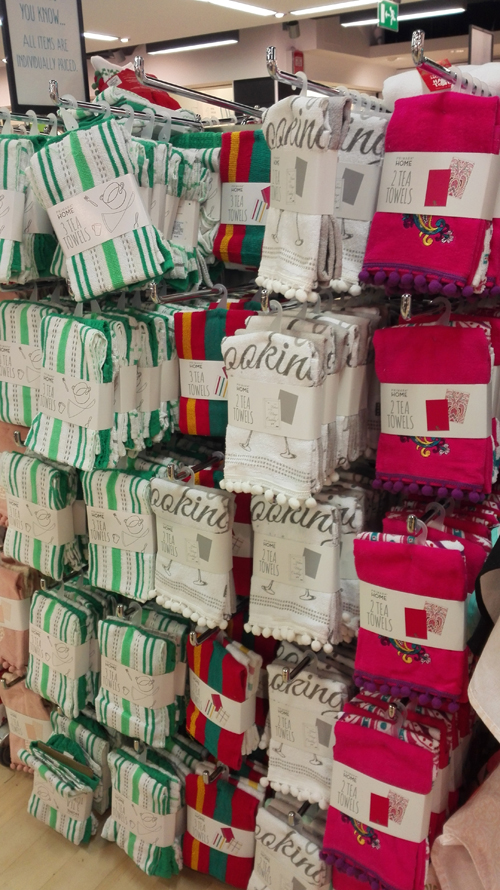 Advertisement
6. A jar for cotton ear buds and last nights hopes and dreams for only €4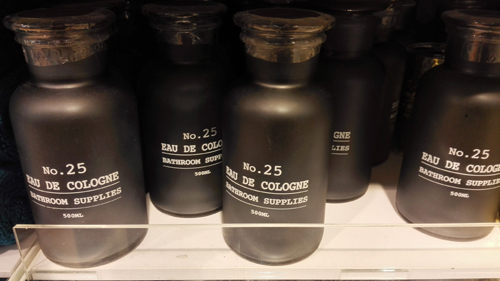 7. I love that one of these laundry baskets tells you how to do laundry. €5 or 6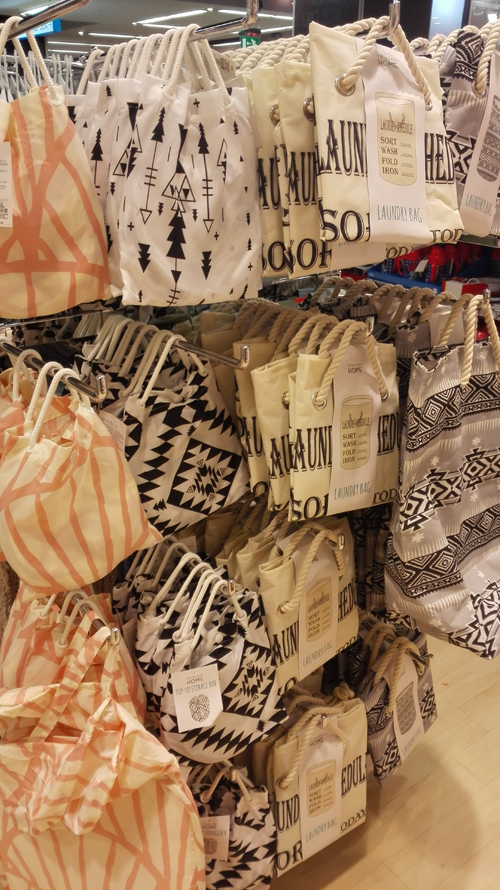 8. An €8 memory foam bathmat for when your feet are feeling really obsessed about their after-shower comfort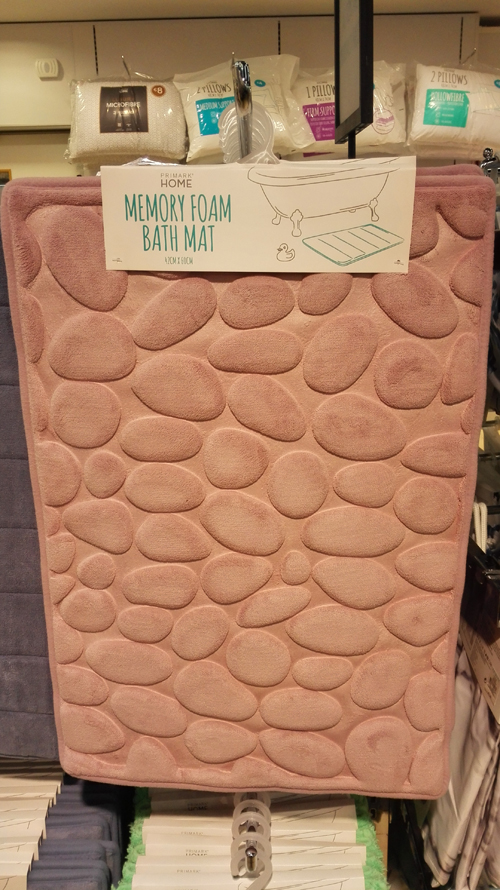 Advertisement
9. Pegs need drying too. Why not help their cause for just €2.50?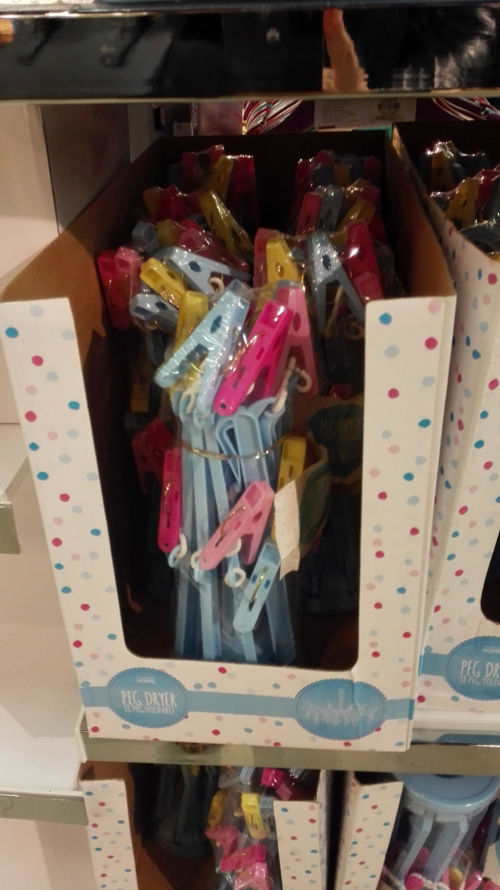 10. Tea towels or scarves? At just €2 you can make a fashion ~statement~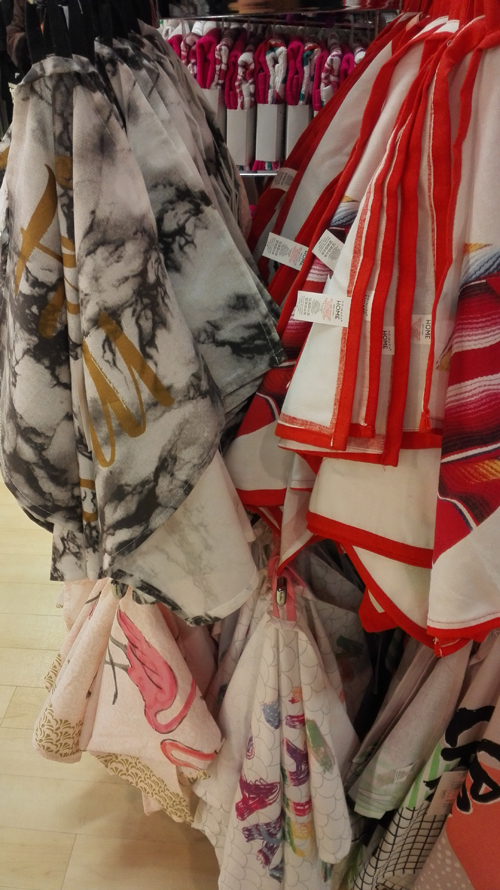 11. A candle with a hair accessory. So in right now - €4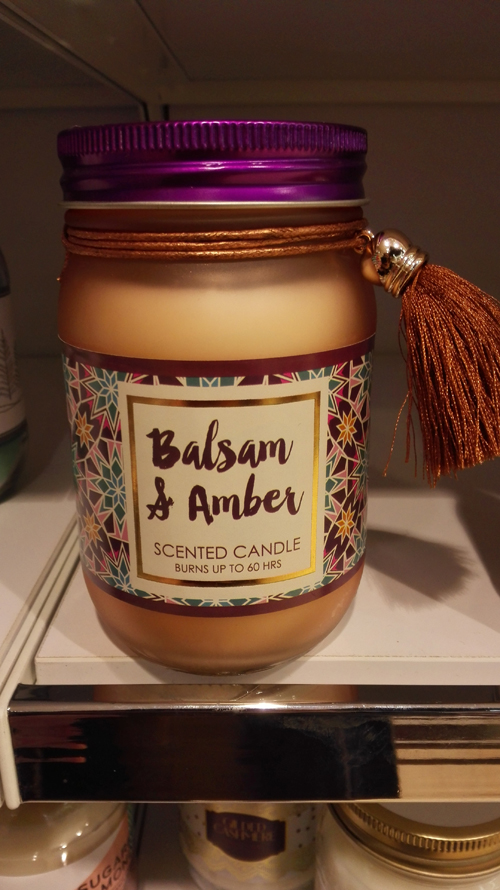 Advertisement
12. Real plants are for culchies. Get a fake one for €2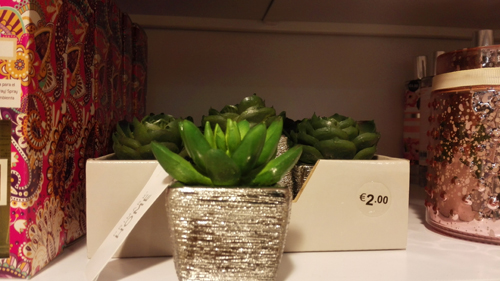 13. For the college girl with 16 Pinterest boards - €3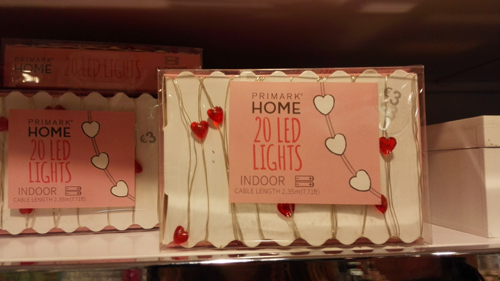 14. 2016 rugs are folded, never laid out. Get ahead of the crowd for a gracious €7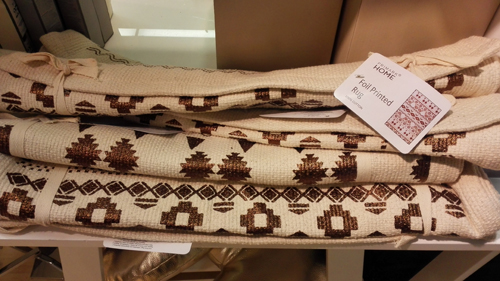 Advertisement
15. Some lights for when you want roses - €4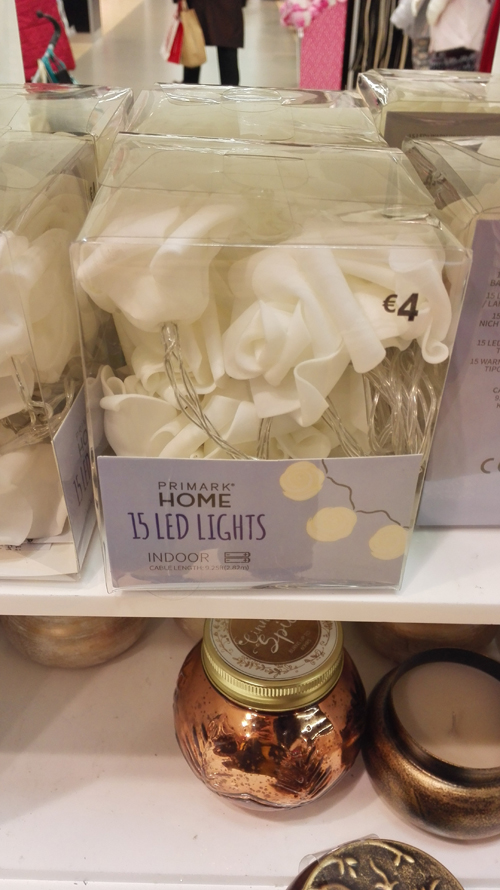 16. Man repellers, just €13!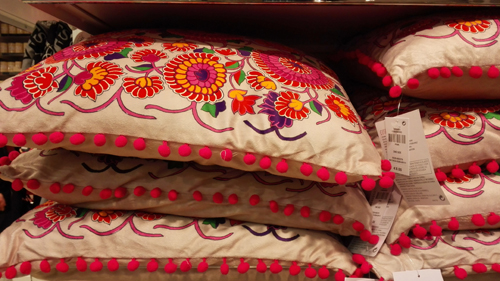 17. XXXtra large and more to love - €16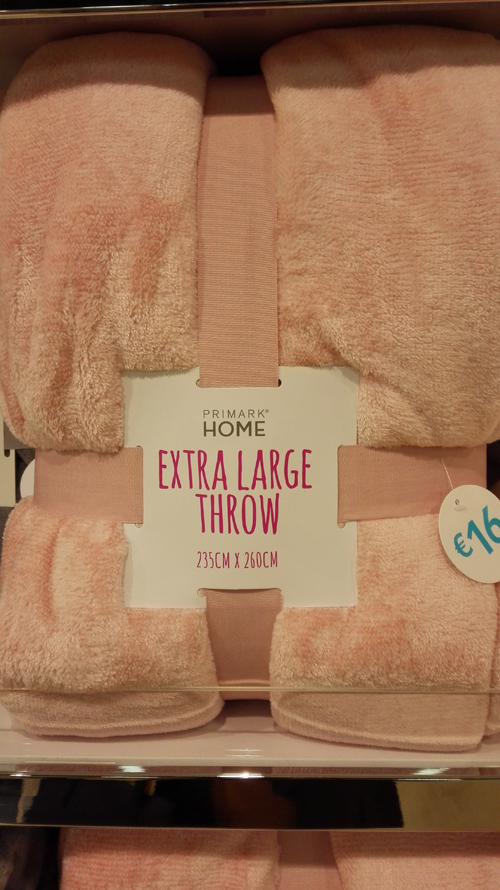 18. I have no jokes, I actually just really love these - Single for €18 and double for €25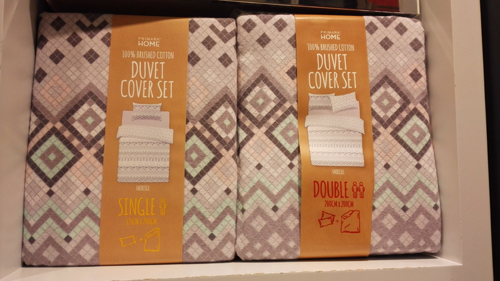 19. Mermaid. tail. Shut up and take my money - €14