You'll face a lot of big decisions in your life, but none may be bigger than your choice of a college. Not only will your degree set you down a career path that will shape what you do and who you'll become, but you'll also make lifelong friends along the way. That's not to put too much pressure on you! Third-level should be a time for growth and learning for you, and enrolling in the right degree in the right institution will ensure you reach your potential.
In order to thrive in a third-level atmosphere, you'll need an academic environment that is supportive and nurturing. You'll need coursework that is rooted in the theory but highly practical and applicable in the real world. You'll need to be challenged by the best lecturers and be surrounded by other like-minded students. Small class sizes with a clear focus on launching a career will only be beneficial. Being located in the heart of one of the most exciting cities in Europe doesn't hurt either.
National College of Ireland (NCI) provides all this and more. NCI caters to all of the needs of today's third-level students. What's undisputed is that NCI offers a tremendous variety of courses that will set students off in the right direction in their career. If you're passionate, say, about a career in business, technology, early education or psychology, NCI has bachelor's degrees that are ideal for you. And best of all, other than their psychology degrees, all NCI courses fall under the Free Fees scheme.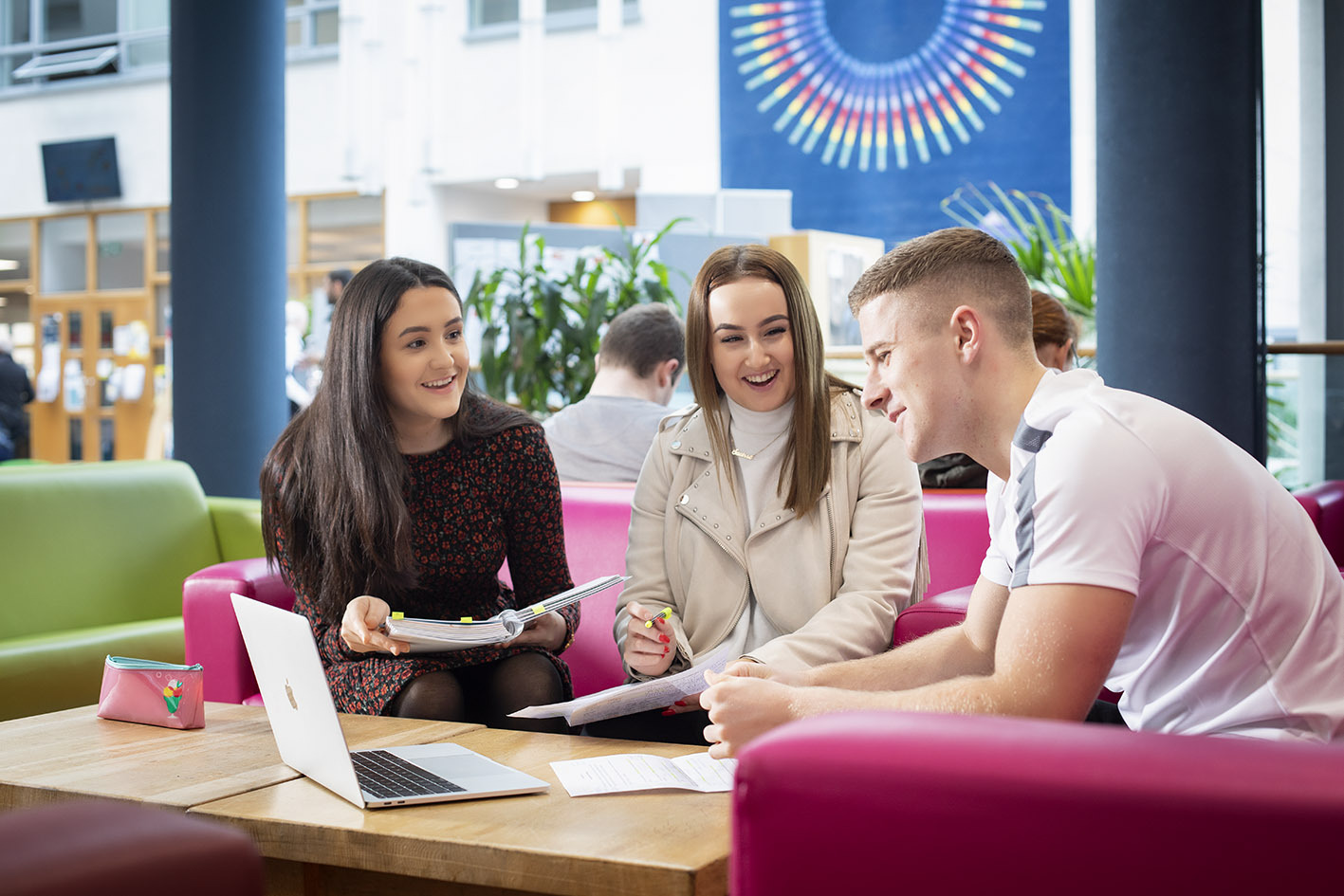 It goes without saying that the courses on NCI degrees are taught by engaging, industry-experienced, highly-qualified lecturers who will help you deepen your appreciation and knowledge of your chosen subject. NCI's facilities are state-of-the-art and you'll be doing your learning right in the vibrant heart of Dublin's fair city.
If you're technologically-inclined and considering working in Ireland's vibrant tech/start-up world,  NCI degrees in computing are really useful. The BSc Honours in Computing allows students to specialise in games programming, software development, cybersecurity, blockchain, artificial intelligence/machine learning/data analytics, the internet of things and digital business transformation. This degree will teach students how to design and devise software applications that help solve problems in the real world. NCI also has courses in technology management and data science.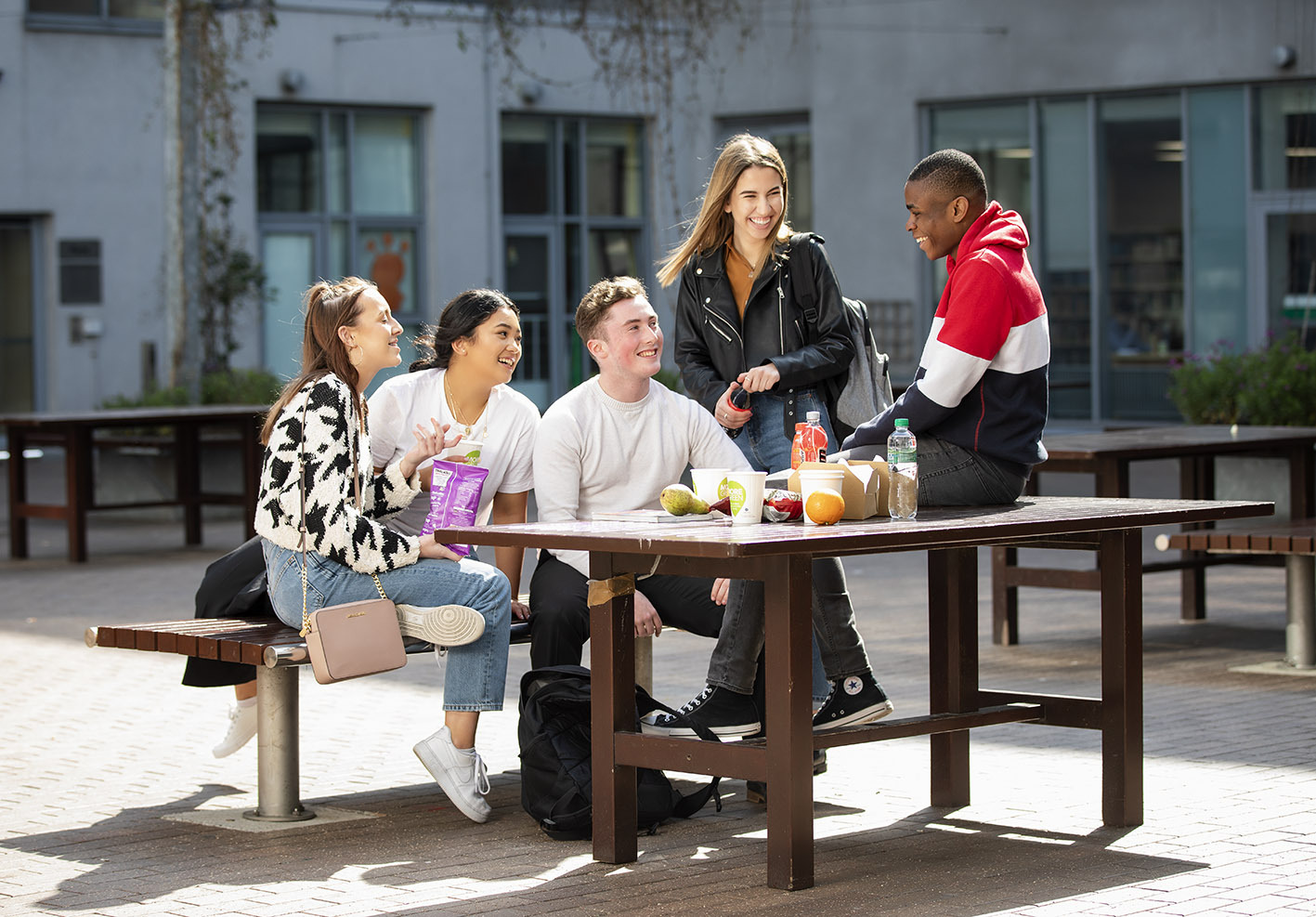 Advertisement
If working with young children is a career you'd like to pursue, NCI's offering in Early Childhood Education and Care is definitely worth investigating. This is a four-year honours degree which aims to 'present learners with a comprehensive foundation in the principles and pillars of professional practice of early childhood education and care in Ireland and internationally, underpinned by a solid theoretical framework'.
NCI has some great offerings for students passionate about business. You can do a BA (Honours) in Accounting and Finance or Marketing Practice. NCI also has a BA (Honours) in Business. On this course you'll get to shape your degree as you learn more and decide what aspect of business you'd like to specialise in. The bachelor's degree in business also includes an accredited year-long work placement in a real-world business.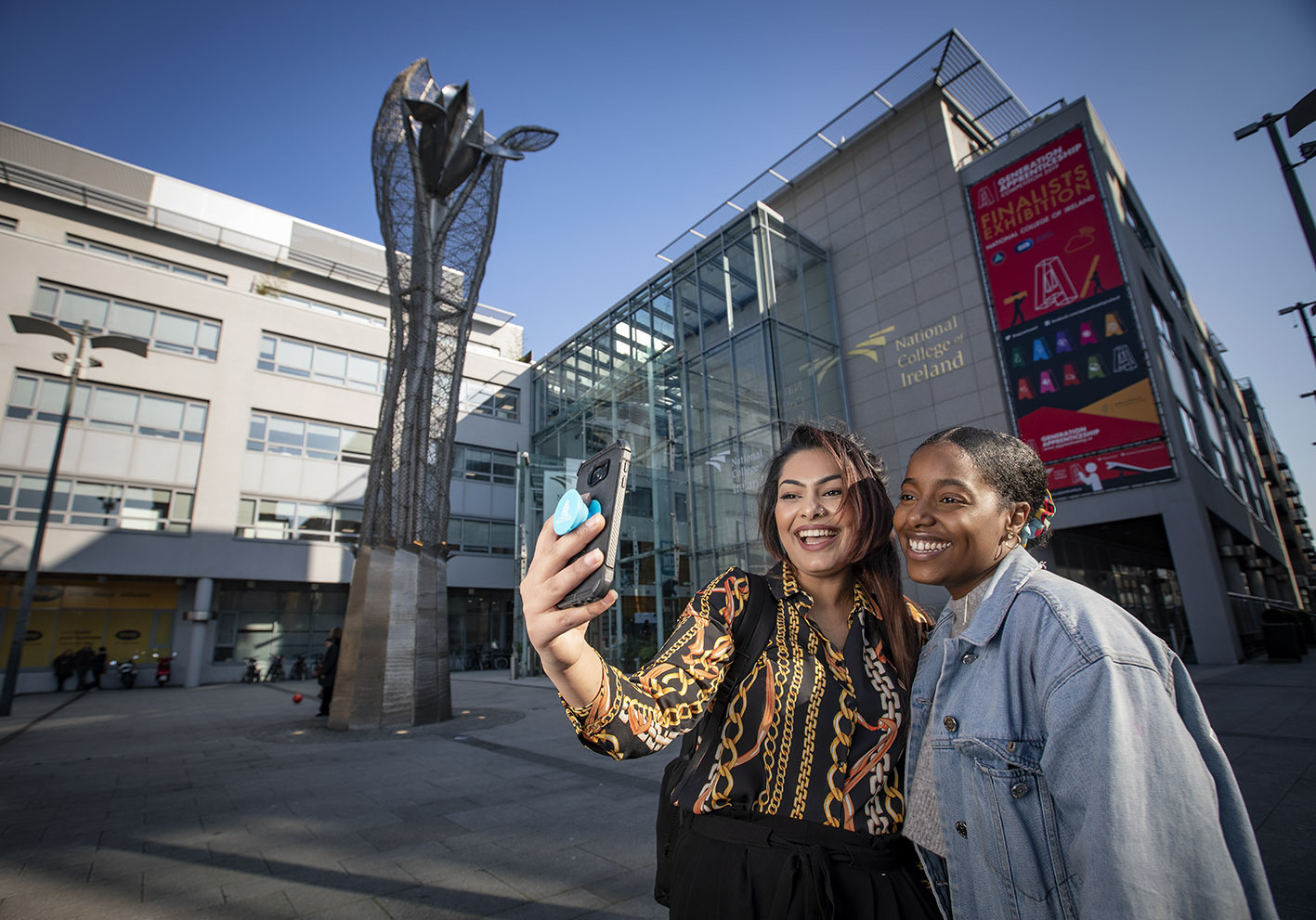 If you're curious to learn more about the inner workings of the human mind, NCI offers a three-year BA (Honours) in Psychology. While this course doesn't fall under the Free Fees Initiative, it is eligible for SUSI funding.
Best of all, once you finish your bachelor's degree, NCI has some brilliant master's degrees on offer that will let you further enhance your education.
Choosing a degree can seem scary, but it doesn't need to be! NCI will equip you with all of the tools you need as you embark on your career journey. Their campus, in the heart of the IFSC, has been modified to allow for social distancing and, if you need any further evidence of the power of NCI, just look at their many students who are thriving in their careers. Find out more about NCI's undergraduate courses, and speak to lecturers and staff at their next Virtual Open Day on the 5th December.