With Electric Picnic back it means the festival season is nearly over.
There is nothing quite like arriving at your campsite, can in hand and observing your friends pitch the tent. Of course, there are lists of things that'd make your time at a festival easier but there is a very different but specific list of things you absolutely cannot go to an Irish festival without.
We have taken it upon ourselves to compile that list for you in case you forgot any of these Electric Picnic essentials:
1) Bucket Hat:
You're not really embracing festival fashion if you're without one of these bad boys.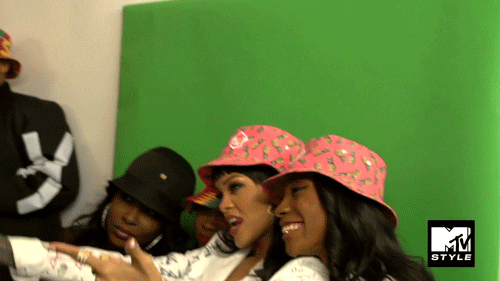 2) Baja Hoodie:
Advertisement
Essential.
3) Flower Crown:
Channel your inner Lana Del Ray 'cause, as much as these flower crowns are slagged to bits, they're not going anywhere.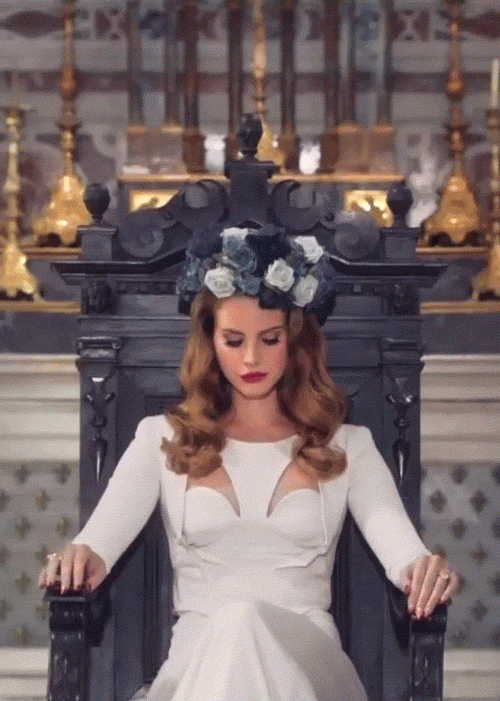 4) Knock Off Ray Bans:
Or any type of sunglasses really. The holographic lenses and Kanye glasses will definitely make an appearance.
Advertisement
5) Plastic Poncho:
Rain, hail or snow this piece of plastic will be your best friend for the 3 days. We're serious, keep this one handy.
6) An Irish Flag:
'Cause we have to let everyone know we love our country.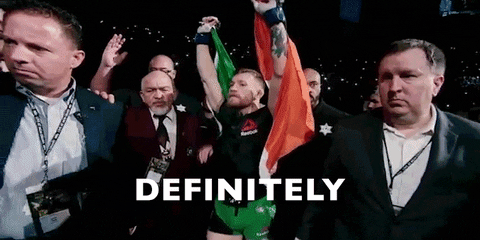 Advertisement
7) Glitter:
Lots and lots of shiny, find it in your hair six weeks later, glitter.
8) Fanny Pack:
A fanny pack isn't just handy for keeping your belongings safe anymore, it's a fashion statement. It says "I'm confident enough to wear my belongings in a zebra print design around my waist 'cause it's practical and I'm likely to lose a shoulder bag."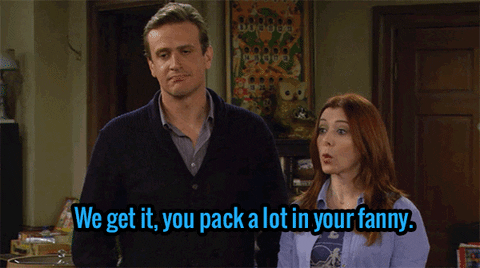 9) Fishnets:
Advertisement
Whether it's fishnet tights, socks or a tee shirt you have to have at least SOMETHING that's fishnet. What are you doing at a festival otherwise?!
10) Anything Tie-Dye:
We are all a hippy at heart.
11) Something Holographic:
You may subsidize your plastic rain poncho ONLY if you have a holographic raincoat because well, that's just shit cool.
Advertisement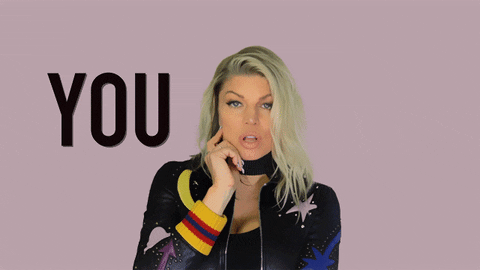 12) Rollies:
You actually won't be allowed bring a packet of cigarettes into the festival grounds so this is what will be your saving grace.
13) A Big Bag Of Cans With The Lads:
Speaks for itself.