There's no doubt that 2016 has been the year of Snapchat. The social media site has grown enormously – and with that, loads of Irish bloggers, celeb's and make up artists have too.
It's become so popular some people have made careers just from taking selfies and #brunch snaps.
We haven't included the obvious accounts – so here is the exclusive list of people you might not have heard of but who you need to follow.
1. Joanne Larby – @themakeupfairy
The Makeup Fairy not only is huge on YouTube, but on Snapchat too. She's your number one go-to if you love all things make-up and fashion orientated.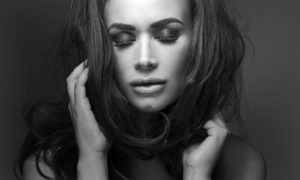 2. James Patrice – @jamespatrice
If you're in need of some perking up, James is your man. From lip-syncing to songs to scaring the shite out of his mother, he'll be sure to have you lolling all over the gaff.
Advertisement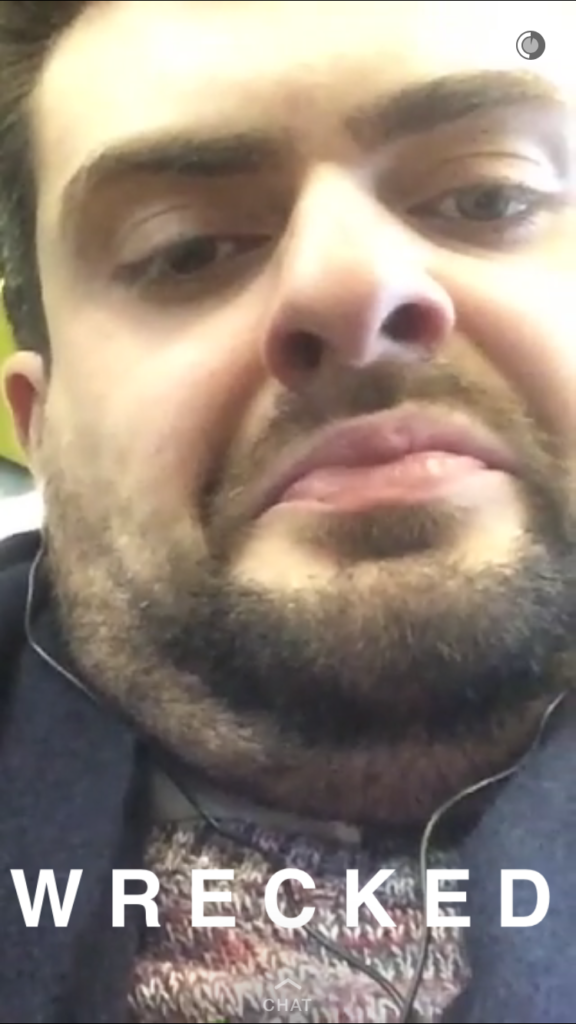 3. Suzanne Jackson – @sosueme_ie
You might know her from her popular blog, SoSueMe – but Suzanne Jackson is also a fan of Snapchat. Whether it's beauty tips or behind-the-scenes, she's damn sure to entertain.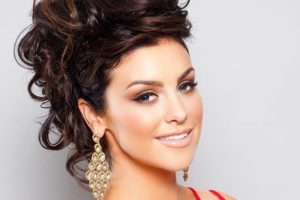 4. Orla McConnon – @theorlacle
McConnon is becoming the up and coming Irish Snapchatter. You can catch her talking about her favourite make-up products, showing her skin-care routine and just generally being the soundest/most hilarious person ever.
Advertisement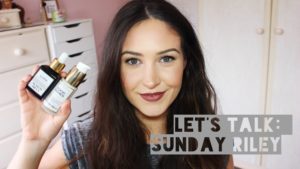 5. Rob Kenny – @robkenny
You might have seen Rob on James Kavanagh's Snapchat story – but the PR man is carving a name for himself these days.
He regularly posts OOTD (Outfit Of The Day) snaps and nights out with his favourite fellow Snapchatters – if you like James you'll love Rob.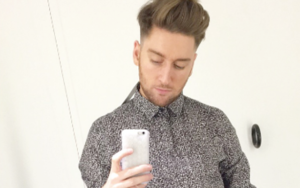 6. Rosie Connolly – @rosieconnxxx
Advertisement
This blonde bombshell is another must-follow make-up blogger. Her snaps feature an abundance of beauty tips as well as appearances from her uber-cute baby, Harry.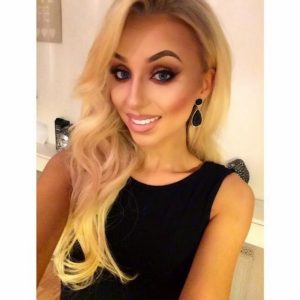 7. Des Bishop – @desbuffer
Bishop is only a recent addition to Snapchat and already he's been smashing it. Whether it's travelling the country or snapping at live comedy gigs, he's guaranteed to make you laugh.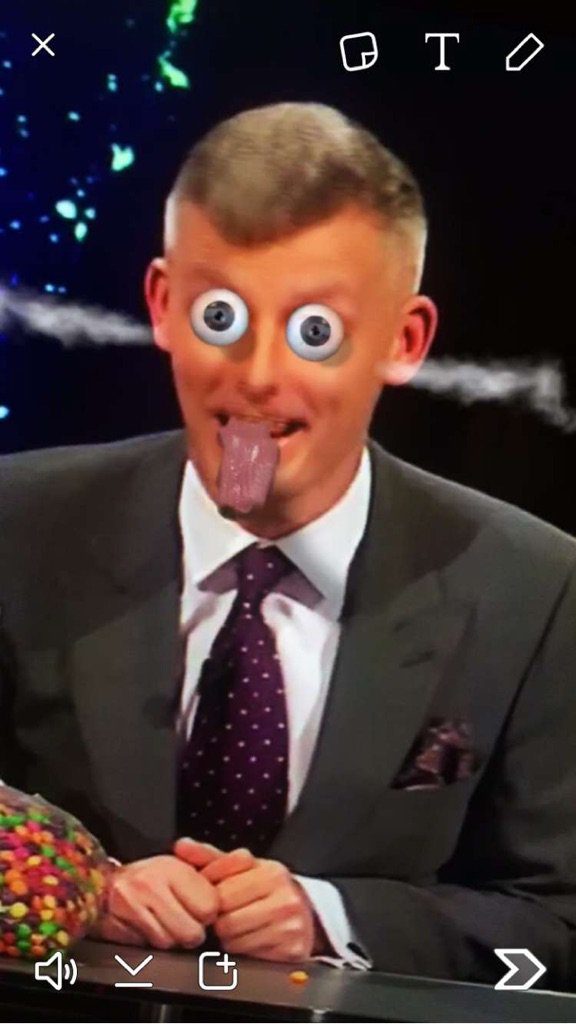 8. Laura Cunningham – @cunninghamlaura
Advertisement
Laura is a woman who tells it like it is and for that, we love her. The editor of Confetti magazine likes to feature snaps of her cat, Mark, as well as updates about her life. She's a must follow.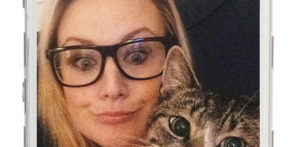 9. Eanna Walsh – @eannaaah
Eanna is a mental health advocate, and here you can expect everything from candid ramblings to gym selfies to inspire your day.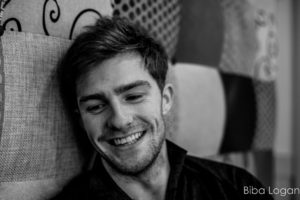 So get snapping, my pretties!