Troubled soul singer Amy Winehouse passed away in 2011 at the age of 27 as a result of alcohol poisoning and now her father Mitch wants to bring her story to the West End.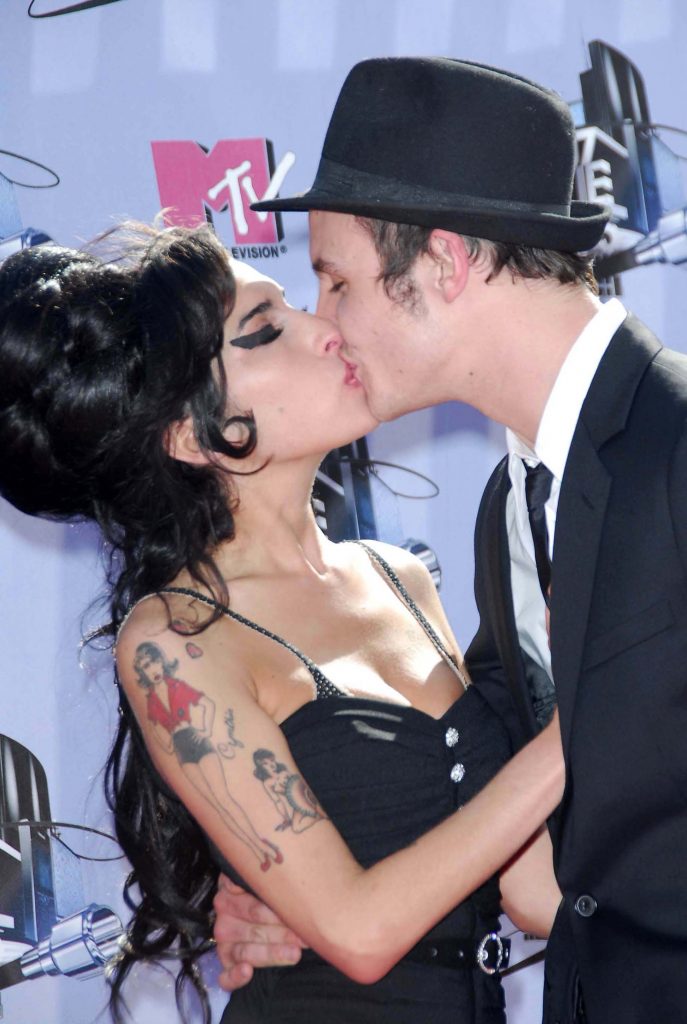 Speaking to The Sun he explained his thoughts on a potential musical of the singers life:
A musical celebrating her life and music is being talked about for the near future. It is something I'd really like to happen and I've said I'm happy for it to go ahead.

It would be for the West End. We want to do something that remembers Amy for what she was, there's so much more to her than just the drugs and the alcohol.

We want to do something positive about how she developed her music. What we don't hear is that she was clean of drugs for three years when she died.
Advertisement
There's no doubt that the canon of songs Winehouse released over her tragically short career would make for a great musical. Still, producers will find it very hard to find a voice that comes close to her distinctive bluesy tone.