Tuesday's Eurovision semi-final felt more like the battle of the ballads than Euro pop's finest. Thankfully the outfits gave us some of the more exciting moments from last night's stage of the competition. Here are the worst and best outfits from Tuesday night's semi-final:
The Best
Montenegro
Slavko Kalezić might not have gone through to the final with "Space" but he knew how to make harem pants and a ponytail work #youbetterworkbitch.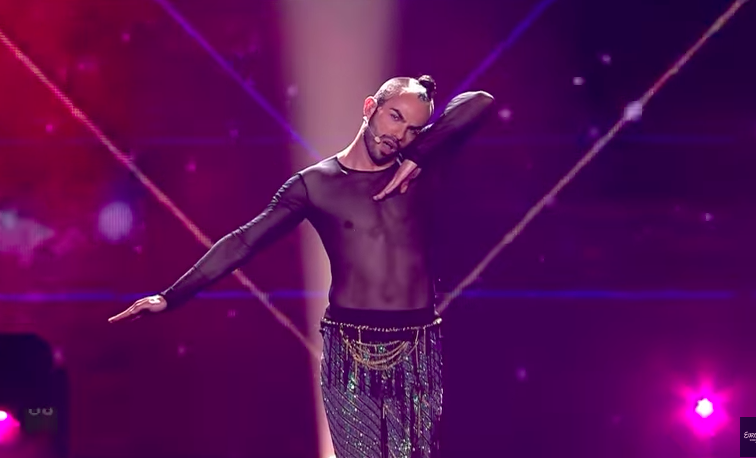 Finland
Advertisement
Norma Jeans "Blackbird" said "so long, fair well" to the competition but she owned this black Adele-esque number.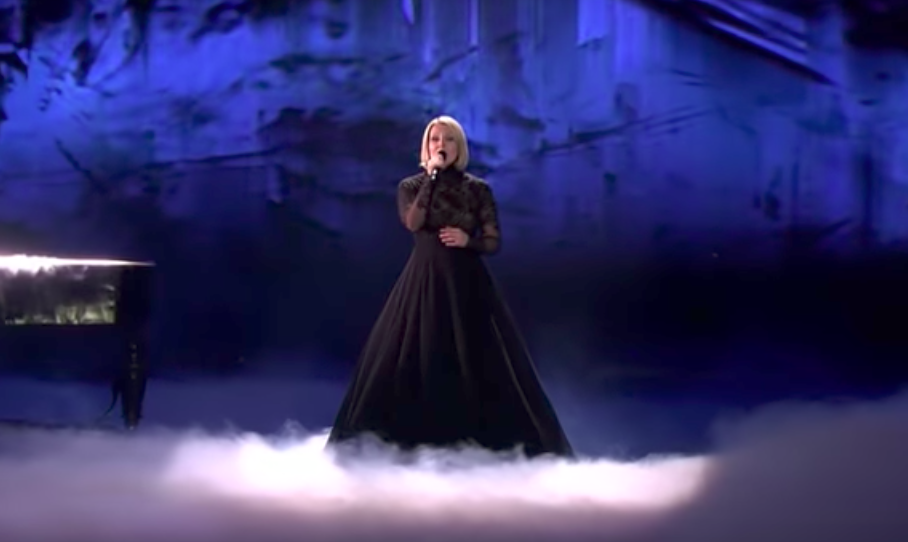 Georgia
RuPaul's Drag Race contestant Valentina took a break from the main stage to compete in the Eurovision and her look was sickening.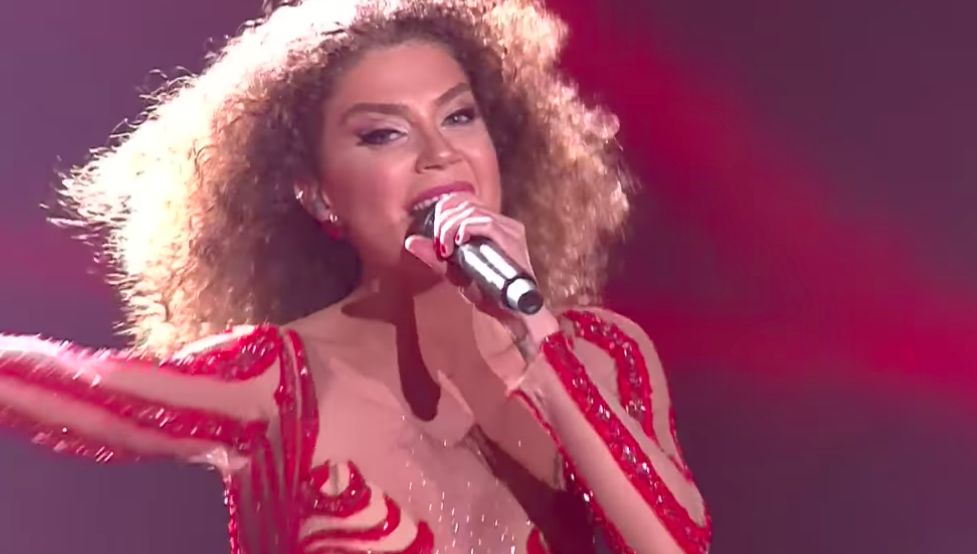 Advertisement
The Worst
Moldova
The "Hey Mamma" songs backup dancers channeled Ms. Bouquet at a funeral.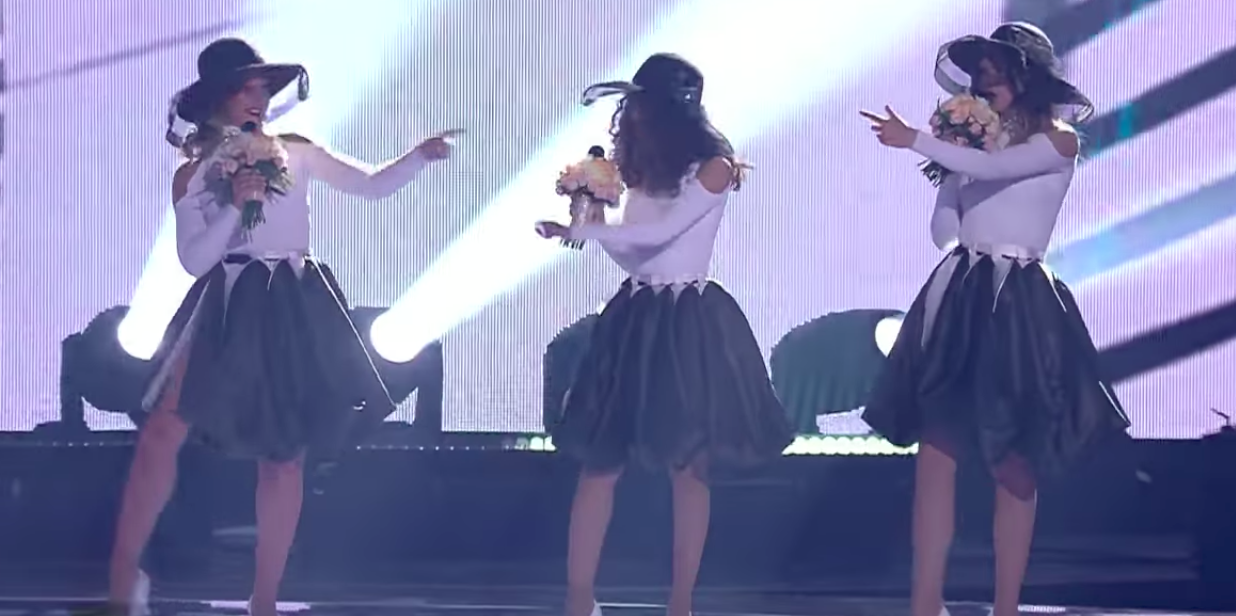 Sweden
Advertisement
Nothing more cringeworthy than a man in a grey suit and black turtleneck trying to be Bruno Mars.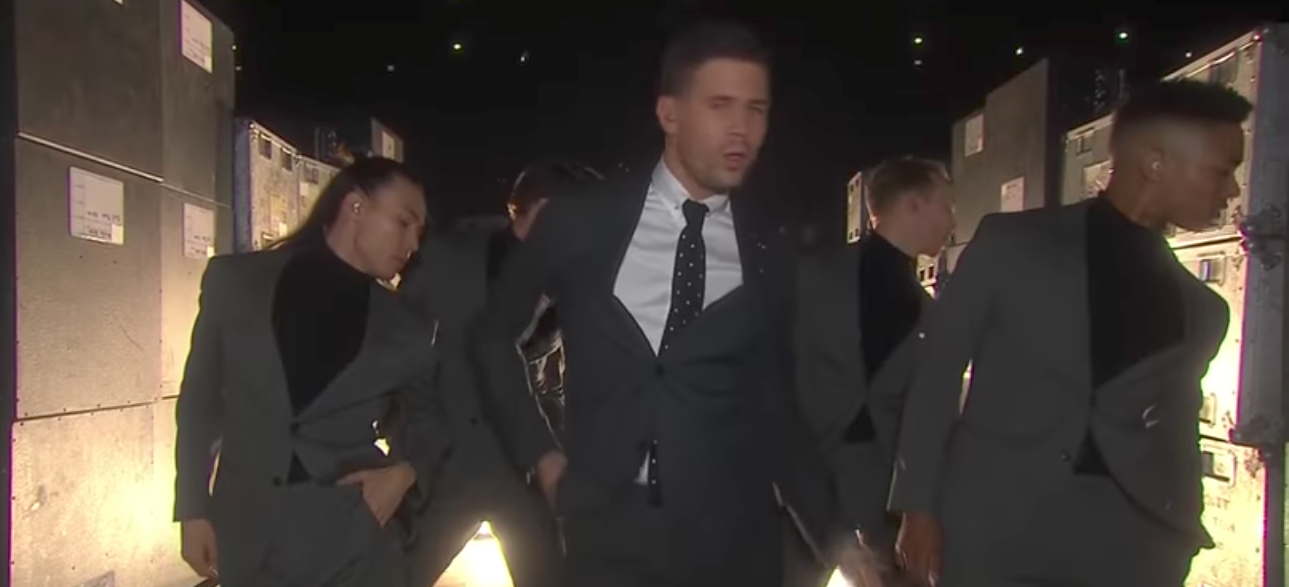 Trends
Beyonce's side ponytail was on everyone last night, especially with Armenia's act Artsvik.
Advertisement
The real question from last night was: Who wore Beyoncés side ponytail the best? 
Also Read: Vote: What's The Best Irish Eurovision Entry Since The Last Time Ireland Won In 1996?