Something that isn't reported enough is the transformation of celebrities from their current to their younger selves.
Age has been tough on certain celebrities but that doesn't change the fact some of them were drop dead gorgeous when they were younger. So with that we've compiled a list of celebrities that you wouldn't guess were beauts when they were young ones.
1. David Attenborough
He may be known for his narration of nature programmes, but long before this he was some serious eye-candy.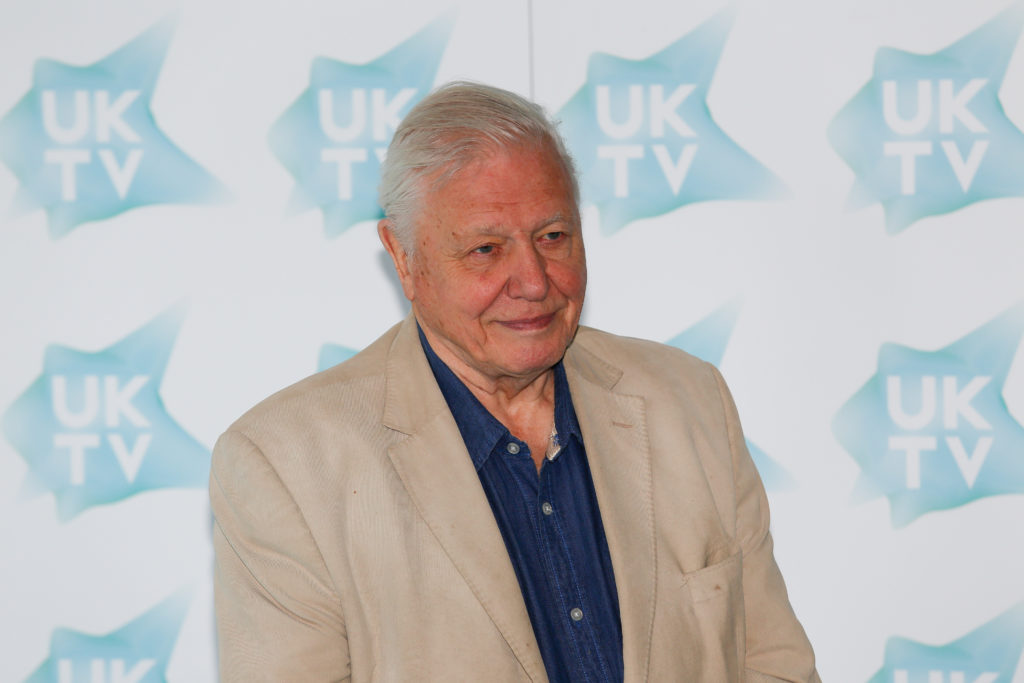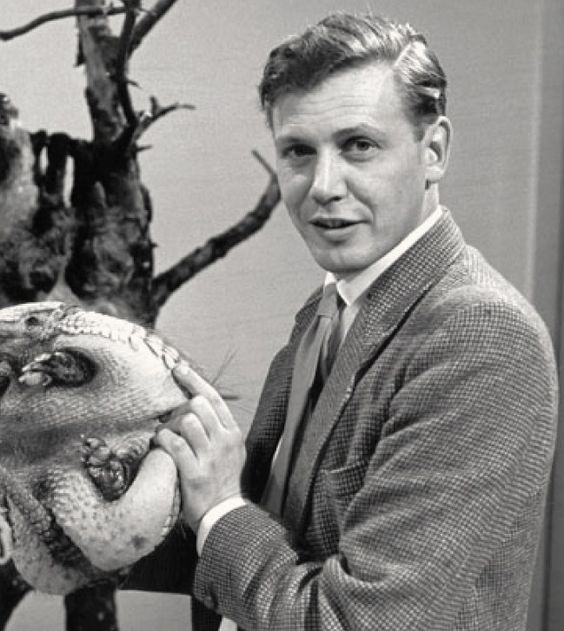 Photo: Pinterest
Advertisement
2. Joe Biden
The US Presidential candidate would definitely have gotten my vote back in the day.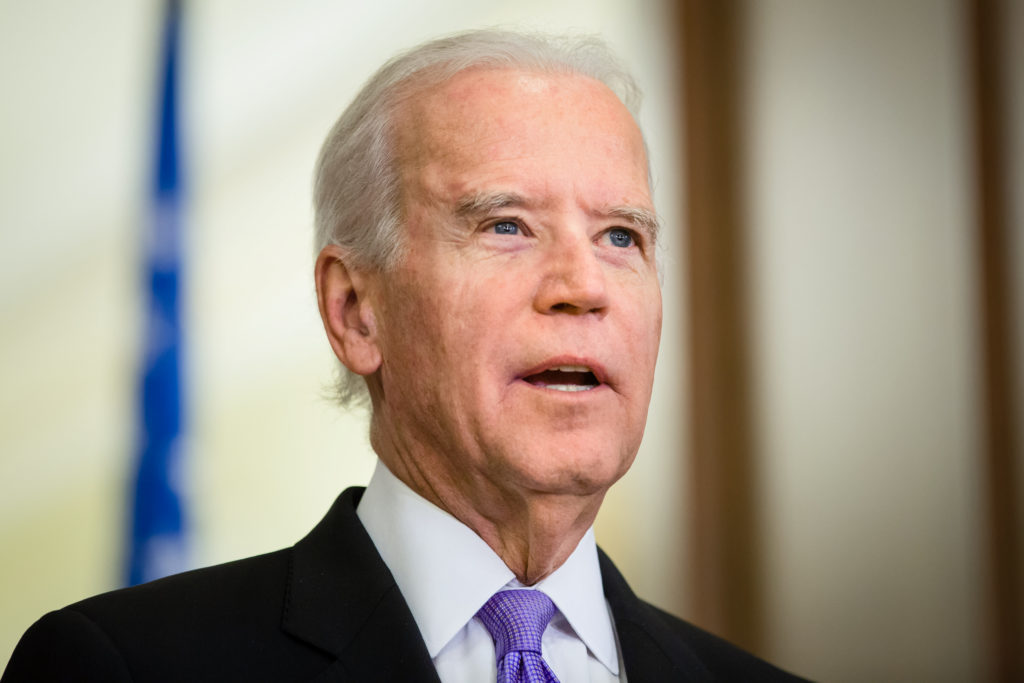 3. Helen Mirren
The English actress is just as beautiful now as she was back then.
Advertisement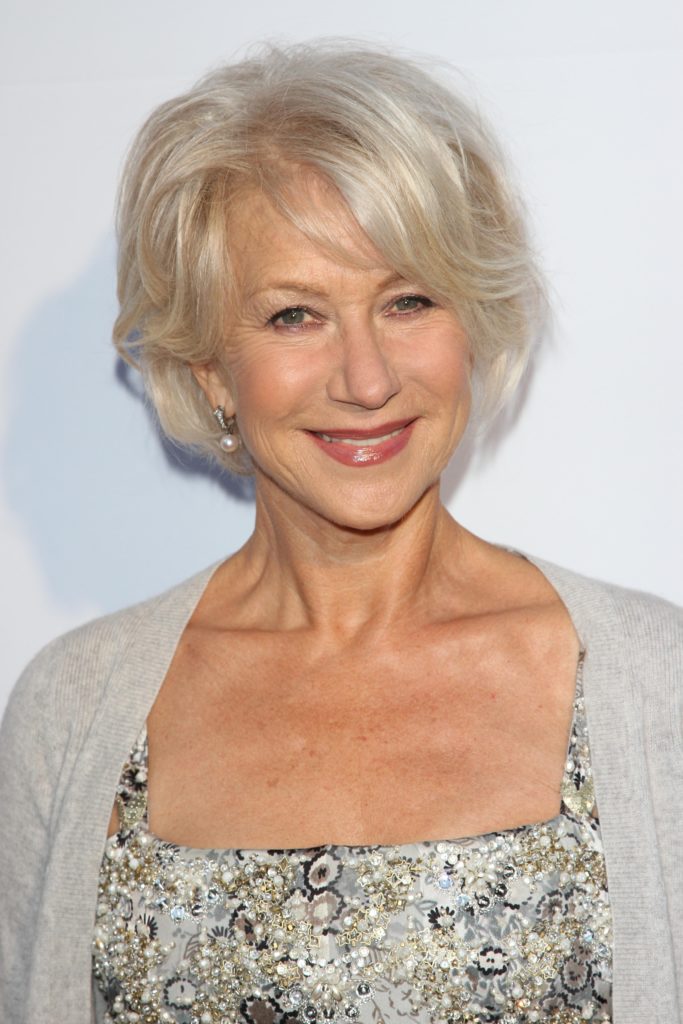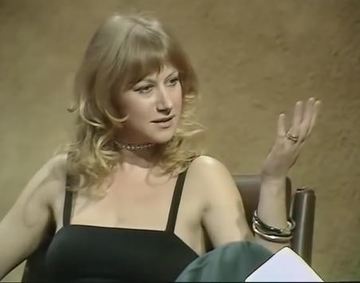 4. Michael Caine
I can only imagine the attention he used to get back in the day.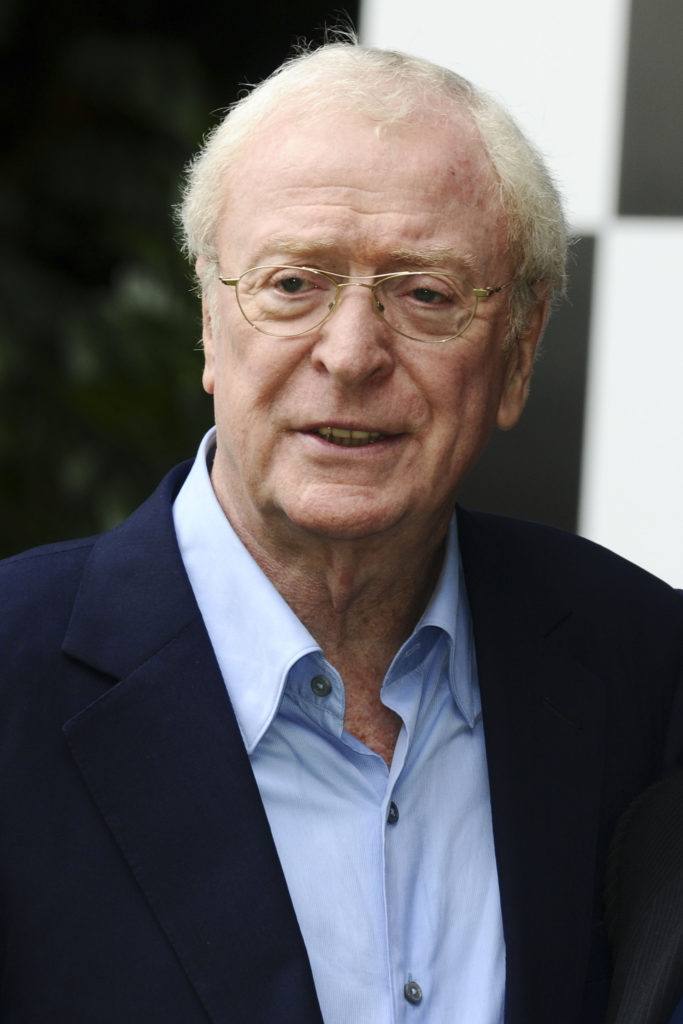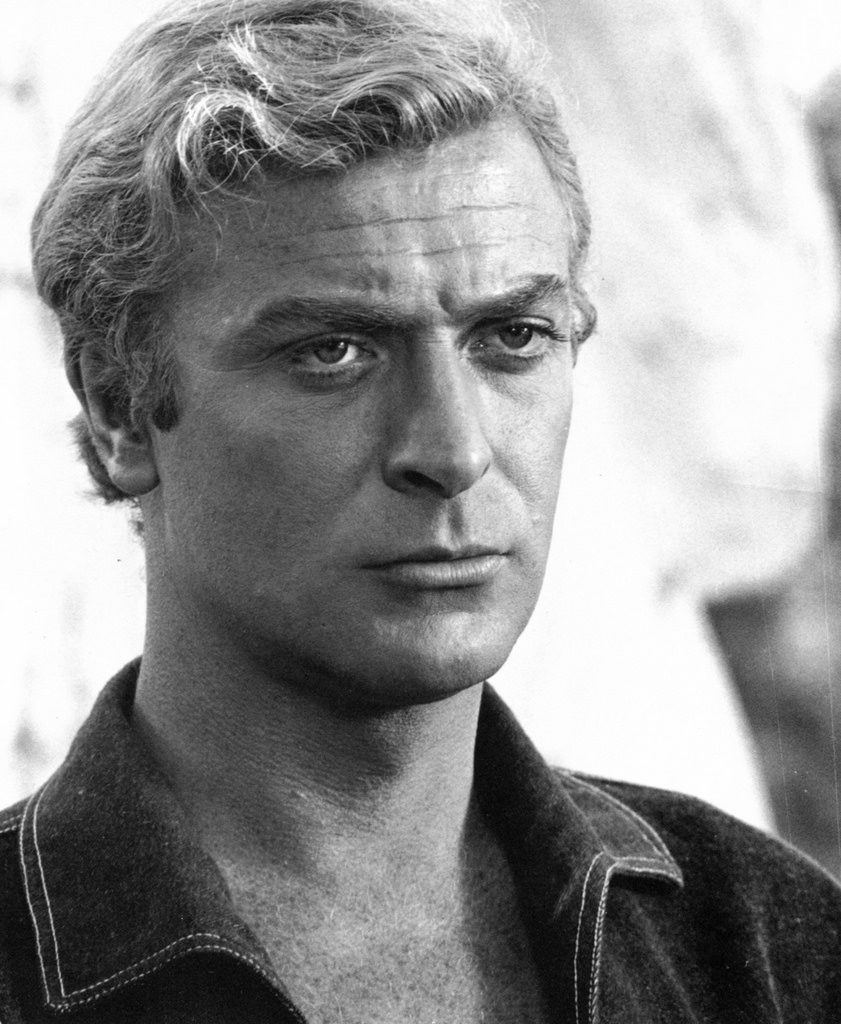 Advertisement
5. Harrison Ford
The Star Wars actor was such a ride back in the day.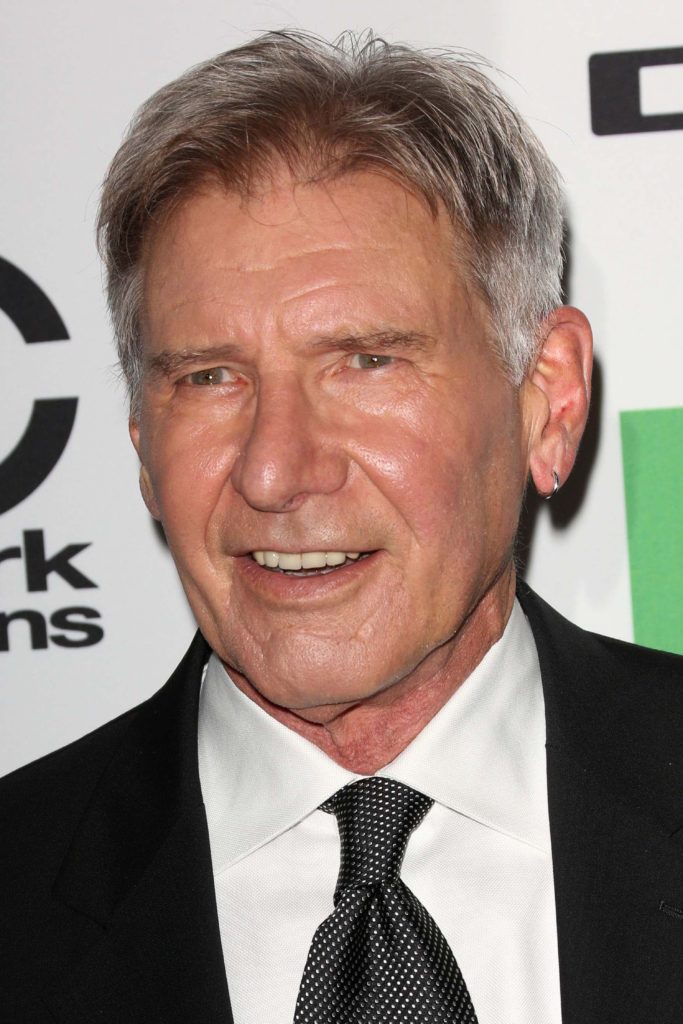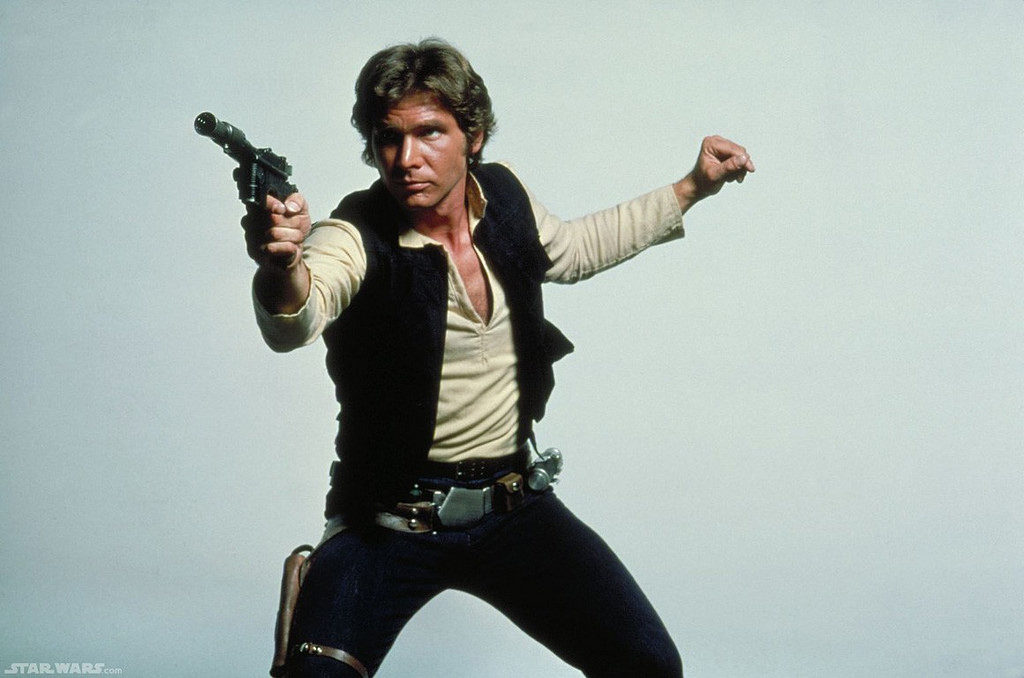 6. Betty White
What a beauty.
Advertisement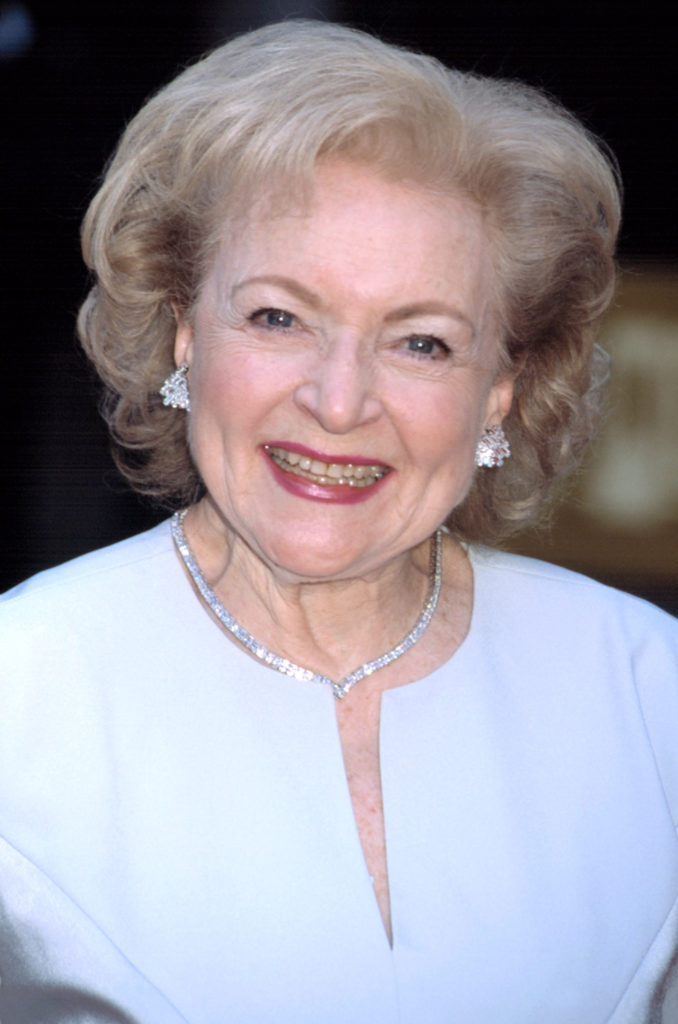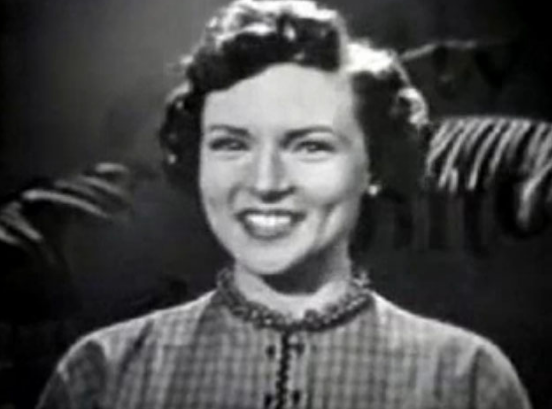 7. Mick Jagger
Hot damn.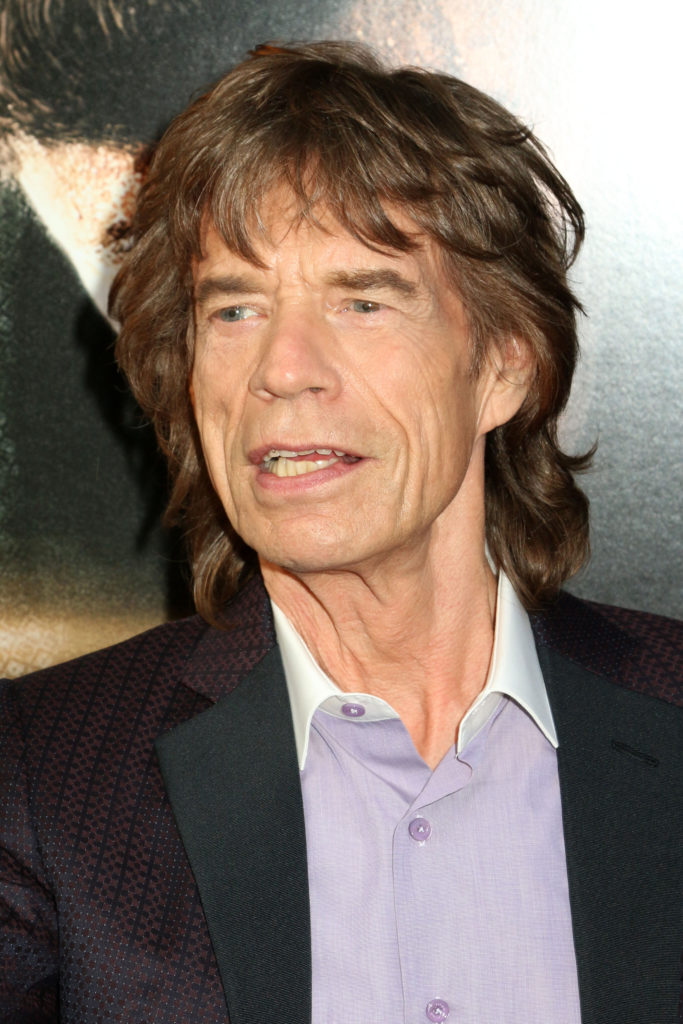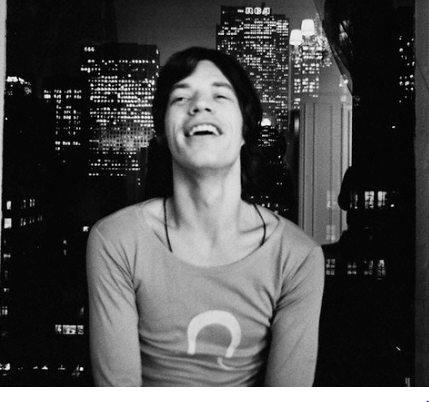 Advertisement
8. Pat Kenny
It's debatable but sure look.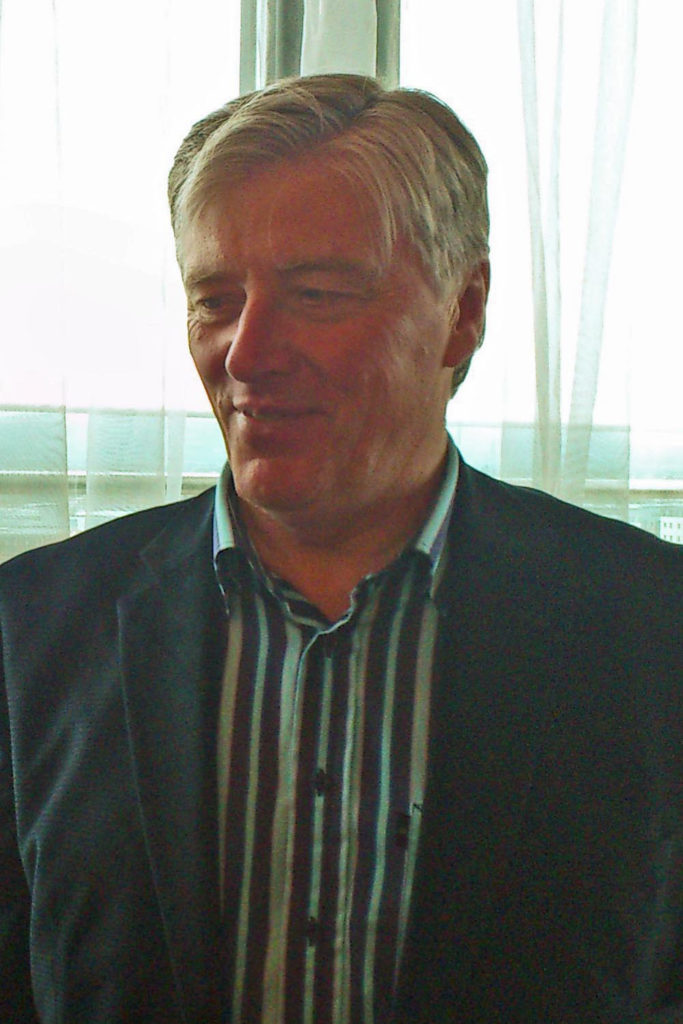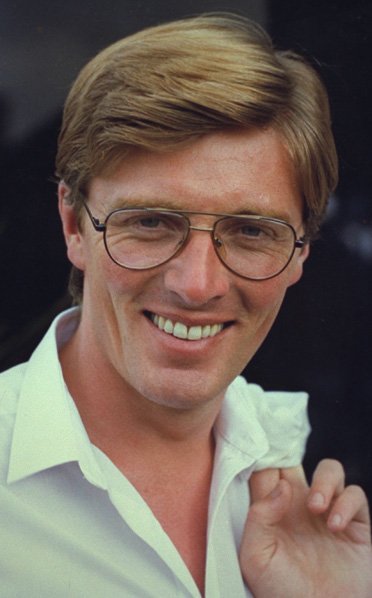 Via: Broadsheet.ie
9. Obama
Advertisement
He was such a cutie.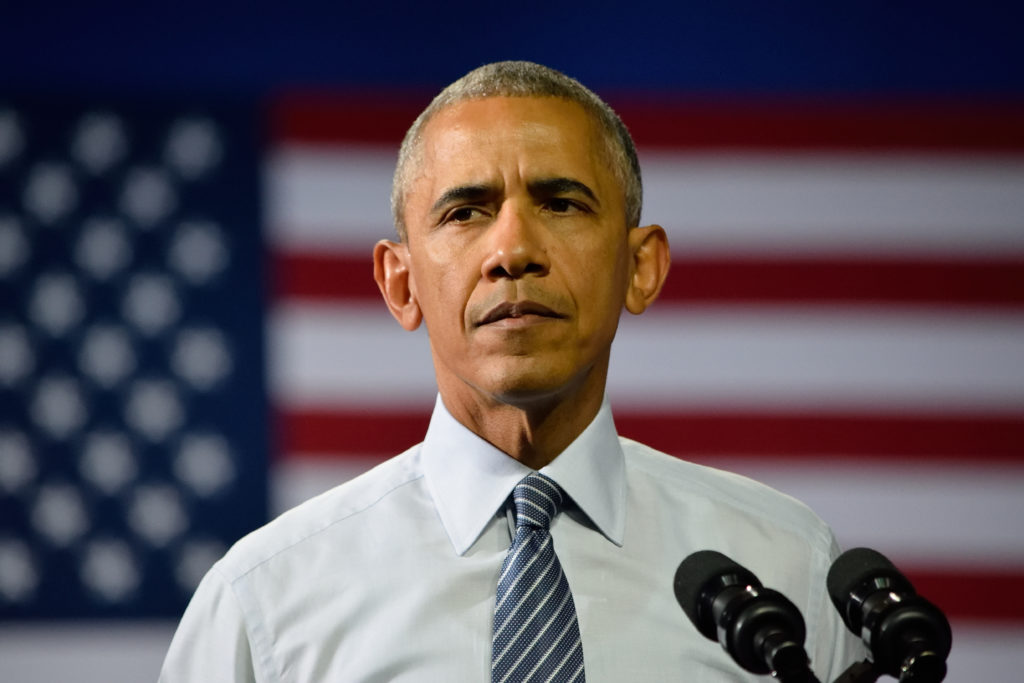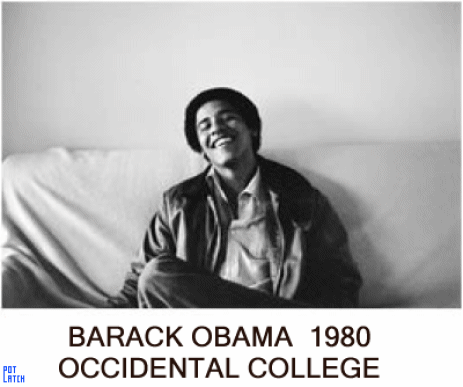 10. Susan Sarandon
The star is still looking unreal.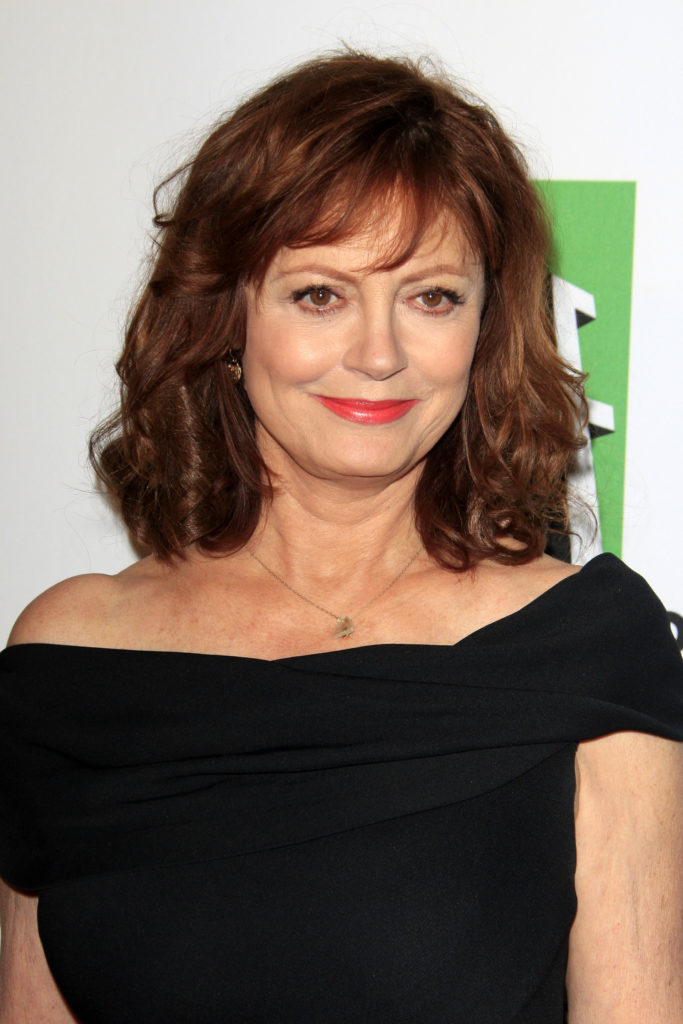 Advertisement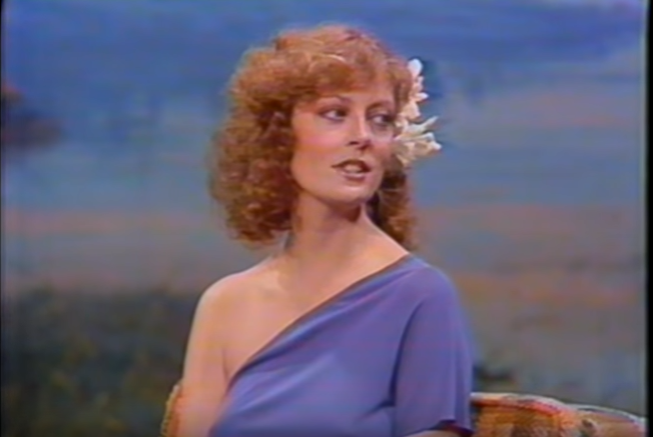 11. Clint Eastwood
How are ya?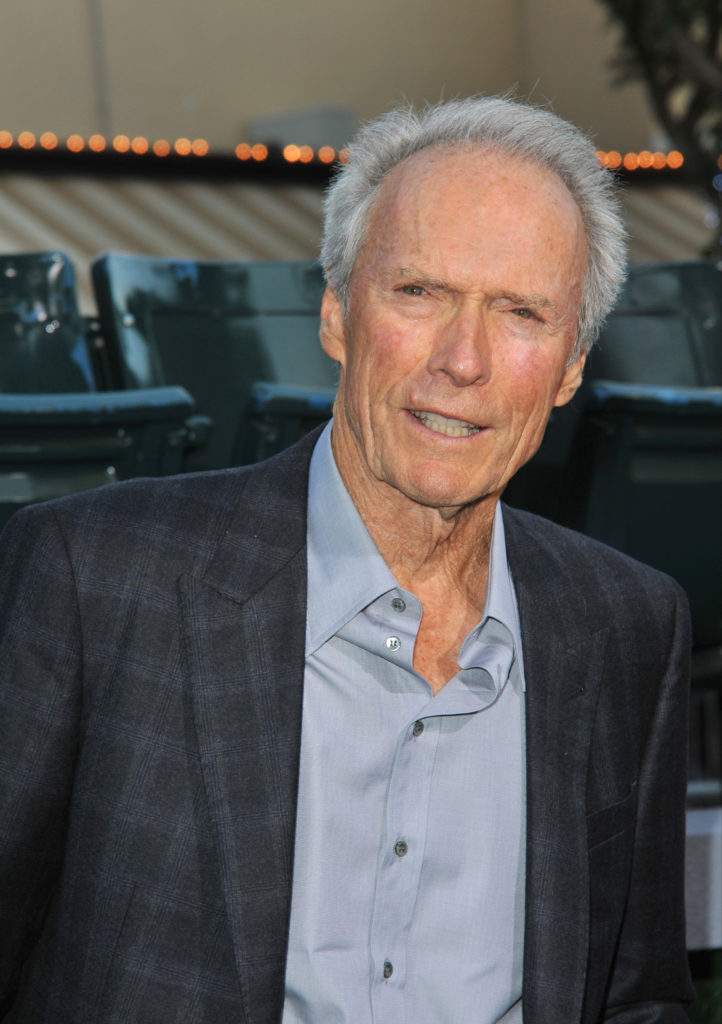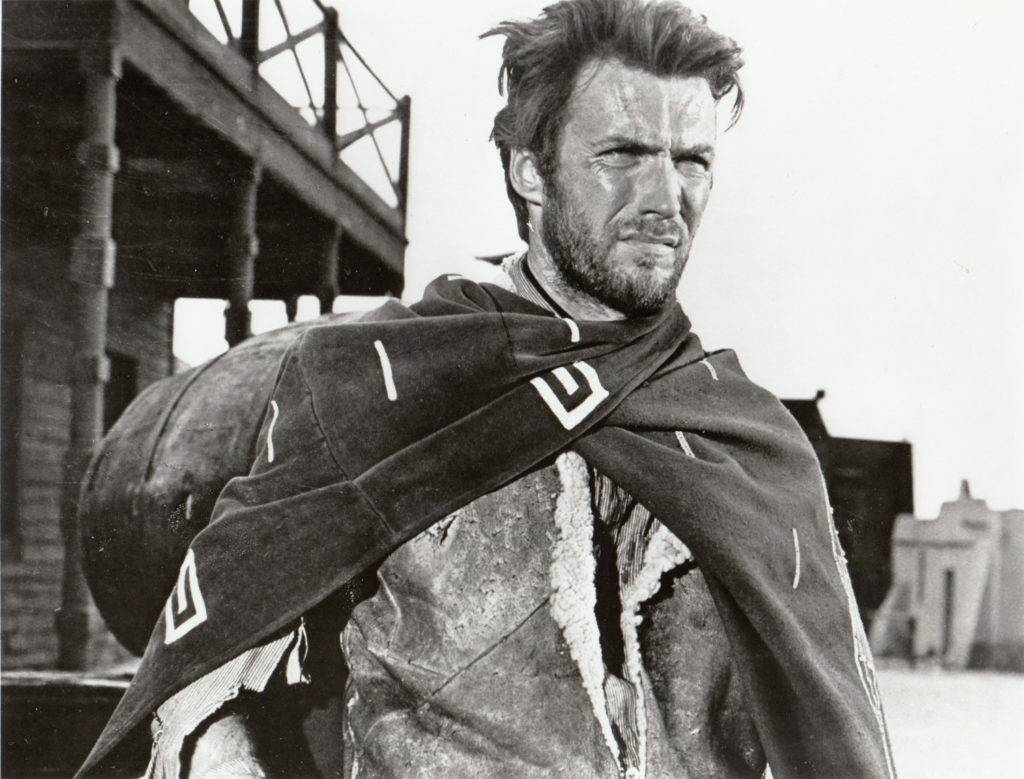 12.Tom Selleck
Advertisement
He is the dream, the love hearts are appropriate.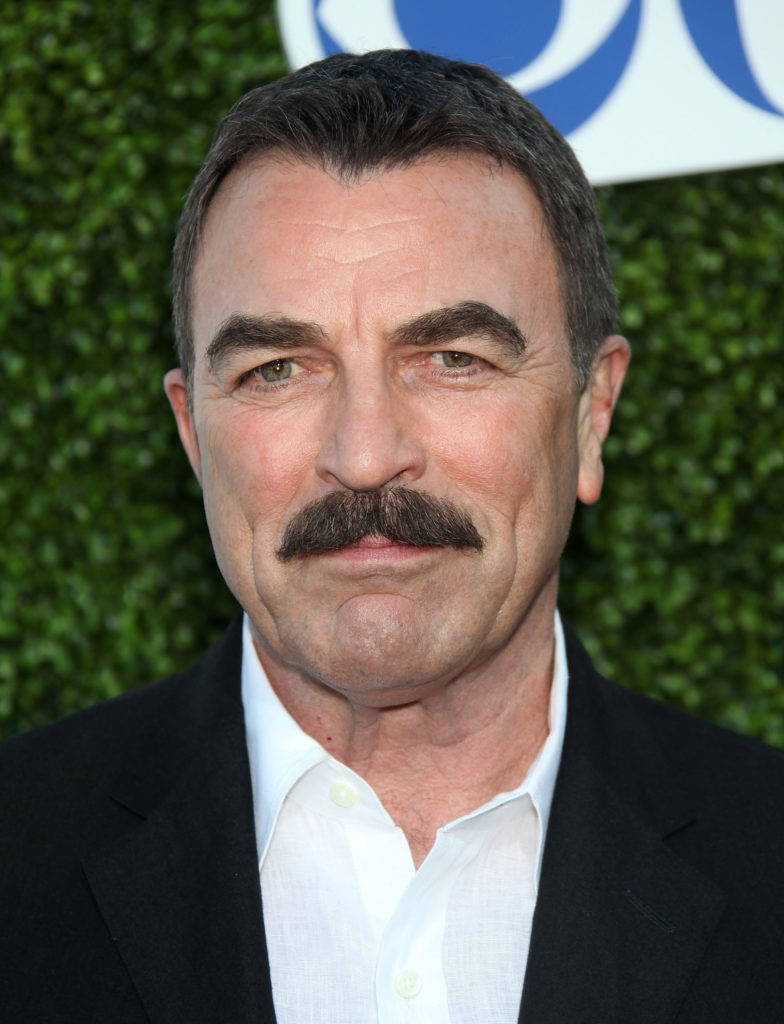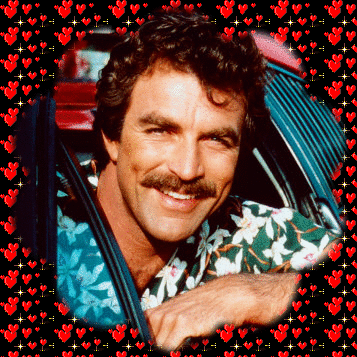 13. Sally Field
She was actually on the cover of Playboy, go on Sally.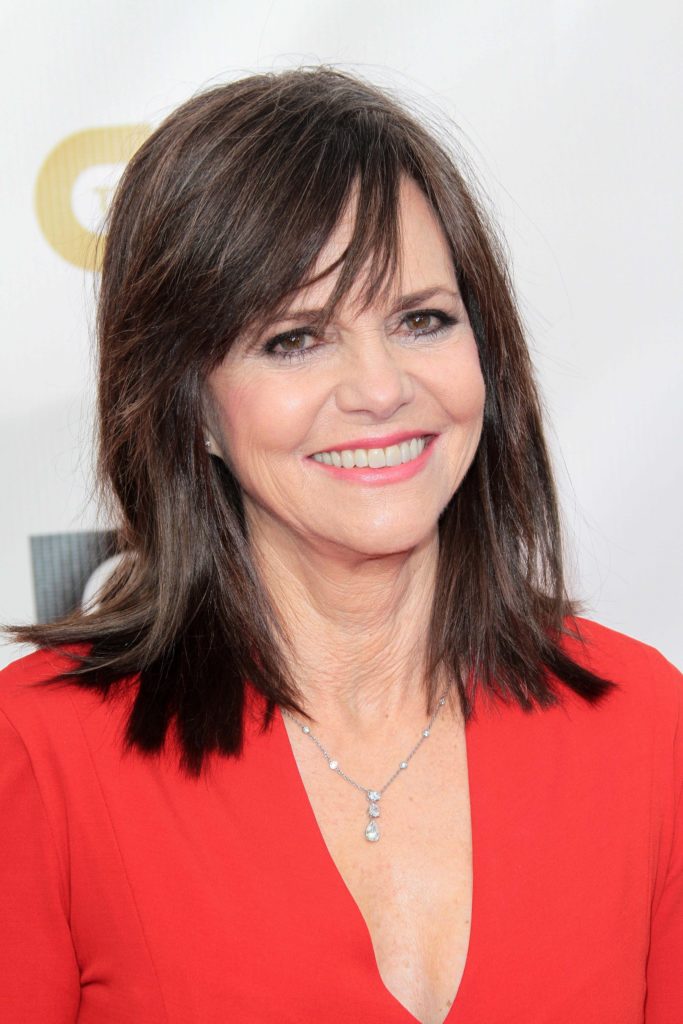 Advertisement
15. Finally...Maggie Smith
The Harry Potter actress was such a beauty back in the day.