Remember having buttons on your phone? It feels like a lifetime ago but mobile technology has really just moved incredibly fast in the last decade. Ten years on from the unveiling of the first iPhone we remember these classic mobile phones.
Nokia 3310
Where else would you start? This phone seems prehistoric by today's standards but it was ubiquitous at the time, selling 126 million units. It's made a comeback too, so you can relive all those hours wasted playing Snake.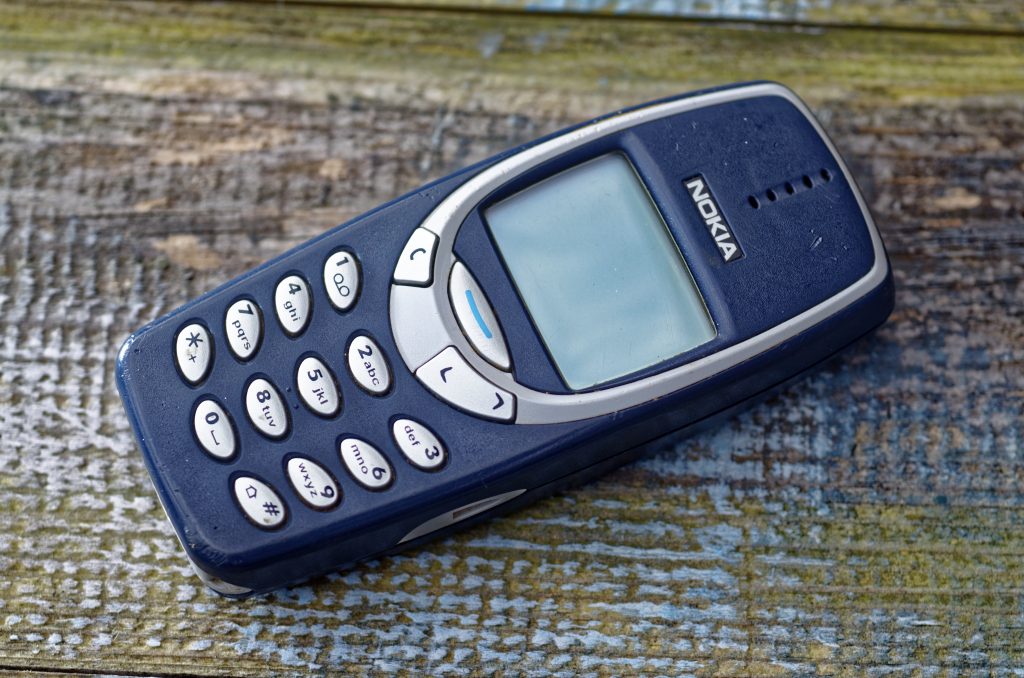 Nokia 3200
Similar to its predecessor but it was one of the first to have a colour screen and you could make custom covers. Game changer.
Advertisement
Nokia N-Gage
We could probably make an entire list just of Nokia phones, but we'll leave it at this one, purely for its novelty factor. The N-Gage was the first gaming mobile and was released to compete with the Nintendo Gameboy. As you can imagine, it flopped and earned the nickname "Taco phone." But for those two years it was on the market, you were one of the cool kids if you had it.
Advertisement
Sharp GX10
An innovator in the camera phone game, this one was made supremely cool by David Beckham appearing in their adverts. It also helped to kick off the clamshell craze of the mid-2000s in Britain and Ireland.
Motorola Razr V3
The first genuinely sexy mobile phone, the Razr had a unique thin design. It's the most popular clamshell phone of all time, selling over 130 million units.
Advertisement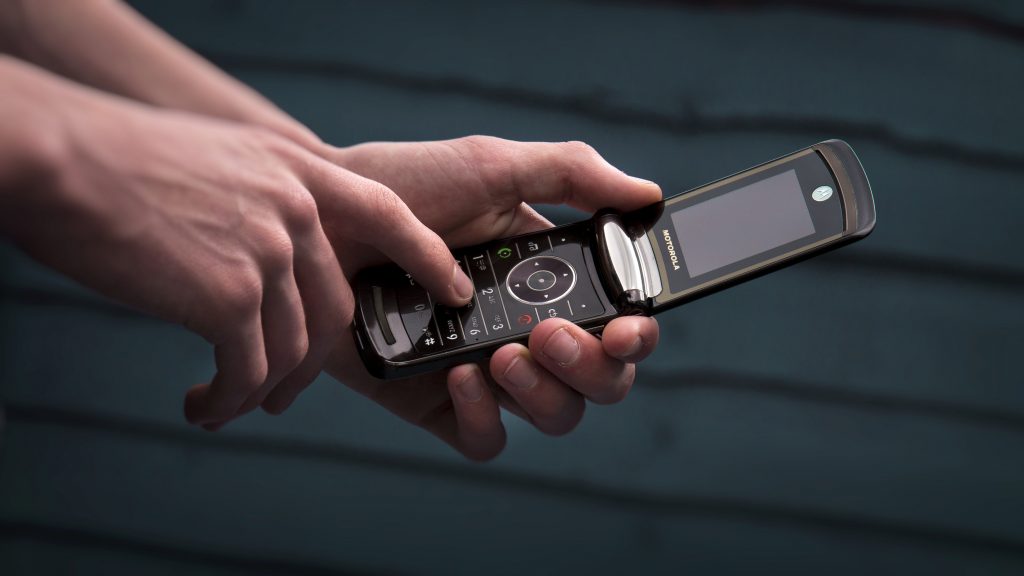 Sony Ericsson Walkman Phone
A bit bulky, but it could hold a whopping 64mb of music. Okay, so not a huge amount, but it was kind of a big deal to be able to make phone calls and listen to your tunes on the one device. Now we couldn't imagine separating the two.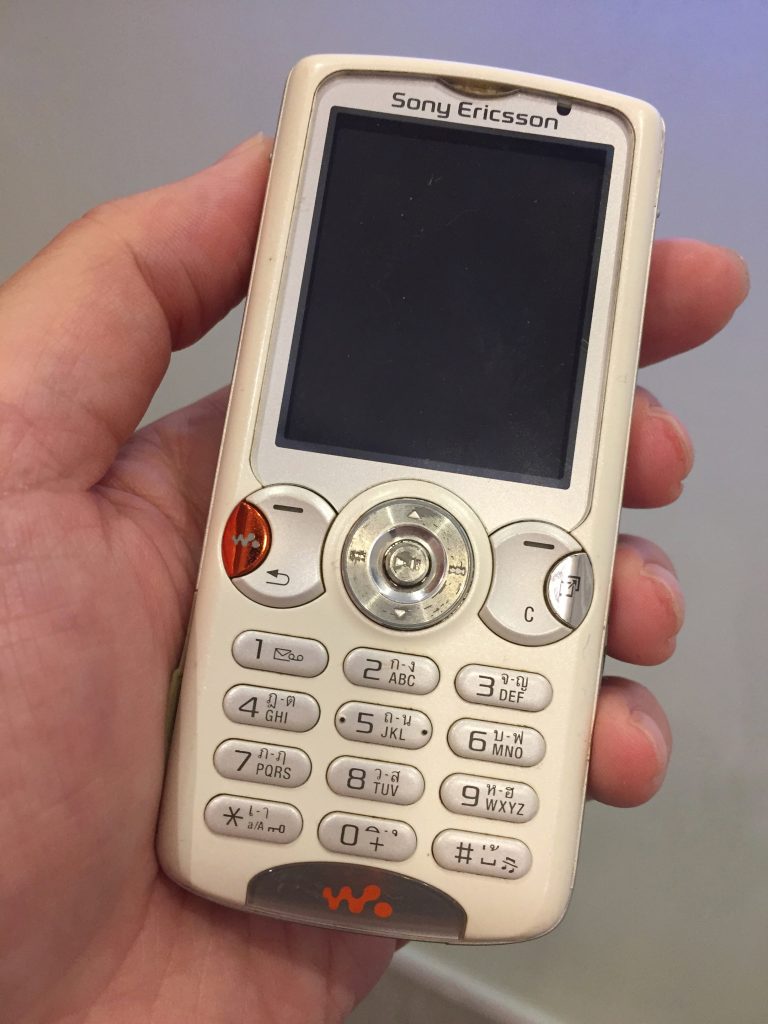 T-Mobile Sidekick
Advertisement
There were plenty of phones similar to this at the time, but for whatever reason this was the most popular one. Let's just assume it was fuelled by the obsession amongst celebrities.
LG Chocolate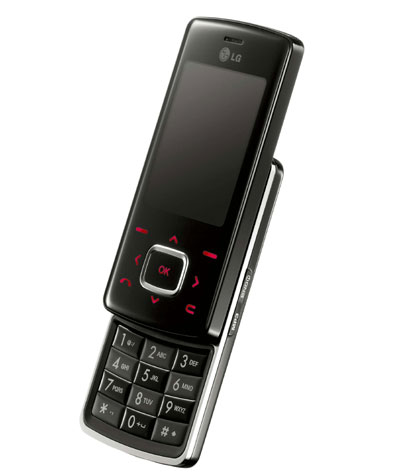 This phone had one of those keyboards that you could slide up and down, which is making me wonder why we were so fascinated by the simplest of gimmicks back then. The name alone was also enough to get people buying this.
What were your favourite classic mobile phones growing up?