The famous/infamous Copper Face Jacks (depending on your outlook) is giving away FOUR, (yes, I fainted too) Coppers Gold Cards next weekend to the people with the three best Halloween costumes.
A coveted Gold card will be issued each night from the 27th to the 30th to those deemed to have the spookiest costume. €50 bar tabs are also up for grabs.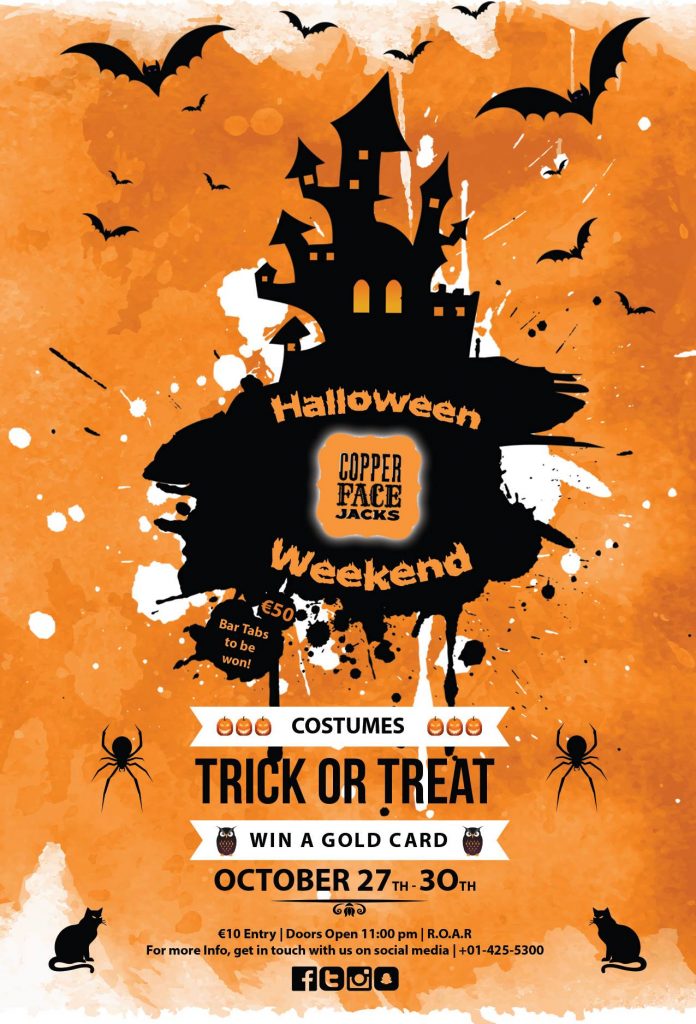 What costume will you pick? Slutty nurse? Slutty Priest? Slutty Slut? Choose carefully as this really is a once in a lifetime offer.
Get on the guest list here for free admission before twelve. It's probably going to be absolutely jammers, so I'd stop whatever you are doing and sign up ASAP.
And for those of you who are thinking of hitting up Dublin's most popular nightclub this weekend then the owners of Coppers have got you covered. Literally. Staff will be giving out free ponchos ahead of Storm Brian for this weekend. Sound.
Advertisement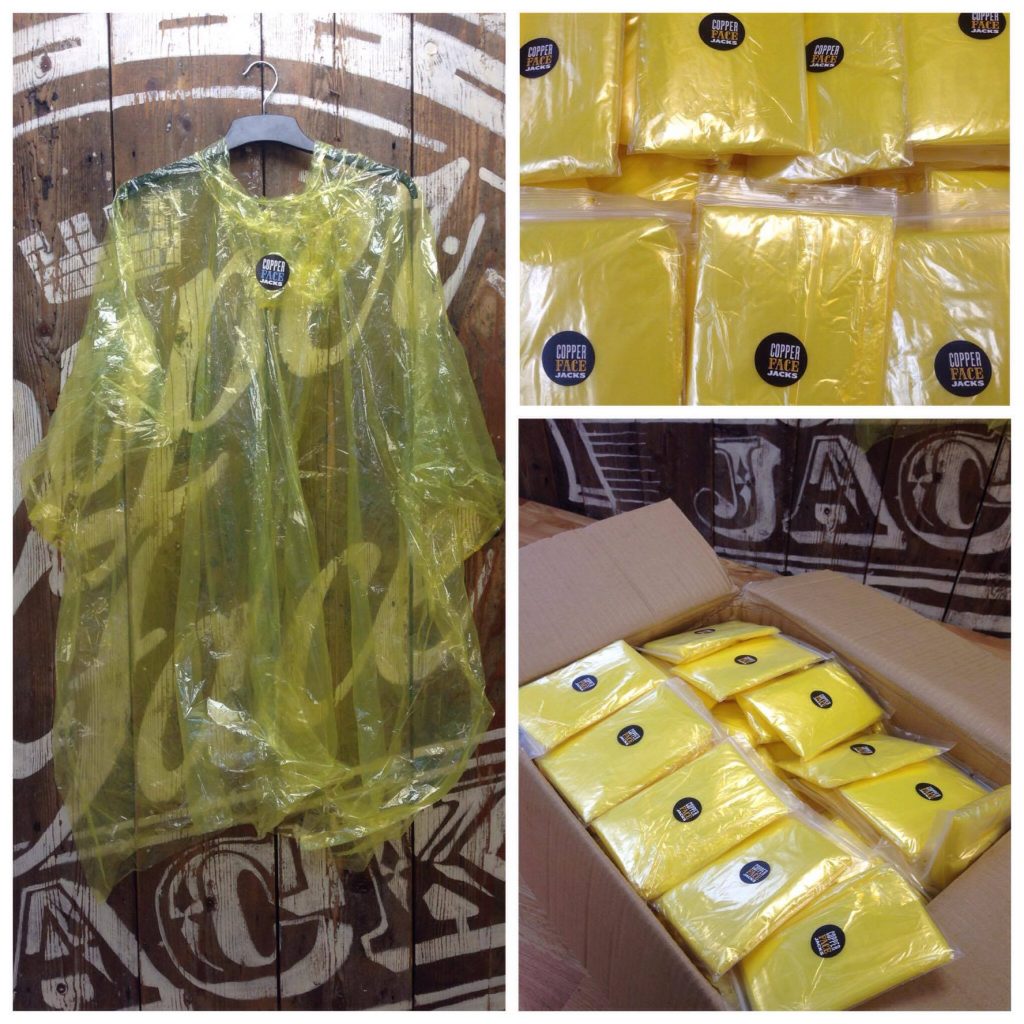 Very fetching altogether.