Disney have just revealed the best news ever.
At a recent D23 fan convention the studio made the most exciting announcement of the century when it laid out its theatrical schedule up until 2019. So get your ass ready to sit in a lot of cinema seats, because the films they've planned for the coming years sound absolutely amazing.
We're going to lay them out year-by-year to keep your excitement overload at an all time high.
2017: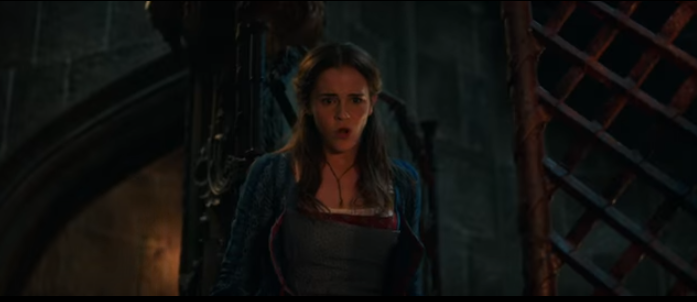 1. Beauty and The Beast
The live-action remake featuring Emma Watson is out 17 March.
Advertisement
2. Guardians of the Galaxy vol 2
The second instalment of the franchise is coming out on 5 May.
3. Cars 3
Lightning McQueen is back again for the final film of the series on 17 June.
4. Pirates of the Caribbean: Dead Men Tell No Tales
This is the fifth in the series and is coming out 7 July.
Advertisement
5. Thor: Ragnarok
Chris Hemsworth is back again for the third Thor film which is out 3 November.
6. Coco
It's inspired by the Mexican celebration of the Day of the Dead, it's out 22 November.
7. Star Wars: Episode VIII
The untitled film will be out 15 December.
Advertisement
8. Cruella
This live-action remake will star Emma Stone and will give a background story of the lady herself, out in December.
2018: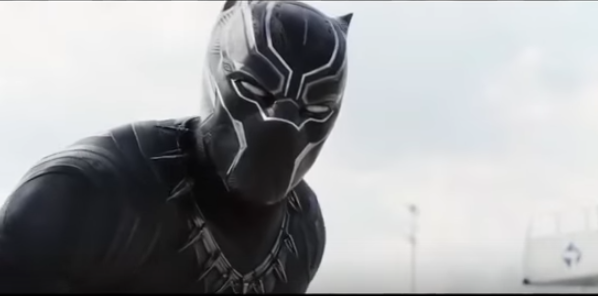 1. Black Panther
Advertisement
The newest Marvel superhero will be hitting our screens on 16 February 2018.
2. Avengers: Infinity War
The next in the Avengers series will be out on 27 April 2018.
3. Untitled Star Wars spin-off
It's set to be a prequel about Han Solo, and is out 25 May 2018.
4. The Incredibles sequel
Advertisement
Details are limited but a sequel will be out on 13 July 2018.
5. Toy Story 4
The next instalment will be out Woody and Little Bo Peep's relationship and will be out 13 July 2018.
6. Mulan
The next live-action remake will follow the bad-ass Chinese warrior Mulan and will be released 2 November, 2018.
7. Gigantic
Advertisement
Based on Jack and the Beanstalk, the film will be out some time in 2018.
8. Mary Poppins Returns
Emily Blunt is cast to play the famous character and it's due out on 25 December 2018.
2019: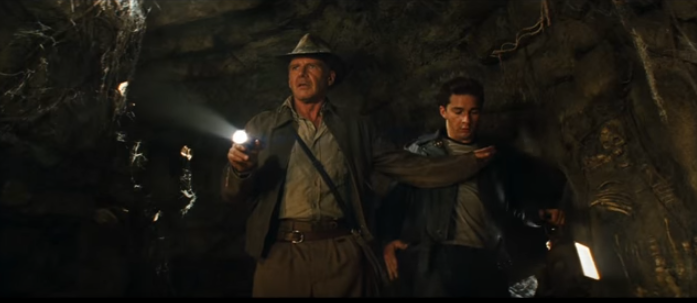 Advertisement
1. Captain Marvel
This will be the first female led superhero movie and is due out March 8, 2019.
2. Avengers: Infinity War - Part II
The second part of the action film will be out 3 May, 2019.
3. Untitled Indiana Jones film
Harrison Ford is on board for the 5th film, due out 19 July, 2019.
Advertisement
4. Star Wars Episode IX
The ninth film is due out the end of 2019.
Also Read: Broke After Christmas? This Dream Job Will Pay You To Eat
 The 17 Movies You Absolutely Can't Miss In 2017
Add us on Snapchat – @collegetimesct