The entire Irish Rail system has come to a standstill today due to an Iarnród Éireann strike, and there are four more strike days planned throughout the month. The strike was called by train drivers to try and force through a pay rise after their rate of pay has remained stagnant for the past ten years, despite inflation.
A spokesperson for the drivers, Angus Shaft, said today, "Look, none of us wanted to call this strike, I love driving trains, it's one of my favourite things. In fact, I'd go so far as to say that I love driving trains more than I love my wife and two of my three children. But we have been forced into this. Until we are given the rise in wages that we deserve, there will be no more trains. Until our demands are met, we will continue to inflict the greatest punishment we have at our disposal on the rest of the country; make everyone live the god-forsaken, trainless life of someone in Donegal".
Donegal famously has not had any functioning train network since 1960.
We sent a reporter to Donegal, Brian Thunder in order to interview some locals about how they have endured decades without access to trains. Unfortunately, Brian described how the accents of the several people he met were "more impenetrable than Fort Knox", so we told him to give up. This was several days ago, and he has not been seen, or heard from since. To the best of our knowledge, Brian's family would appreciate his safe return and they are growing concerned. Without any recent photographs of him available, we hired a trainee police sketch artist, at a heavily discounted fee, to provide a visual likeness of him based on our description.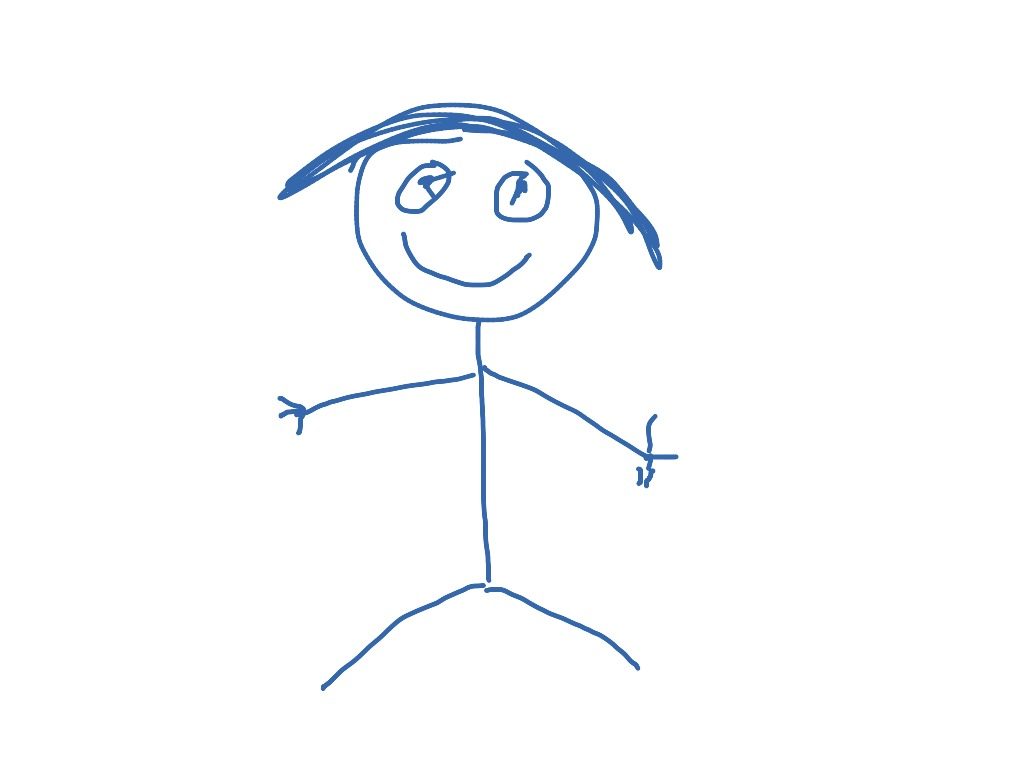 Advertisement
If you see anyone fitting who resembles this, please, let us know.
We did however find a man on Boards.ie, who went by the username 'BigBangMan54', who claimed to be from Donegal, who described what it's like to live in a trainless world, "You get to appreciate other forms of transport more. Sure why else would the rally be as big as it is up here? If everyone was serenely getting about the place using well-funded public infrastructure, there wouldn't be a souped up Toyota Corolla left on the roads! We still have all the other forms of transport available to us; driving; hiking; strolling; rambling; ambling; and walking to Derry to use the north's train system. Sure we haven't look back since the night they took the rails away in 1960, you'll get used to it."
May the lord have mercy on us all.