Dundrum meets Game Of Thrones this week...
Game Of Thrones fans you might wanna take this down, The Game Of Thrones iron throne is coming to Dundrum Town Centre this Thursday. If you've ever dreamed of being a king, queen or Khaleesi now's your chance as the iconic show's throne will be here in just four days.
It's all in a bid to celebrate the finale of season 7 which is set to air on Sky Atlantic next week and they want fans to be part of the Iron Throne Experience.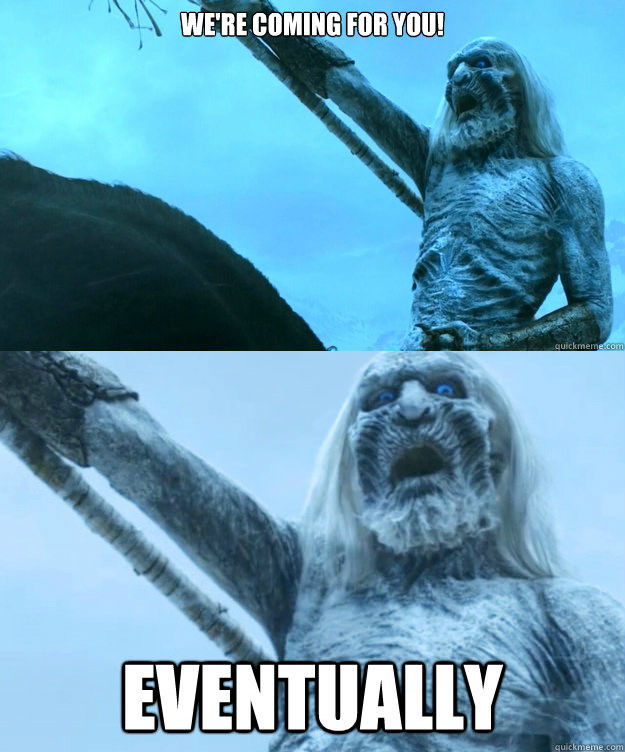 The impressive throne is 7'2" in height and 5'11" in width. Other items on display are the Game Of Thrones crown of Joffrey Baratheon, the swords; Ice, Longclaw, Needle, Oathkeeper and Widow's Wail, and the Dragon egg replicas.
Advertisement
Open hours are from 10am-8pm Thursday and Friday, 10am - 6pm Saturday and 11am - 6pm on Sunday.
You can get your tickets here. To say we're excited would be an understatement! Who's dressing up?