Last night the much loved Gogglebox returned to our screens! While usually we're quick to tweet about our favourite reactions and one liners something else struck a much deeper chord with audiences.
Focus Ireland debuted a new awareness campaign during the Gogglebox ad break, and people quickly took to Twitter to discuss the impression it made on them.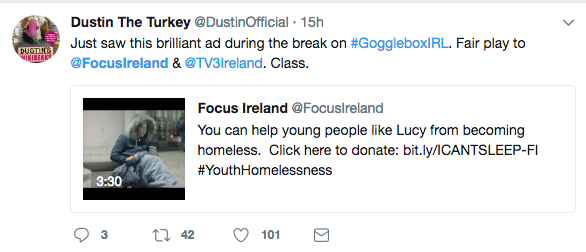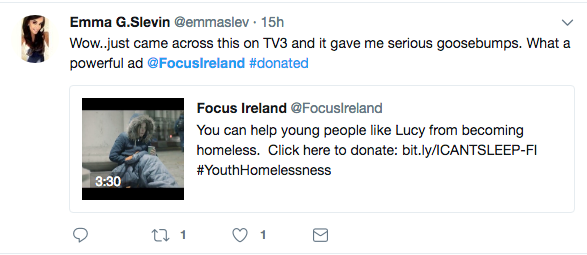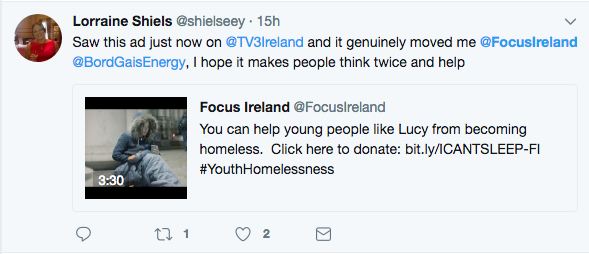 Advertisement

We won't go into the ins and outs of the ad ourselves. We'll let you see for yourself.