The Dublin Podcast Festival takes place later this month. From September 19th to 29th, the festival will host live podcast recordings about various subjects such as comedy, crime, food, music & literature. Heavy hitters performing at the festival include crime podcast S-town, My Dad Wrote A Porno & Welcome To Night Vale, but we here at College Times have decided to review the six best Irish podcasts ahead of the event.
The Alison Spittle Podcast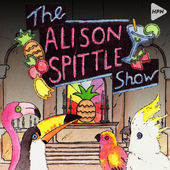 Alison Spittle is one of Ireland's best comedians t0 come out of the country in the last couple of years. She also hosts a podcast where she has interviewed guests such as Tommy Tiernan, David O' Doherty & John Connors.
Erin McGathy - This Feels Terrible

Erin McGathy is an American comedian based in Dublin & hosts a great podcast centered around love, sex and all matters of heartbreak. Guests have included 'Community's' Gillian Jacobs, Marc Maron & Irish comedian Andrea Farrell.
Advertisement
Dreamgun Film Reads
Dreamgun is a comedy collective based in Dublin known for their surreal humour and irreverent spin on cinema tropes. Recently they have been spoofing cult films by rewriting the scripts and performing them live in front of an audience. The films they have parodied include Spiderman & The Terminator:2. Unfortunately, they are not performing at the festival and their Dublin Fringe Festival reading of Jurassic Park is sold out, so catch them on their Soundcloud.
Jarlath O'Regan: An Irishman Abroad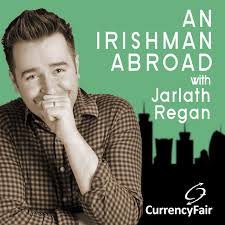 Comedian Jarlath Regan hosts a podcast where he interviews famous Irish celebrities about their experiences abroad. Guests have included Chris O' Dowd, Lenny Abrahamson & Glen Hansard.
Advertisement
IT GALZ
A podcast hosted by Jenny Claffery & Lindsay Hamilton. Claffey is a 27-year-old Dubliner who works in digital marketing and advertising while Hamilton is a mother-of-two who does nails and tattoos with Hard As Nails.  The podcast is usually a two-hour discussion on women related issues with topics as diverse as lip fillers, the abortion referendum & Sex And The City.
Second Captains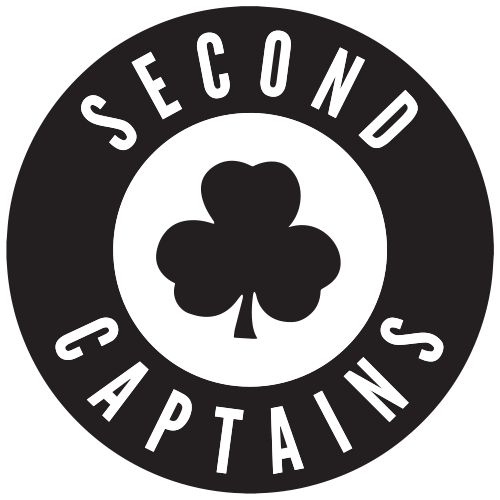 Second Captains is the only sports podcast on the list, but it's a good one. Eoin McDevitt, Ken Early & Ciarán Murphy sit down every Monday and digest the weeks sporting news.
Check out the full Dublin Podcast Festival line-up here.