We truly have an abundance of words for kissing in Ireland. In fact, we probably have more words for kissing than arse - said no one ever.
Many of these words are known throughout this green isle but we don't always think about their true meaning or origin.
Here are just 7 examples of the ways in which we go about trying to get the shift:
Meet
Meaning: Some people think the best way to meet someone is through the mouth area.
How to use: "Can you meet him?" "Can you meet my friend?" "Did you meet him?" "We're meeting".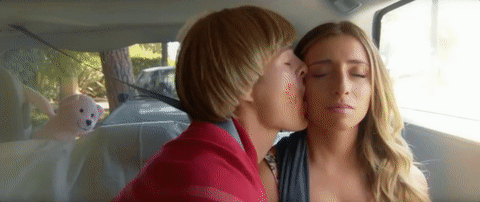 Advertisement
Kiss
Meaning: Usually used by a drunk older person trying to show affection.
Origin: 1950's Ireland.
How to use: "Ah gwan, give us a kiss!", "You're only dying to kiss me", "Will you kiss her?".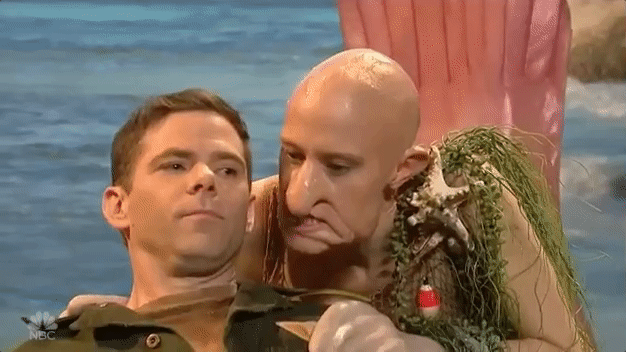 Neck / Necking On
Advertisement
Meaning: To forcefully kiss someone with your neck.
Origin: Someone saw the two long-necked dinosaurs fighting in The Land Before Time and thought it made sense.
How to use: "Yeah, the two of them were necking on the 27 last week! Me nerves."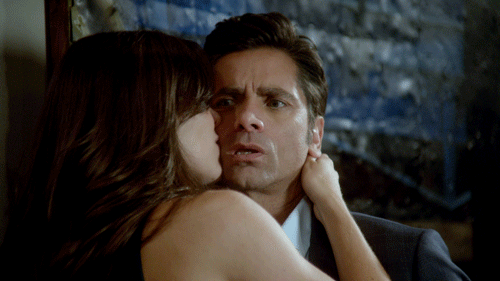 Shift
Meaning: A bizarre and wet facial movement.
Advertisement
Origin: The word originated at teen discos somewhere in the Irish Midlands.
How to use: "Fancy the shift?", "They were shifting behind the shed!" "Are we going out for the shift or what?"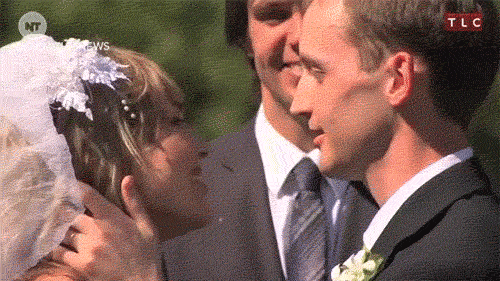 Wear/ Wore
Meaning: We have no idea. Talking about 'wearing' a kiss is a little Buffalo Bill for us.
How to use: "I wore the face of him!" "You'd give him a wear wouldn't ya?" "I was wearing him all night long!"
Advertisement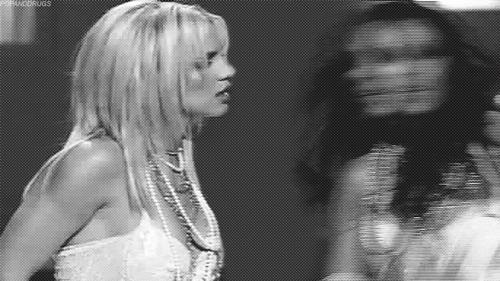 Score
Meaning: The kissing version of scoring a goal.
Origin: Sometime in the 90's during a night at the Wez in Dublin 4.
How to use: "Yeah we were scoring last night", "I scored them", "You scored them?".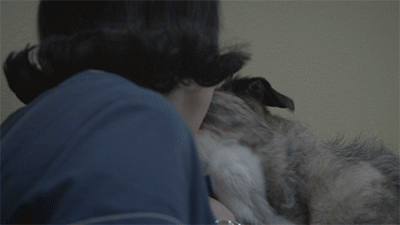 Advertisement
With
Meaning: Not to be confused with "I went with her to the shops". It's the only one you truly need to master.
Origin: The first known Irish derivement of the word kiss.
How to use: "Will you be with me?" "He was with her at the party!" "Yeah, I was with him last week *dramatic pause*".