'The Den' was a institution in itself and is by far the best children's TV show ever broadcast in Ireland. Whether it was pleading with Dustin to do the flap-flaps, having your name read out on the birthday roll, or forgotten classics like 'Custer's Last Stand-Up,' it will always have a place in our hearts.
The show however, wouldn't have been what it was without the various presenters running the show. We've decided to rank the presenters in order of greatness to settle it once and for all.
1. Ian Dempsey
The original and the best. The show was originally called 'Dempsey's Den' after all. Dempsey had moved onto bigger and better things and now hosts the most successful Irish breakfast show on Today FM, but to the young adults of Ireland he'll always be remembered for his work on Dempsey's Den.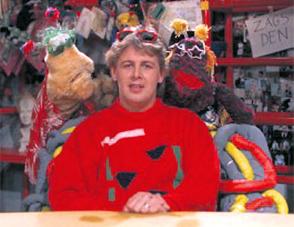 2. Francis Boylan
Francie gets a spot just for the coveted 'What's Snots' where lucky contestants could win a bike. We'll never forget the moment with Amy from Cavan and Kevin from Galway, if you haven't seen it – enjoy.
Advertisement
3. Ray D'Arcy
Ray presented 'The Den' from 1990 to 1998 and is a pretty solid presenter for his time spent on the show alone. He now has his own radio and talk show for RTÉ.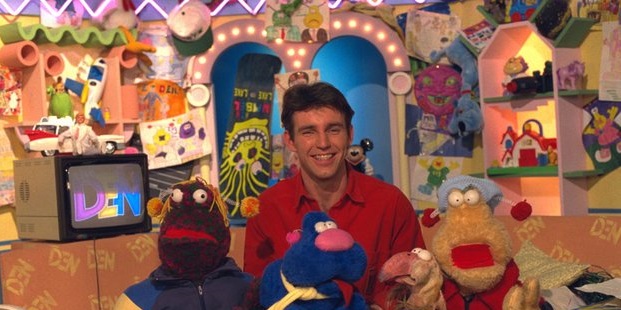 4. Damien McCaul
Advertisement
Damien will be one of the most well-remembered 'The Den' presenters as he was around when current college students were nippers. He was around when 'The Den' became 'Den 2' in an effort to be down with the kids.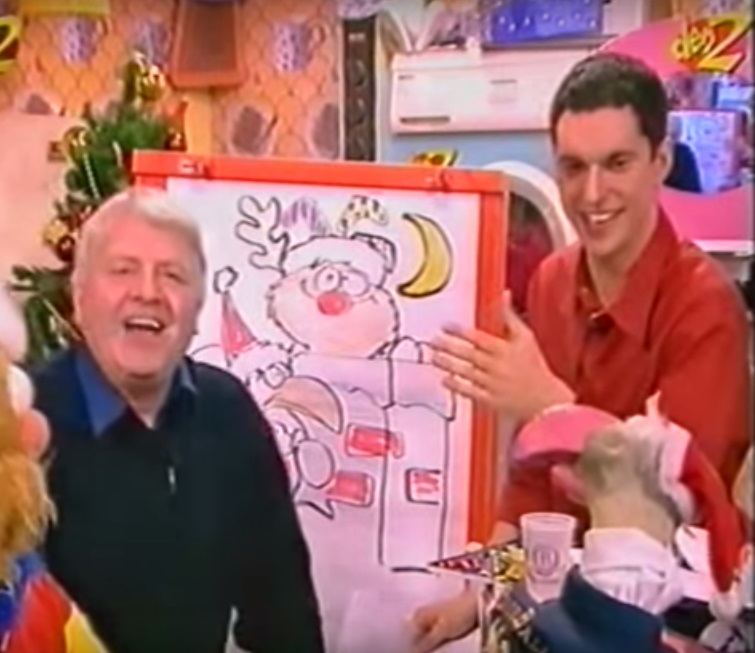 5. Geri Maye
Although Geri wasn't there for long, she'll always be remembered.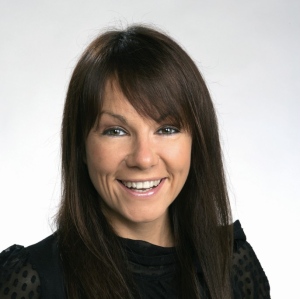 6. Aoileann Garavaglia
Advertisement
Aoileann was a co-presenter with Aidan and generally wrecked everyone's heads. Both herself and Aidan covered Ireland's short success in the 2002 World Cup, it's painful to watch.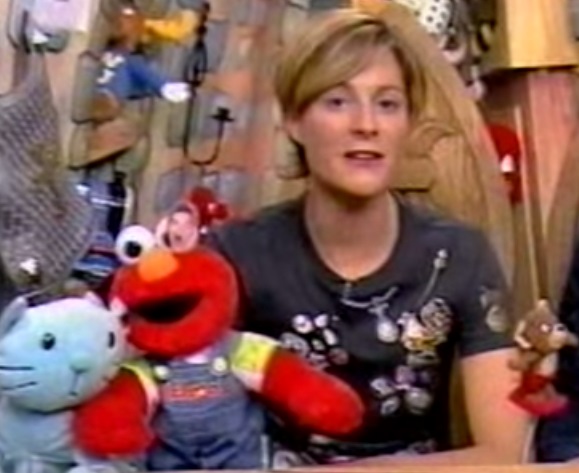 7. Aidan Power
See above.