If your passion for art is matched only by your love of sketching your favoured menu items from beloved fast-food outlets then hot holy hell do we have the competition for you!
To enter, and be in with a chance to win a €30 cinema voucher, all you have to do is both follow and send a drawing of your favourite item from the McDonald's menu to our Snapchat account, @collegetimesct, or to our Instagram account, @collegetimesct. Your drawing should be as creative and imaginative as possible. Whether you're a McFlurry fan, a Quarter-Pounder with Cheese enthusiast or a die-hard advocate of the Big Mac, then see how you and your drawing skills fare trying to recreate them.
The entry that we think exhibits the greatest artistic flair will receive the €30 cinema voucher!
Here are some of the attempts to give you some inspiration. So what on earth are you waiting for? Get doodling and send us your attempts!
Advertisement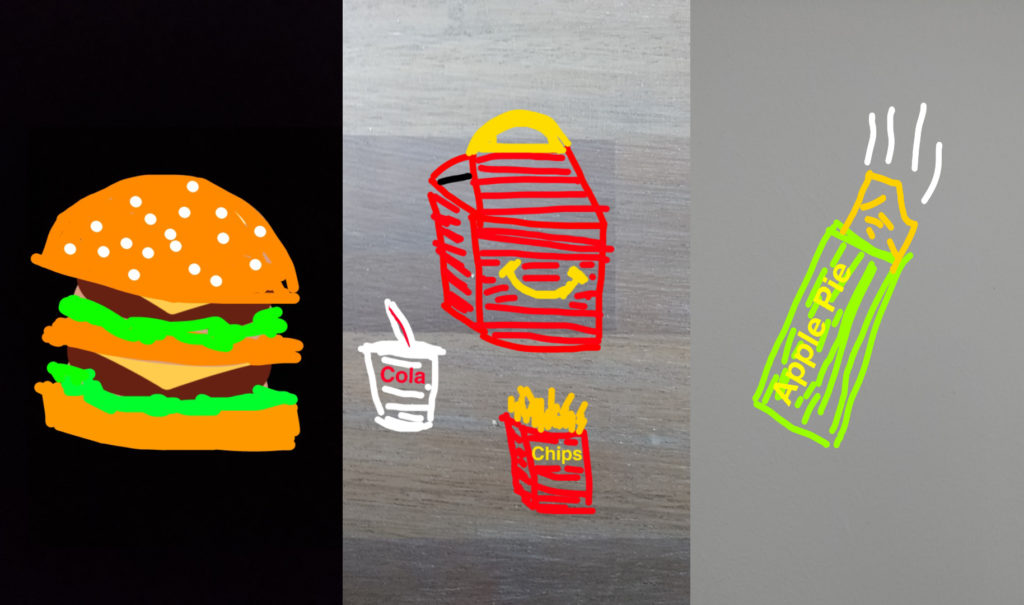 Oh and did you know, you can go into any McDonald's and show your student leap card to get a Big Mac, McChicken Sandwich, 6 Chicken McNuggets, Quarter Pounder with Cheese, Spicy Vegetable Deluxe or a Filet-O-Fish meal for just €5? Well, now you do. You're welcome.
Add us on Snapchat & Instagram: @collegetimesct