There have been a myriad of classic Christmas ads over the years.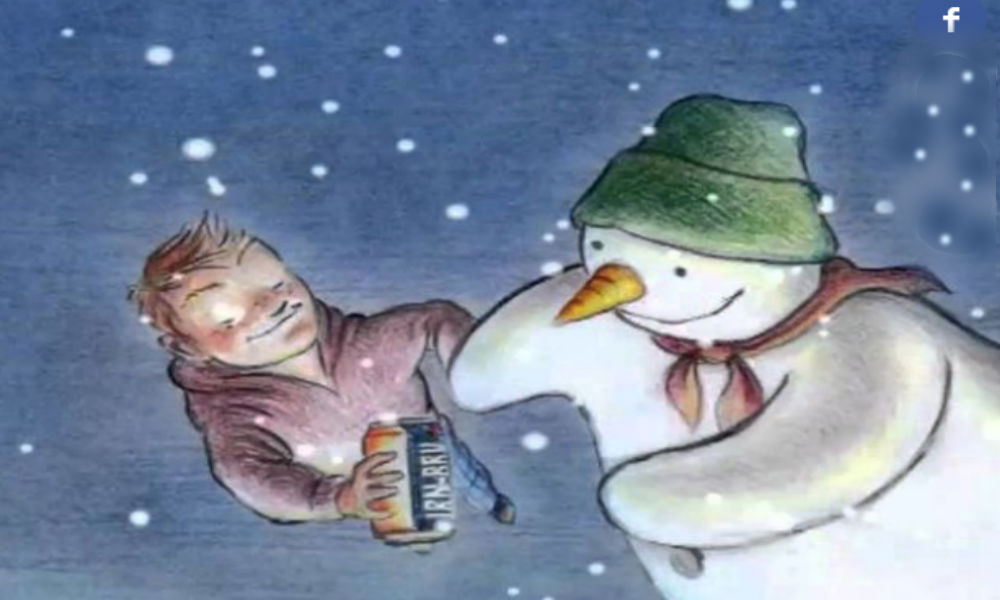 Some have been funny, some have been tinged with sadness but most of them have become so memorable they're still being played. Christmas ads normally have nothing to do with the product they're selling but to us that's not important. What they successfully do is create a lasting impression on us.
Along with these classic ads are some brilliant Christmas songs. We've made this quiz to see you if you can correctly guess the music that accompanies all of these classic Christmas ads.
How many can you get right?
Advertisement