The Spice Girls are the best group of all time. It's 20 years since the most colourful, fun and electrifying group stormed onto the music scene and stole all our hearts. We all remember our first time hearing Sporty, Posh, Baby, Ginger and Scary blasting through our radios or seeing the Wannabe video on TV- those red carpet stairs! Here are just some of the reasons why the Spice Girls are the greatest group of all time:
The Spice Girls movie ( Posh Spice: "Hold on to your knickers girls!")
Spicing it up after the wenallt #spicegirlsthemovie pic.twitter.com/FSbEsCU6

— MegWard (@_megward_) January 23, 2013
Their inimitable style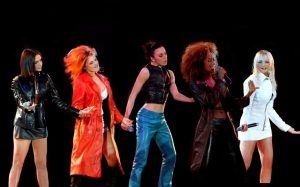 Advertisement
Geri's Union Jack dress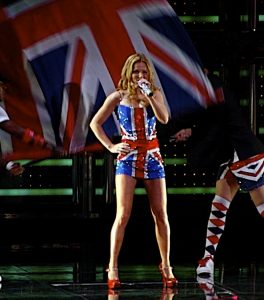 The Spice bus
Advertisement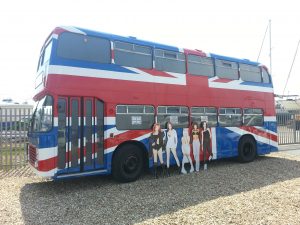 What other band did you have such a hard time picking which one you wanted to be or argue over who's being who?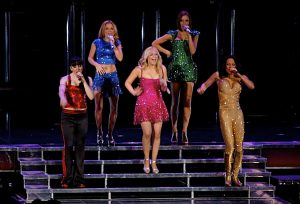 The platform shoes! 
Advertisement
The time they came out on top of taxis at the 2012 Olympics - Gagging.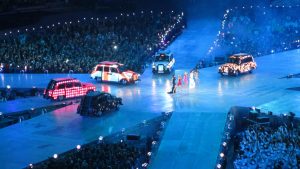 'Cause the Stop video was filmed in Dublin! 
Advertisement
The crazy dolls! 
MY DAD SLAYED THE GAME #Im18yearsold #spicegirldolls pic.twitter.com/KsIT8oiEs1

— sarah mayville 🥏 (@SarahMayville96) December 25, 2014
Mel C's tattoos and solo career
Melanie C feat. Lisa 'Left Eye' Lopes - Never Be The Same Again (2000) https://t.co/pQI5gcXkiX #MelC #LisaLeftEyeLopes pic.twitter.com/kR2NFX6QPV

— OldPlaylist (@OldPlaylist) February 6, 2017
Advertisement
'Cause going to a Catholic school meant you couldn't have Spice Girls merchandise on you cause it was considered 'too risqué'. The beginning of all our rebellious streaks - our, at least, mine. 
Mel B's ballsy hairstyles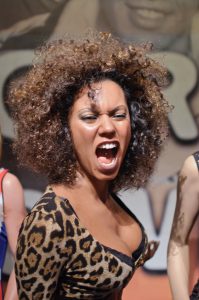 'Cause what other group could you sing any of their songs on a night out and random strangers can join in: "All the colours of the word, Spice Up Your Life" or "If you wanna be my lover you gotta get with my friend...". SING IT WITH ME!
Advertisement
How many other bands achieved such blown up success in the space of such a short time? (Yes! We know about the Beatles. Stop it, stop right now, thank you very much).
The avant-garde Who Do You Think You Are music video
Advertisement
'cause friendship was of the utmost importance
Advertisement
The list could go on and on and on until the end of time. Girl power forever.
Follow us on Snapchat: @collegetimesct