Try to ignore the implications of slavering over someone we only know because of their young, childhood appearance in a film many of us probably consider mediocre at best. The little boy from Tim Curry's The Santa Clause has grown up, gone through puberty resulting in him becoming a sexually attractive adult!
LOOK AT HIM. LOOK AT HIS FACE. IS IT NOT ATTRACTIVE?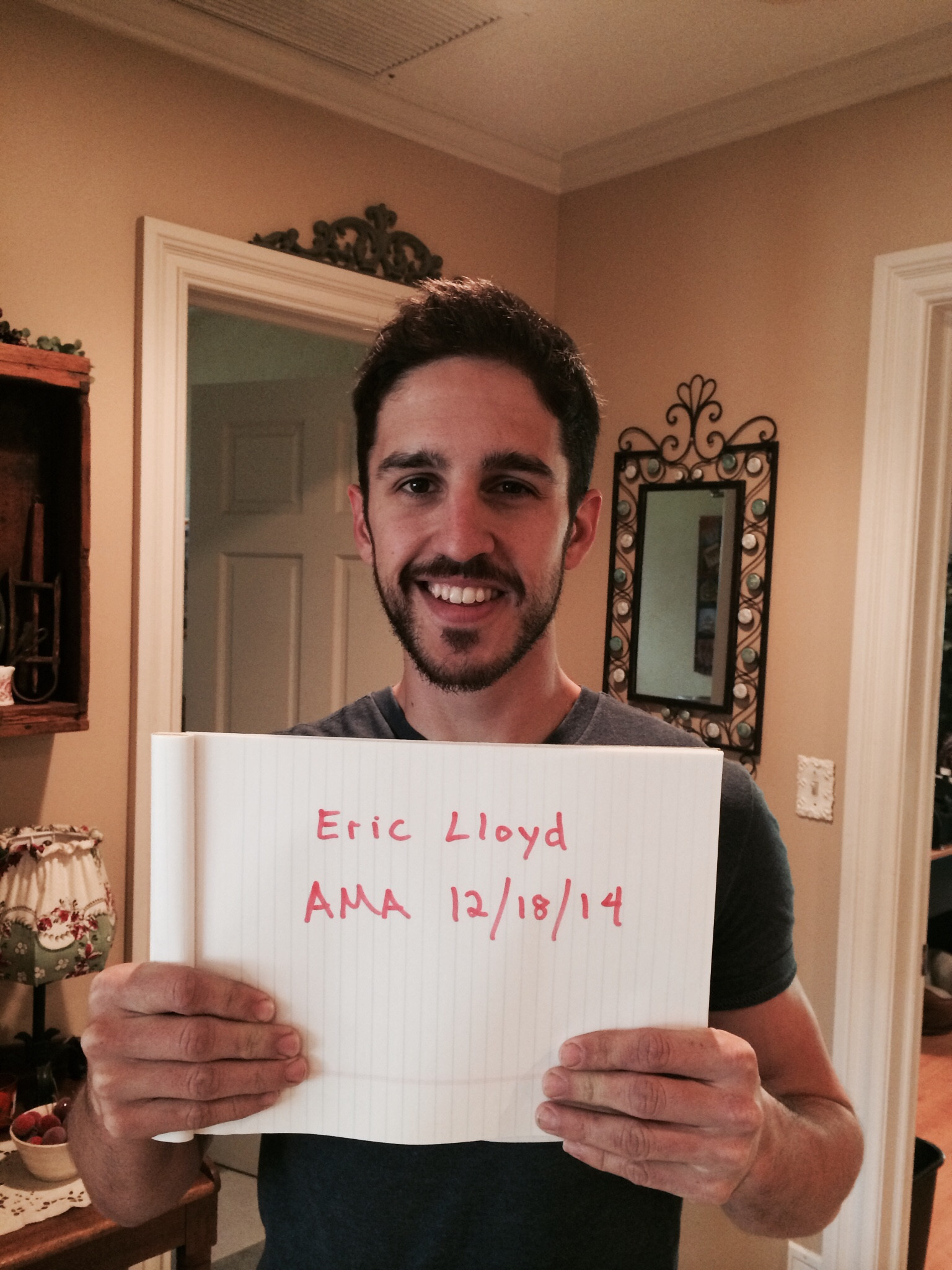 Now 22 years old, Eric Lloyd, who played Tim Allen's son in the film, is all grown up now and his primary, and secondary sexual characteristics have developed to the point where many people would find him somewhat attractive. Sexually attractive.
Advertisement