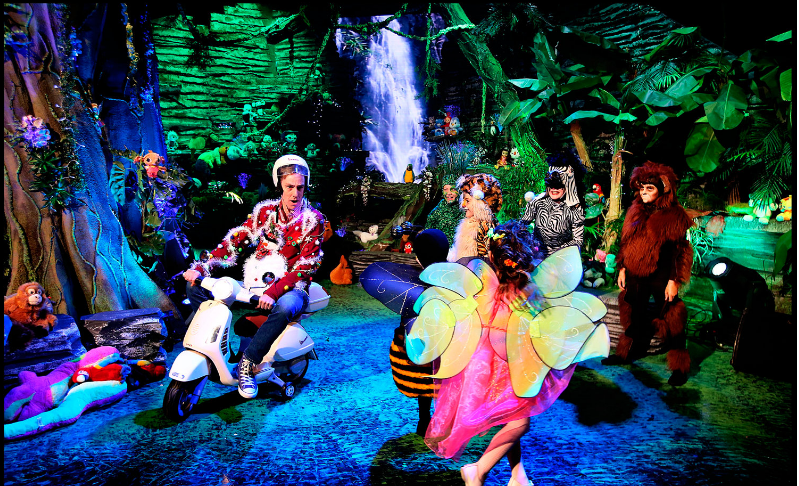 This year's Toy Show is set to be the biggest one yet with over 320 children taking part being 'jungle VIP's', as the Toy Show theme this year is 'The Jungle Book'. This comes as no surprise as the recent adaption of the Disney classic was a huge success this year.
Ryan alongside 72 performers, will be opening the show with an opening number from the hit film. This year's Late Late Toy Show host Ryan Tubridy said,
I am tremendously excited that we are doing The Jungle Book this year. It's a great classic, a real family favourite and something which I think everyone can enjoy whether they're young or old, boy or girl. I may not be the king of the singers but I hope that for a couple of hours tonight people will get a chance to settle down with the family and forget all about their worries and their strife.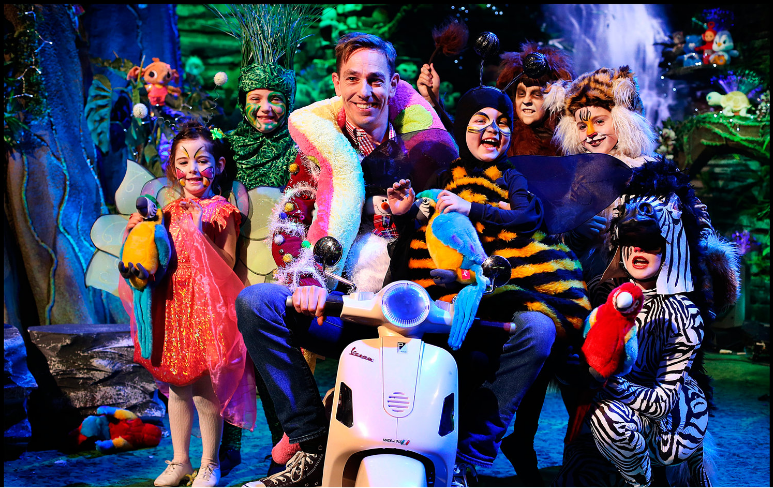 Advertisement
The Toy Show is kicking off tonight at 9.35pm on RTÉ One and it's sure to one of the most watched programmes of the year. The youngest entertainer is just four years old and the opening performance is featuring a huge 72 performers. This year will be so big the show will feature performances all over the RTÉ campus.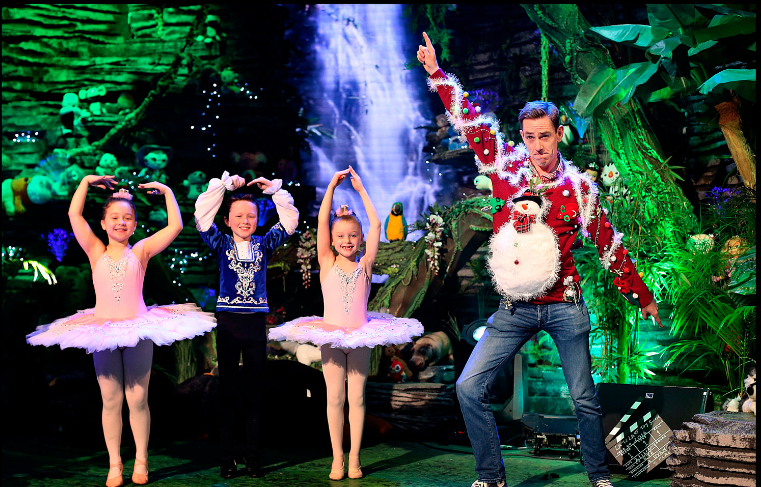 As always, the show is correlated with a few charities, and this year children from: LauraLynn Children's Hospice; Heart Children Ireland; Our Lady's Children Hospital, Crumlin; Barretstown and Jack and Jill Children's Foundation will get to enjoy a sneak preview of the set and play with the toys. Their visit to the set will be captured on camera and broadcast during the show.
As well as this, all the toys on the show will be donated to charity after the broadcast.
The Late Late Toy Show will be available to watch worldwide for free, live and on-demand on RTÉ Player, across Desktop, iOS and Android apps.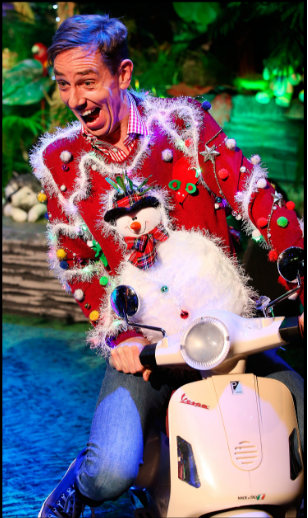 Also Read: How To Organise Your Clueless Manic Life Before Christmas Exams