I feel like Ikea is our favourite word ever. The super affordable Swedish home ware company have just released a Spring/Summer collection that is to die for.
The new Ikea range features some stunning ideas like retro floral patterns, funky shapes, 90s themes and bright and fun prints. There's no doubt the new collection will be in every boy and girl's bedroom across the land, and is an easy way to turn your room from zero to one hundred.
The new range features funky items such as pillows, lamps, candle holders and even tents. It will be a true test of willpower to not buy absolutely everything.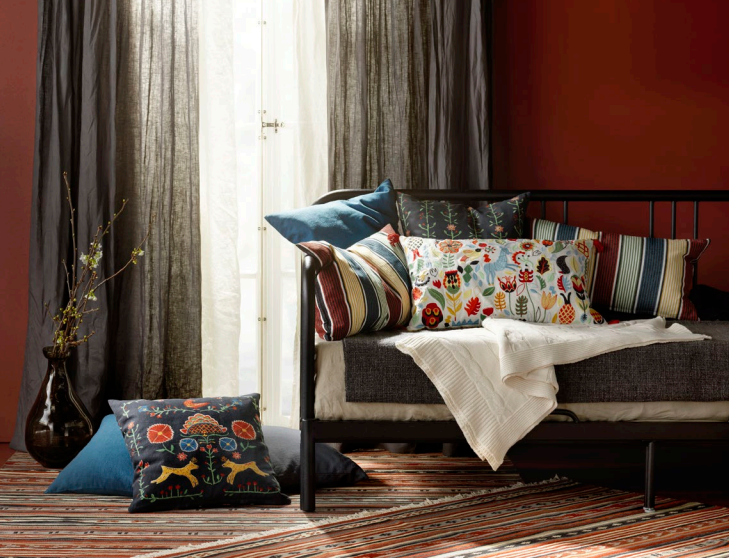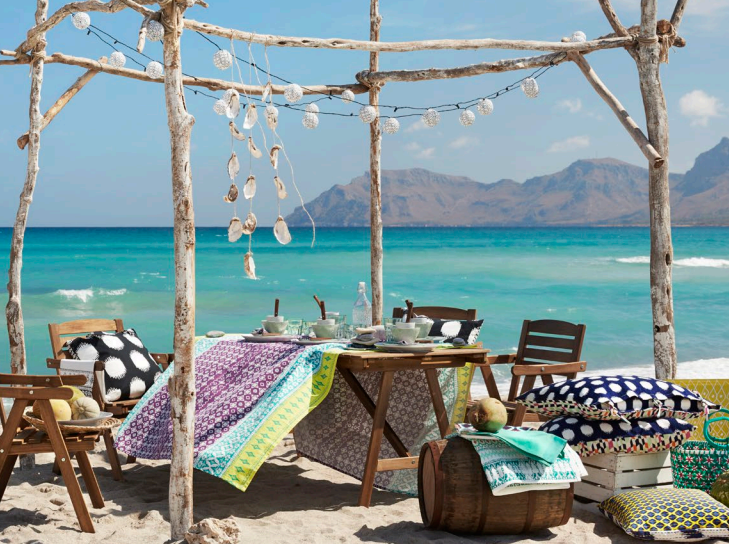 Advertisement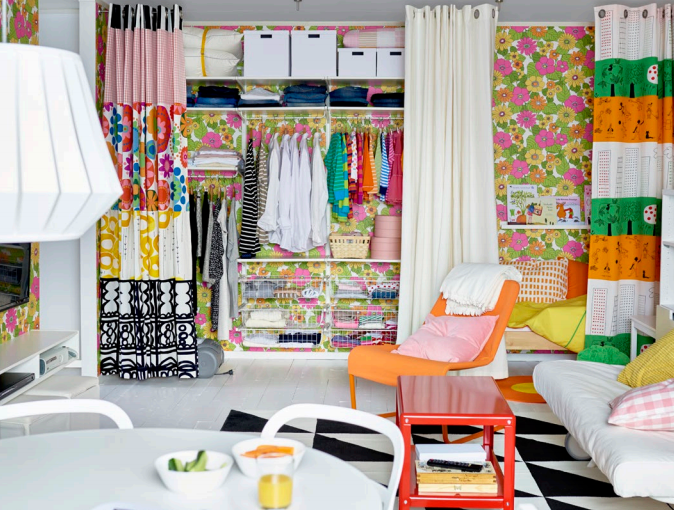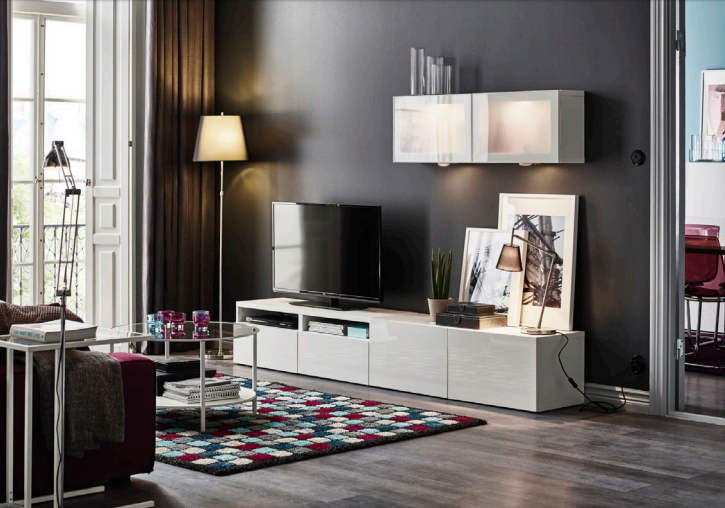 In the words of Harry Potter, 'We'll take the lot.'
Add us on Snapchat – @collegetimesct