Before everyone decided they were an MUA (Make Up Artist) and everyone had Instagram for inspiration, people wore crap Halloween costumes.
Irish people in particular, made use of everyday items in order to create their Halloween masterpieces.
With that in mind, here are some hilariously bad Halloween costumes to brighten up your day.
1. This ghost costume
Only in Ireland would someone attempt to make a ghost costume and end up looking like a member of the KKK.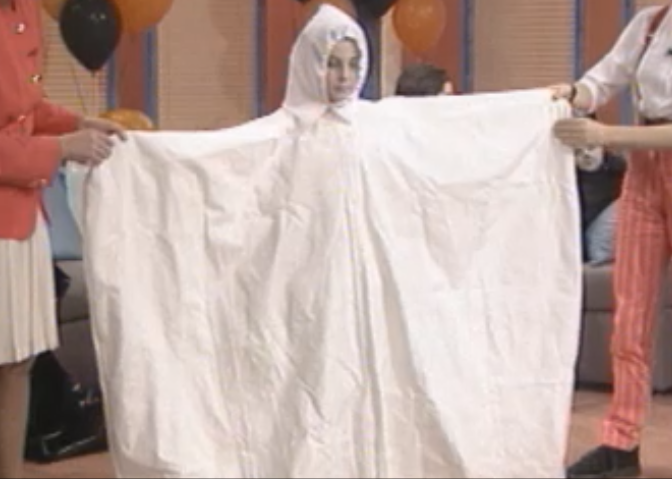 hat-tip: RTÉ
Advertisement
2. This bat
Another one from the RTÉ archives, this is a classic 1980s Halloween costume. By using a black bin bag and some sticks picked up on the farm, this child's costume was made. It's supposed to be a bat....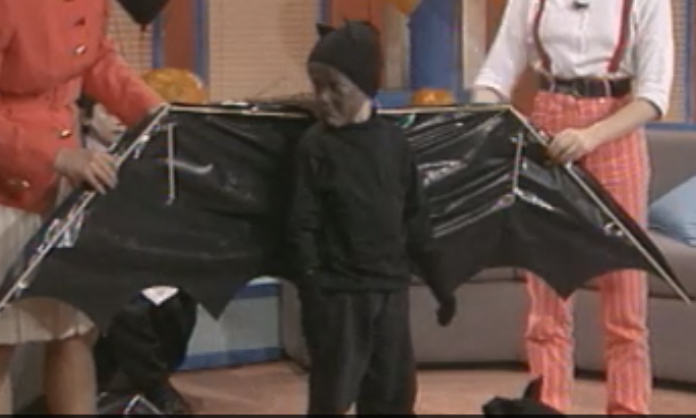 hat-tip: RTÉ
3. Homer Simpson?
This terrifies me beyond belief, it's supposed to be Homer Simpson but looks more like a mangled Teletubbie.
Advertisement
4. Yoda
I don't know what's more scary, the creepy mini hands or the fact a fully grown man dressed up as this.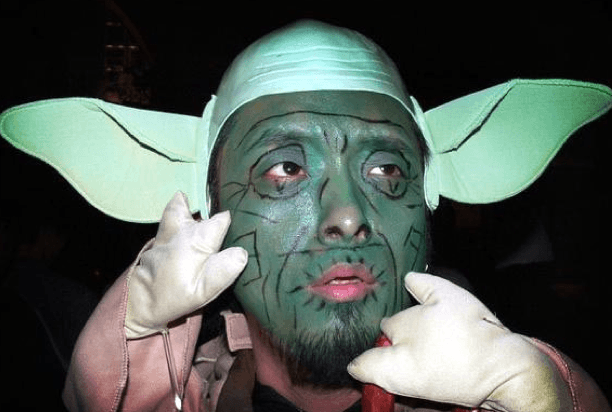 5. Wolverine
Advertisement
Observe the array of cutlery this party-goer decided would complete his costume. This is such a poor effort I have no idea how he was even let into the party...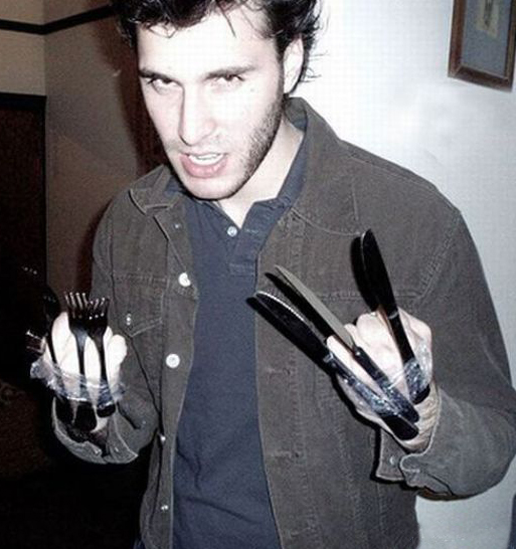 6. The Hulk
This just won't cut it...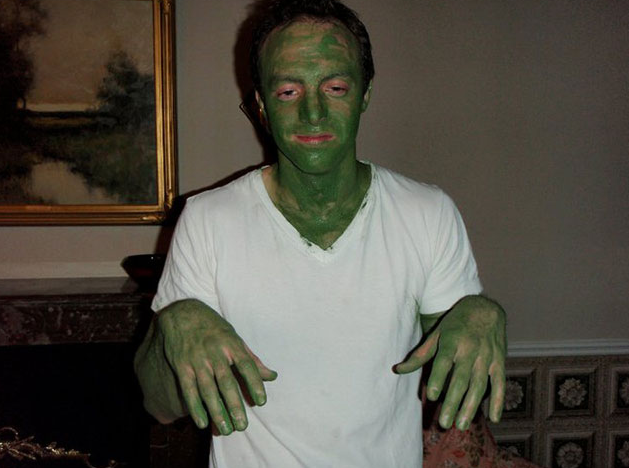 Advertisement
7. This toilet costume
I'm beyond words with this one...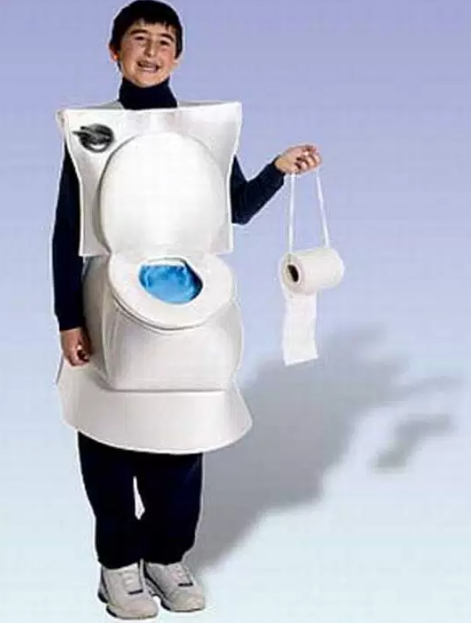 8. This 'robot'
Originality at its best.
Advertisement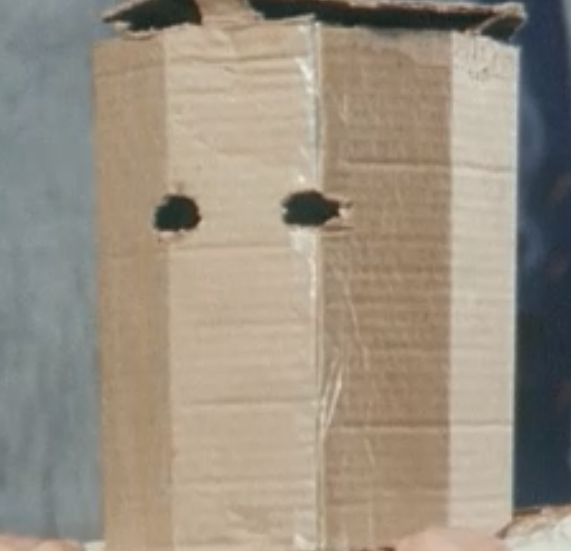 hat-tip: RTÉ
9. This witch
Making use of the classic 1980s Halloween essential – the bin bag, this costume teaches us that in the past people really made use with what they had lying around the house.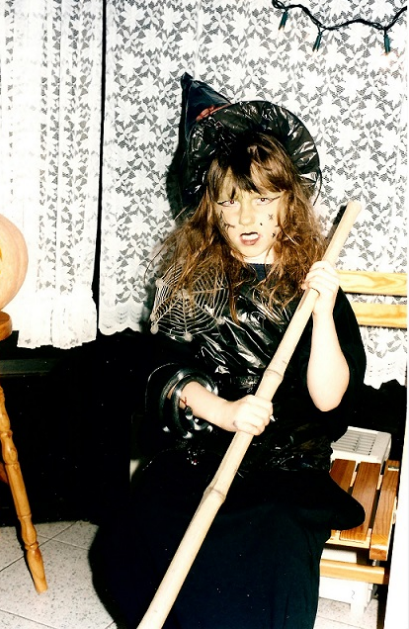 Advertisement
10. Ernie and Bert
This looks like something from a horror movie. By using ping pong balls and some serious DIY face paint this duo have managed to create the most unintentionally terrifying costume of all time.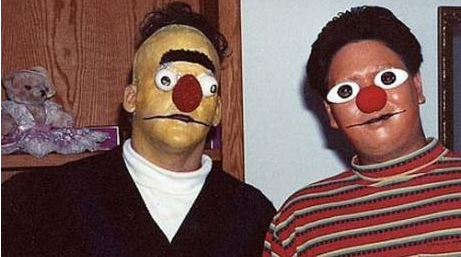 11. Finally...this Ironman costume
Wow.