Fancy winning a €100 Just Eat voucher and doing feck all in exchange for it? Well, dear friend, you've come to the right place!
We've got the most straight forward of straight forward competitions running over the next few days. All you have to do is add us on Snapchat to be in with a chance of winning the €100 voucher. Yep it's as easy as that. Our username is collegetimesct or you can add us using the code the below.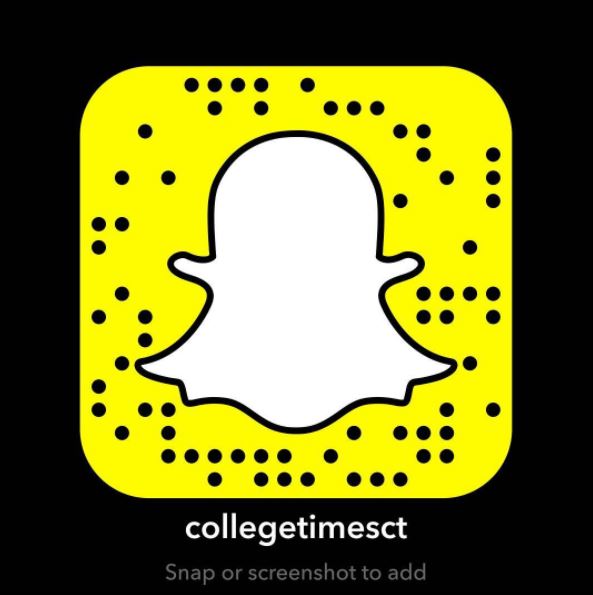 Advertisement
Of course not only will you be entered into the competition but you'll also get your eyes opened to some of the best on-the-line content south of the Wall.
Also if you're interested in gaining some other treats by becoming a Snapchat ambassador for CollegeTimes send us an email to [email protected].