Halloween is drawing ever closer – and if you want to have the best possible costume, you'd better start preparing now.
To help you in your quest for the perfect costume we've scoured Dublin for the finest fancy dress shops in which you're sure to find everything you'll need.
1. Halloween HQ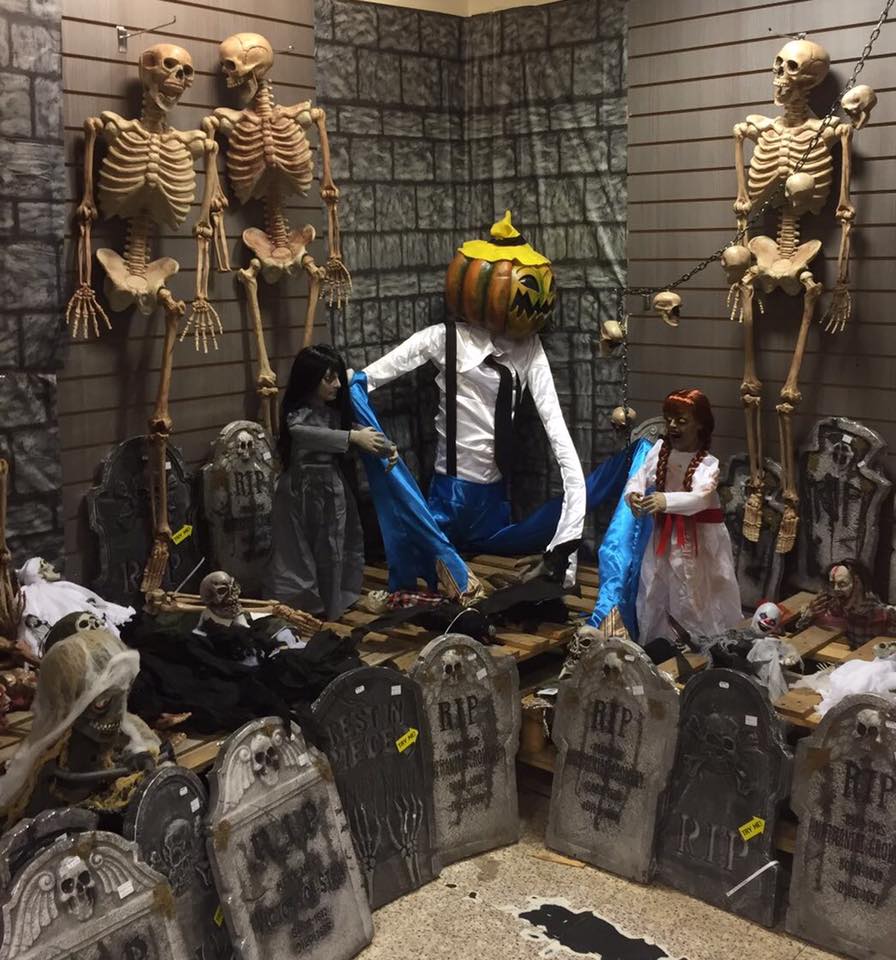 Halloween HQ is a veritable treasure trove of terrifying costumes, with a massive selection of products on display should you come in unprepared and in need of some inspiration.
You can find the store on the second floor of Jervis Street shopping centre, or order online here.
2. TheCostumeshop.ie
Advertisement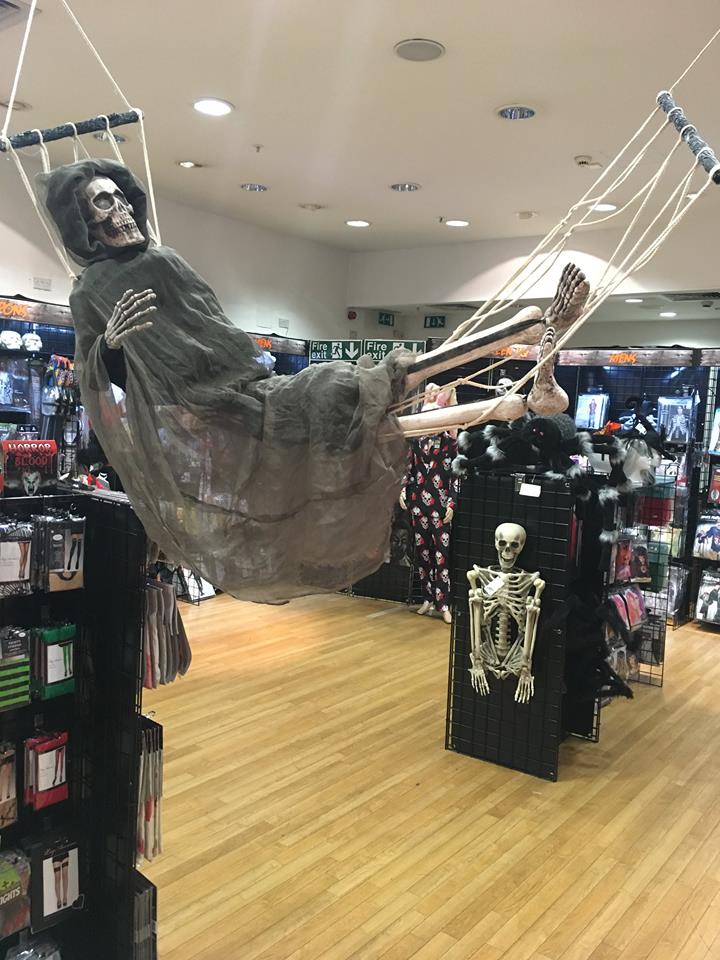 The Trinity Street branch of TheCostumeShop.ie is a fantastic source of ghoulish garb with a little something extra; it shares its premises with Boston Donuts. So once you buy your costume you can ensure that it won't fit by gorging yourself on some amazing confectionery.
You can find them on 14 Trinity Street, Dublin, or order online here.
3. Fun Place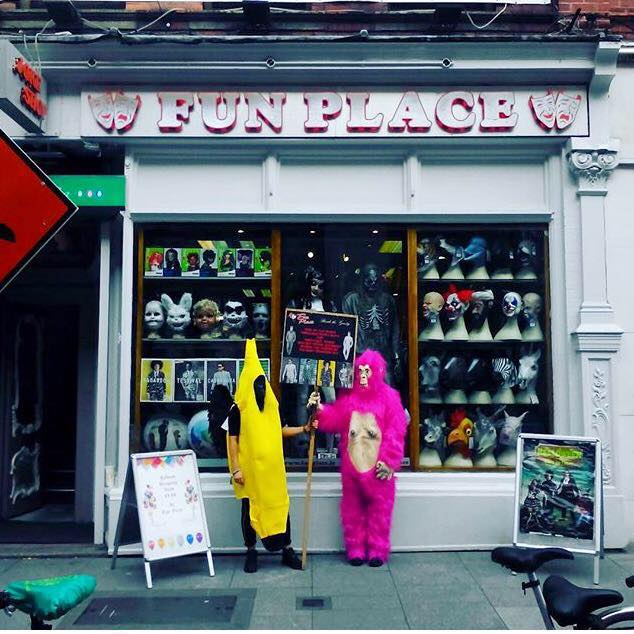 Advertisement
Yep. That one by the Gaiety.
Fun Place has a truly staggering selection of wigs, everything from long, flaxen locks, right round to bushy Wolverine-esque bouffants. Fun Place has been a popular stop for all things fancy dress in Dublin for nearly 40 years.
You can find it at 52 King St South, Dublin, and order online here.
For serious costume ideas check out The Silly Shop.
It has a massive range of costumes, and is practically guaranteed to have whatever you need for your ambitious costume ideas.
You can find them in St Stephen's Green shopping centre, or see more on Facebook here.
Advertisement
6. FancyDressStore.ie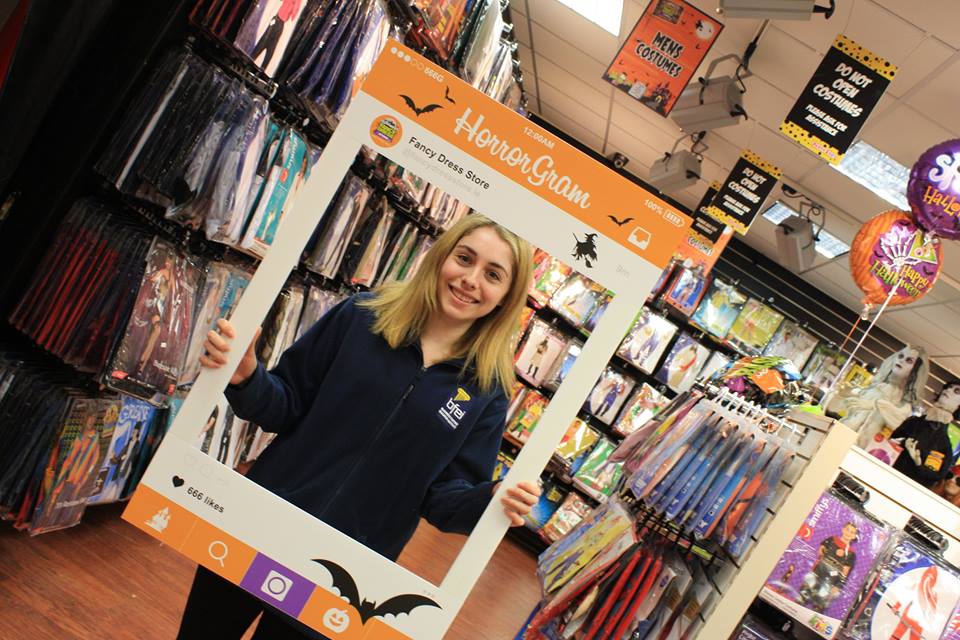 Check out FancyDressStore.ie for their hilarious range of Halloween suits. This well cut suits feature spooky prints hat will have you looking dreadfully dapper.
You an find them in Stillorgan Industrial Park, or online here.
7. Irish Costume Shop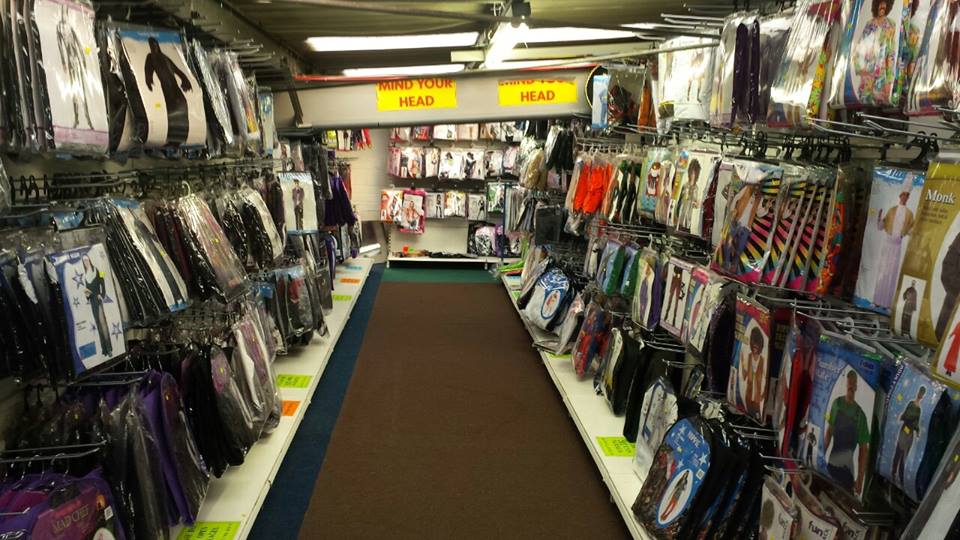 Irelands biggest fancy dress shop – if you can't find what you need here, then you're not going to find it anywhere.
You can find them at Slaney Road, Glasnevin Industrial Estate, and order online here.