In the words of Lisa Simpson "the whole damn system is wrong"...
Thankfully, the geniuses of The Simpsons Ireland fan page have launched a line of Repeal merchandise that includes your all your favourites: Mr Burn, Ralphs Valentines Card. Barney Gumble and, of course, Lisa Simpson.
When you think about it, The Simpsons and Repeal makes perfect sense, the feminist icon of your 90s youth is the charismatic eight-year-old Lisa Simpson - who takes zero shit - merging with the most important issue impacting the women's liberation movement today. Here are just some of the bits you can buy from the collection:
I Choo Choo Chose T-Shirt - $14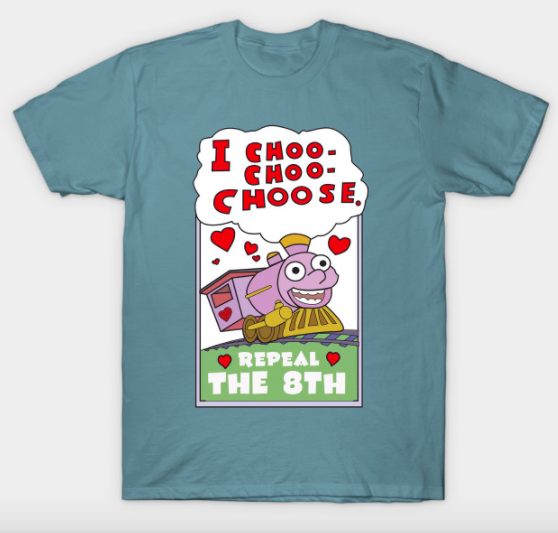 Barney Gumble Repeal The 8th T-Shirt - $14
Advertisement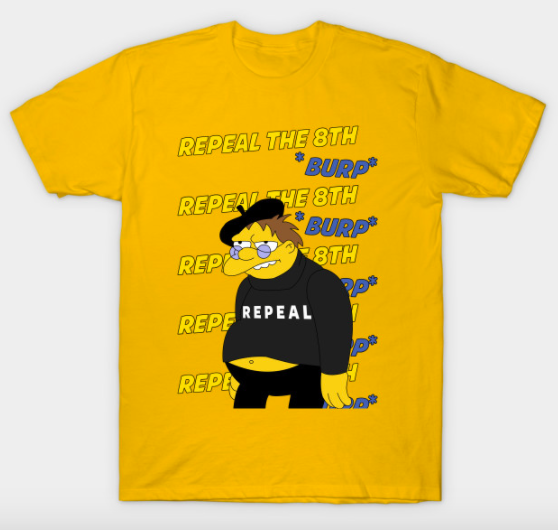 Repeal Jumper Lisa T-Shirt - $14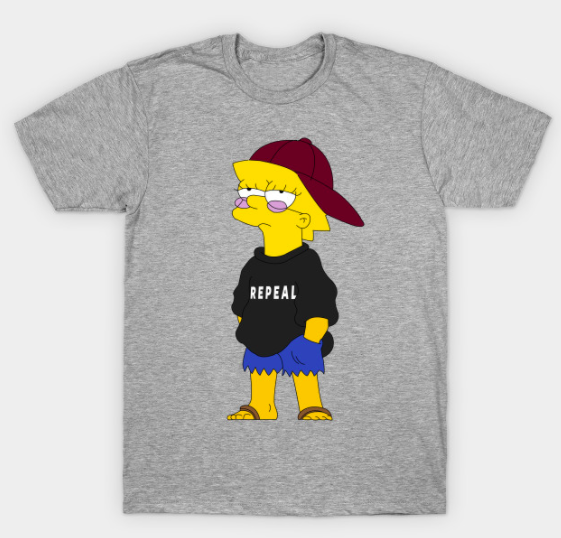 Worst Amendment Ever T-Shirt - $14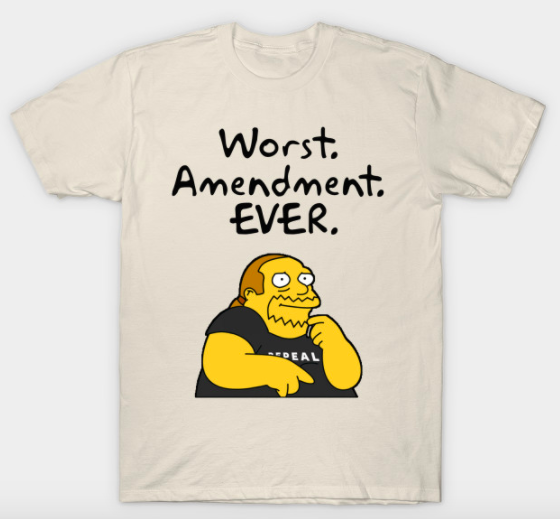 The Whole Damn Eighth is Wrong! T-Shirt - $14
Advertisement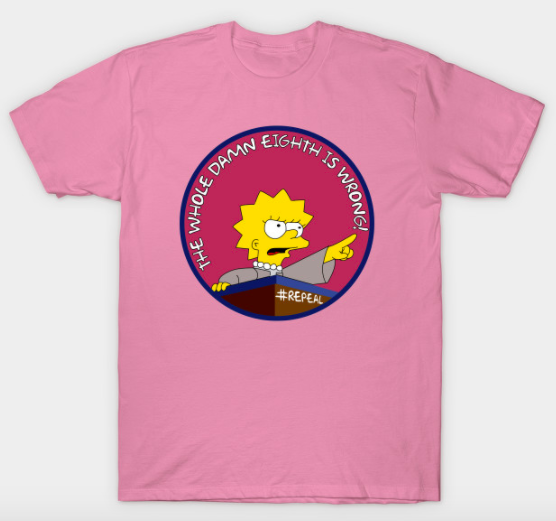 Mr. Burns - YES to Repeal Sticker - $2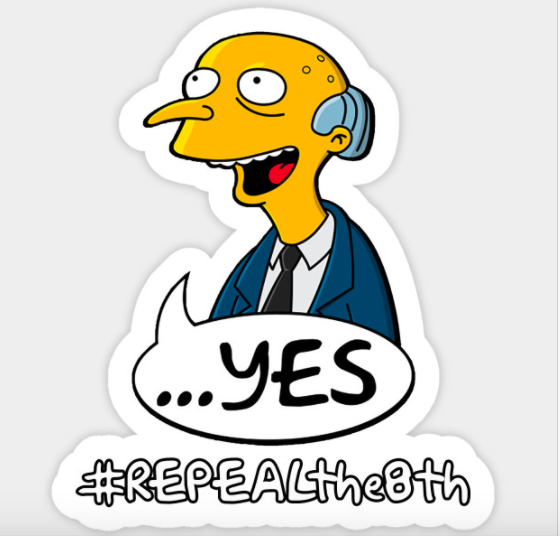 Can I Borrow a Repealing? Mug - $12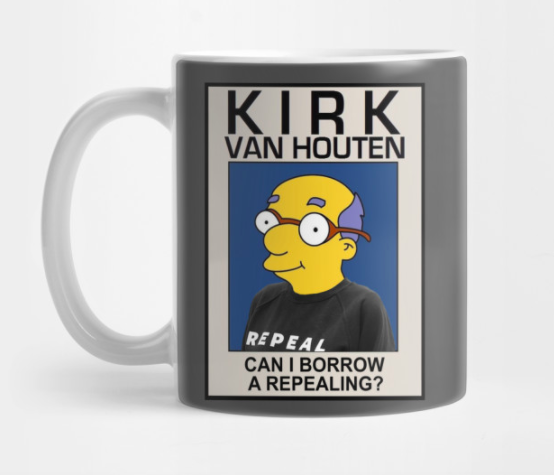 The collection includes everything from onesies to stickers and all proceeds from each sale will go to the Coalition to Repeal The 8th Amendment (minus the cost and the Fox Royalties).
You'd want to be quick, there's a 30% off sale happening right now on the Tee Public site. To see the entire collection and to place your order click here.