Getting a new spot is a nightmare for a number of reasons. Not only is it sore, it's also red and can make you feel pretty down on yourself. But never fear! There are some really great ways to get rid of pimples naturally and quickly, without resorting to chemicals. Here's how:
1. Lemon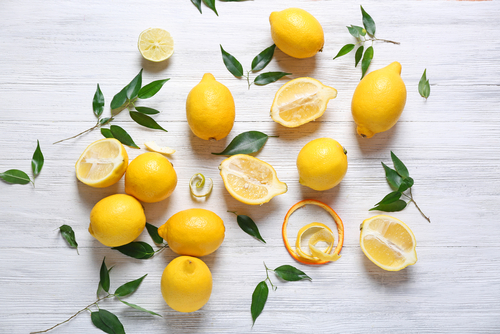 Fresh lemon juice is rich in vitamin C which helps pimples dry up faster. To use it on your zit, dip a clean cotton pad in your fresh lemon juice (about half a lemon is fine) and apply it on the spot before going to bed. In the morning, wash the skin well with lukewarm water. If you have sensitive skin, avoid this remedy.
2. Tea Tree Oil
Advertisement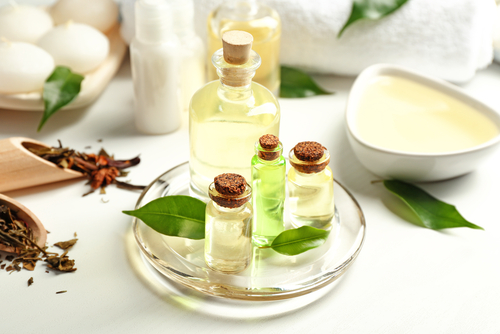 Tea tree oil has antibacterial properties that help fight the bacteria that cause spots, and soothing abilities to reduce redness and inflammation. Simply dip a cotton ball in tea tree essential oil and dab it on the affected area. Rinse your face after 15 to 20 minutes. Again, if you have sensitive skin, try another remedy below.
3. Garlic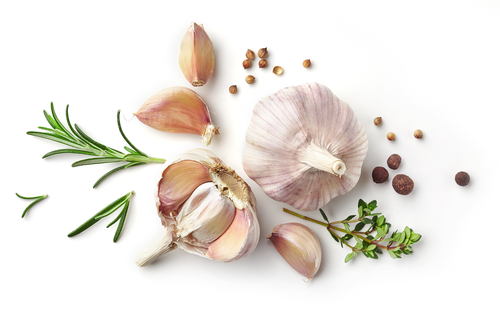 Garlic is antiviral, antifungal, antiseptic and antioxidant, meaning it can treat spots fast. To try this remedy, cut a fresh garlic clove into two pieces, then rub the garlic on the spot and leave it for five minutes before washing the skin with lukewarm water. Repeat this several times a day until you notice an improvement.
Advertisement
4. Baking Soda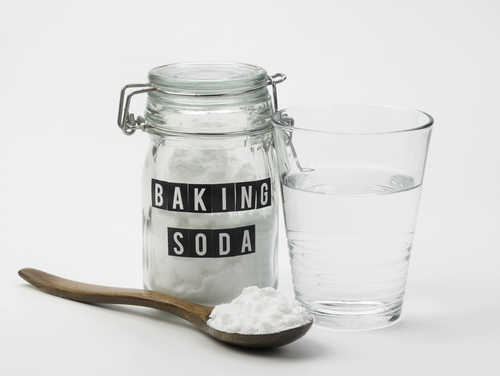 Baking soda is a great zit-fighter thanks to its ability to exfoliate and get rid of excess oil, dirt and dead skin cells. If you want to use this on your spots, simply make a paste by mixing one teaspoon of baking soda with a small amount of water. Apply the paste on the affected areas (dampen skin before applying) and allow it to dry. Wash your face after a couple of minutes and repeat as needed.
5. Honey
Advertisement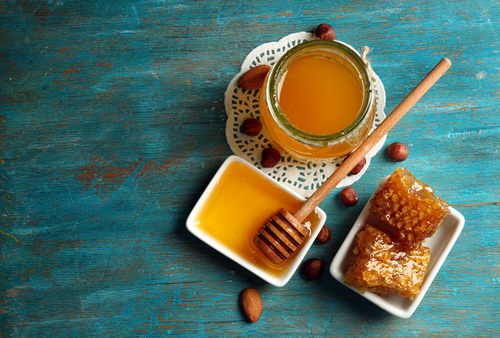 Honey is one of histories best healers, so it's no wonder it features in many skin care products. To use on your fresh spot, dip a clean cotton tip in honey and place it directly on the spot. Leave this for half an hour before washing well.
6. Green Tea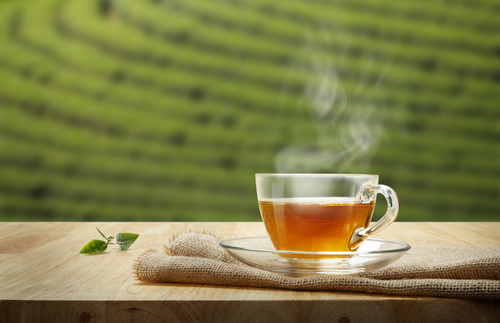 The high antioxidant content of green tea has made it a natural health remedy for hundreds of years. To take advantage of its healing properties, place 2 teaspoons of organic green tea leaves in 1/2 cup of fresh boiling water. Steep for 5 minutes, strain the leaves and let cool. Use a cotton pad to apply it on your face and leave it on overnight.
Advertisement
7. Aloe Vera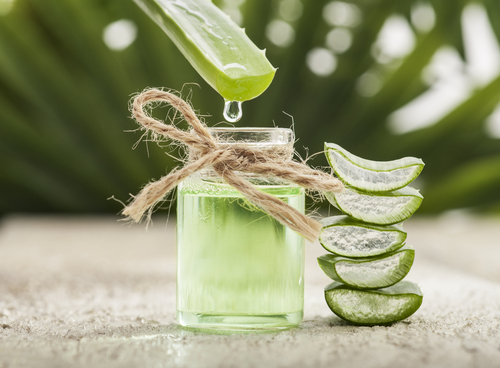 Aloe vera gel is well-known for its soothing effect on the skin, not to mention it's awesome at reducing redness and swelling. If you have a plant at home, simply break off a part of the leaf and use the natural gel on your spot. If you don't, you can buy the extracted gel at a pharmacy and use it in the same way.
Other tips to help speed up the process:
1. Wash your hands regularly and before touching your face to stop the spread of dirt and bacteria.
2. Don't use too many treatments at the same time, instead give your body time to react to the treatment you choose.
3. Eat a diet rich in antioxidants such as vitamin C and E.