As over-hyped as St. Patrick's Day may be nowadays, we all love a reason to just get out of the house, meet some friends and maybe even consume a few alcoholic beverages as the day goes on. The St. Patrick's Day Parade in Dublin gets a lot of coverage and attention every year, and while it is quite a sight to behold, there are loads of places around the country that celebrate the day just as well as Dublin does. Here's our last minute Paddy's Day ideas:
You could even take one of the locations and make a cheap weekend getaway or staycation out of it for
yourself and your mates!
1. Galway City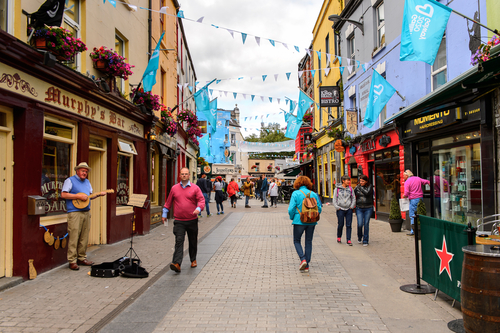 Galway has grown largely in the past couple of years as one of the most cultural places in Ireland, and it is no stranger to a St. Patrick's Day parade. With plenty of traditional pubs and loads of places to stay for the right price, it's an ideal place to spend the weekend.
2. Dingle
Advertisement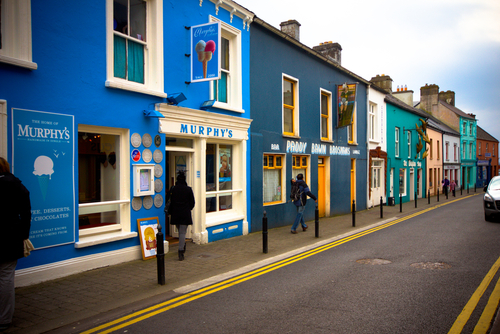 We all know Dingle is renowned for hosting some of the biggest Wren parades over the past while. However it is also famous for its St. Patrick's Day display every year. With plenty more to see and do around the town such as Inch Beach, Oceanworld Aquarium, Dunquin Pier, Gallarus Oratory and a trip to the Blasket Islands – it's a whole holiday in itself.
3. Killarney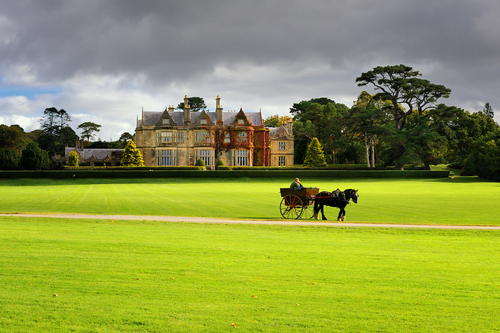 Staying in the Kingdom, next on the list is Killarney. A perfectly placed town amidst the Killarney Lakes and the mountainous backdrop, Killarney celebrates St. Patrick's Day as well as any other town in Ireland. Topped off with outstanding hospitality services and plenty of activities throughout, it's a vibrant little town that bursts with energy on the day.
Advertisement
4. Kilkenny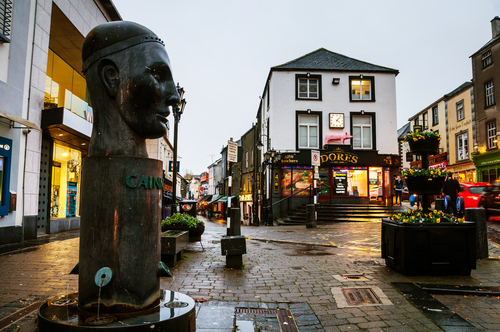 Moving up along the country to a slightly larger-scale townland, we have Kilkenny City. There will be plenty of trad sessions to be heard across the city on the day and they will also be hosting their 'St. Patrick's Day 5k Dash', so you can have a pint of plain as your post-workout.
5. Clifden
Advertisement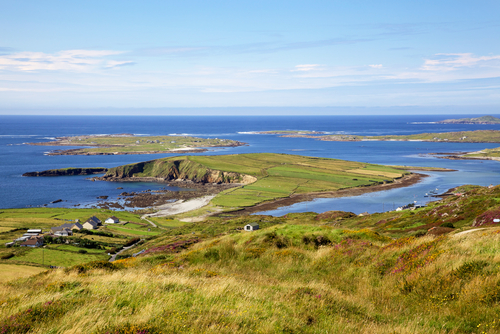 Back west - without a doubt - Clifden is one of the most picturesque locations in Ireland, nestled between the Twelve Pins Mountains. It is known to locals as the capital of the Connemara region. It's sprinkled with a mixture of boutiques, shops, cafés and more is ideal for exploring the depths of the county of Galway.
6. Cork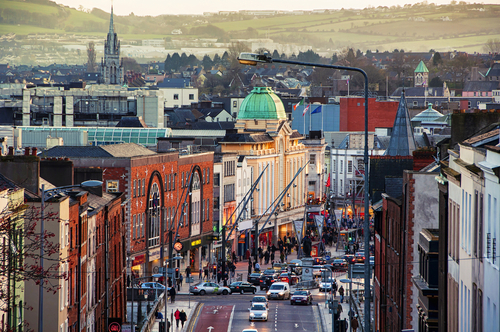 Known to Corkonian's as 'The Real Capital', Cork City, really does know how to put on a Paddy's Day show! What's even more fitting is the fact that it floats down a street named 'Patrick's Street' for those unfamiliar with the geography of the city. Much like the other mentioned locations, there are plenty of hostels and great value hotels in the city centre for a
getaway.
Advertisement
7. Wicklow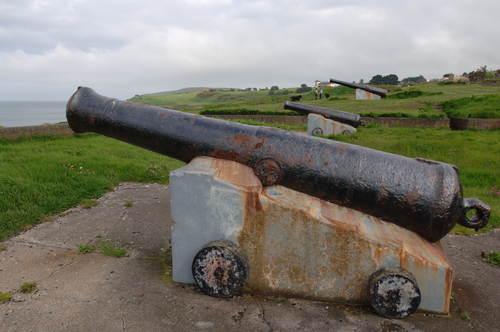 Even if you are staying in Dublin this St. Patrick's weekend, it doesn't mean you have to head into the busy city centre to get a glimpse of the parade through droves of people. If you take a 45-minute drive south of Dublin, you'll end up in Wicklow town which showcases another spectacular parade. Fun for all!
8. Waterford
Advertisement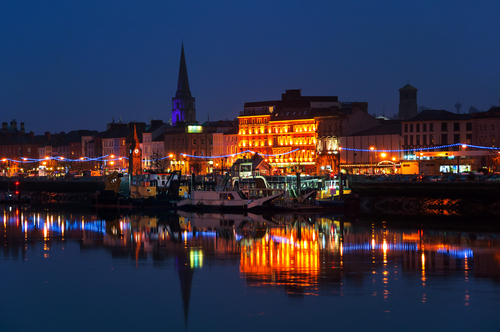 Home to the Viking Triangle, Waterford City is also explosive with Irish culture and heritage. There are plenty of cozy pubs to put your feet up in after a day of following the marchers too!
9. Athlone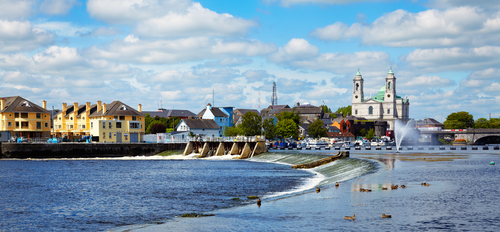 The Gateway to The West – and a rumbling town on St. Paddy's Day! Athlone wakes early in the morning with live music all across the town that continues throughout the day. There will also be an Irish Dancing Display between 12:30pm-1:30pm in Starbucks. The parade weaves it's way throughout Athlone in the afternoon and is serious craic for everyone!