Hello. I see you've come here looking for ways to make extra money in Ireland. To be honest, there aren't a lot of websites that tell you how to do it. They're either American or Australian and not relevant at all. We heard your call, dearest reader - we've got ideas for making a lil dough easily and ASAP. Whether you're good with your hands or just plain useless, you're gonna be OK.
Here's 19 ways to make some extra cash today:
1. Sell your stuff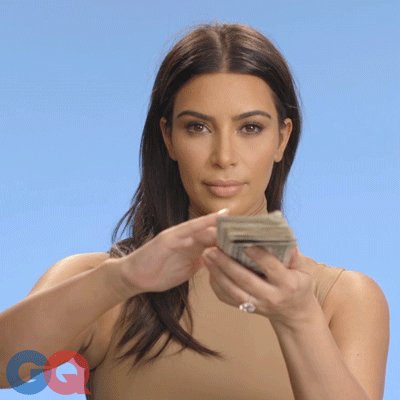 This is the most obvious tip but something many people ignore. Irish people love hoarding but as a thrifty Aussie, my number one tip is just to sell it, sell it all. In Oz we have kerbside pickup, suitcase rummages, clothes swaps, tip shops, garage sales... and they all get you a nice bit of pocket money. Look around your house and find items that are in good condition that you could sell, then go on DoneDeal or eBay and work away.
2. Make stuff and sell it on Etsy
Advertisement
This does require a little bit of effort, I have to admit but if you love to make jewellery, DIY furniture, or even sew things, Etsy is the marketplace for you. Setting up a shop is easy and you can have fun and make money.
3. Register on Tutorhub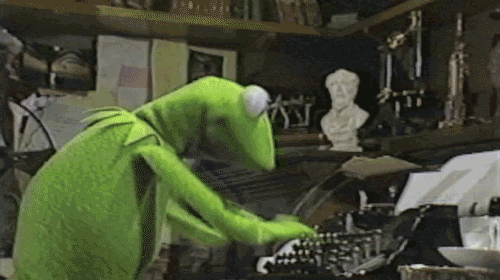 Advertisement
College students are always looking for ways to make extra money in Ireland, and many are wasting their superb talents in their study field. Why waste it when you could make money? Sign up as a tutor on Tutorhub and reap the benefits. You will need to be Garda vetted to apply.
4. Freelance write/design/anything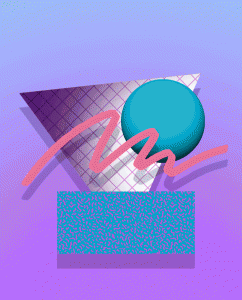 If you have a creative talent that isn't tangible i.e. making arts or crafts, but is in-demand, then you're in luck! There are plenty of freelance websites looking for people with writing, designing and even photography skills. ProBlogger is a great place to start.
Advertisement
5. Learn how to do calligraphy and make wedding invites
There are calligraphy courses on YouTube (for free) which could open the door to a lucrative little calligraphy side business. Brides-to-be go crazy for beautiful handwriting so get your foot in to that wedding market ASAP.
6. Become a wedding/event DJ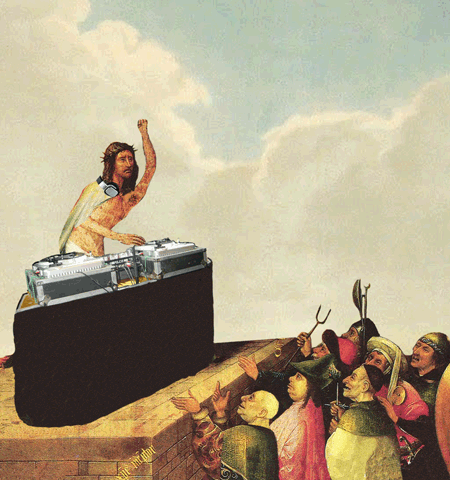 Do you love music and entertaining? Advertise your services as a wedding/event online and get a bit of extra cash. You'll likely need your own equipment and some examples of your work but once you get going, the requests will come flying in.
Advertisement
7. Write an eBook
This mightn't be the easiest way to make extra money in Ireland but writing an eBook might surprise you. If you're an expert on a particular topic, you could get some interest!
8. Give computer lessons
Advertisement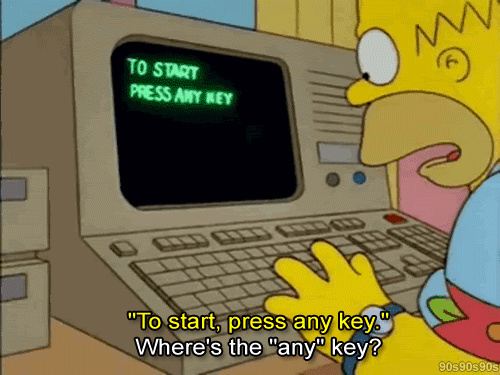 A friend of mine knew a fair bit about computers thanks to working at an Apple store and put some flyers around her neighbourhood to give computer lessons and voila, the senior citizens came a'knockin'. She made enough to quit her job!
9. Sign up for focus groups/market research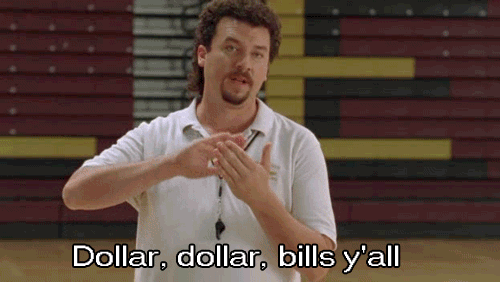 Once you sign up for Irish market research company FocusGroup Panel, you'll get sent research projects, which can be worth around €50 a pop. They're generally held in a local hotel and can vary from food and beverage tasting to asking your opinion on a service or company.
Advertisement
10. Become a transcriptionist, captioner or translator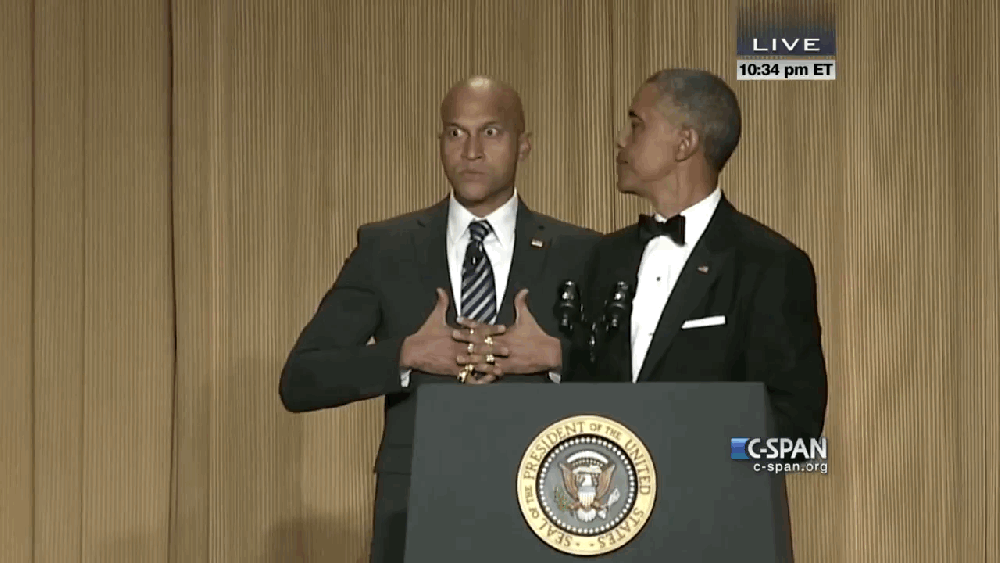 Through Rev you can work from home on their online workplace, as much or as little as you want. All you need is a computer and an internet connection. You choose your own projects, learn new skills and earn that all important moolah.
11. Advocate your favourite brands
Advertisement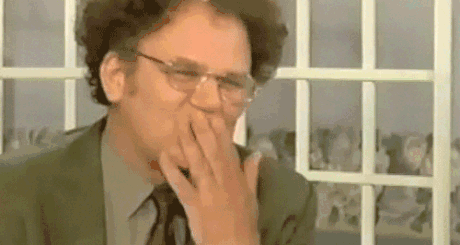 Is there a brand or product that you can't wait to tell others about? Do you consider yourself an expert? Do your friends and colleagues turn to you for advice? Now you can become an Advocate through Needle, and help visitors to a brand's website find the right product by giving your expert advice through chat.
12. Sell your hair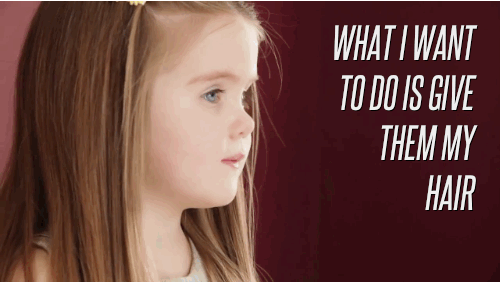 HairSellon is the biggest international marketplace for buying and selling hair. Use the hair calculator tool to tell you how much your hair is worth then wait for the money to roll in.
Advertisement
13. Get paid for offering any service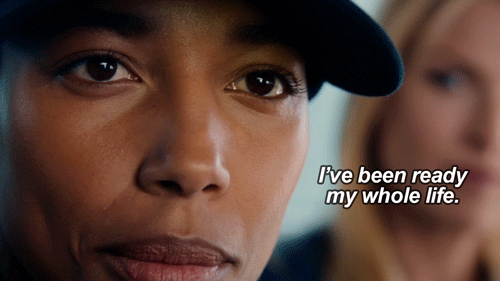 You might be familiar with Fiverr and for good reason: it's an awesome way to make money in Ireland. All you need to do is create a gig like making cards or walking a dog, talk to people who want your services, and get paid. Easy as pie.
14. Rent out your bike, surfboard or snowgear
Advertisement
It is completely free to list your ride on Spinlister, and they guarantee the safety of your bike up to $10,000, your surfboard or SUP up to $2,000 and your skis or snowboard up to $1,000. So what are you waiting for? Rent out your stuff now.
15. Act as a movie extra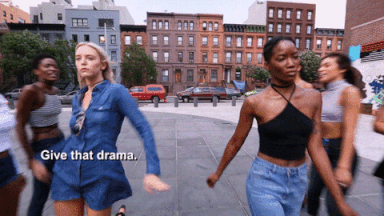 Advertisement
MoviesExtras.ie is Ireland's leading directory of film, TV and advert artists. They provide both a casting service and a directory of artistes who are available for extra, modelling and acting roles throughout Ireland for shows like Fair City and Penny Dreadful and TV ads for Tesco, Aer Lingus and BMW.
16. Do some babysitting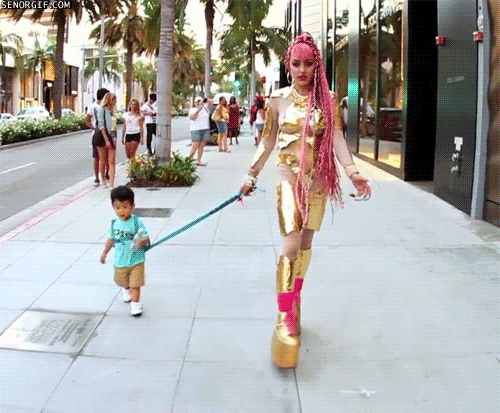 Yeah we know it can feel like you're back in secondary school if you do babysitting in your 20s but it can actually be a great way to make some money on your mornings/nights off. Minderfinders has a directory for parents looking for babysitters. Go, go, go!
Advertisement
17. Become a friend for hire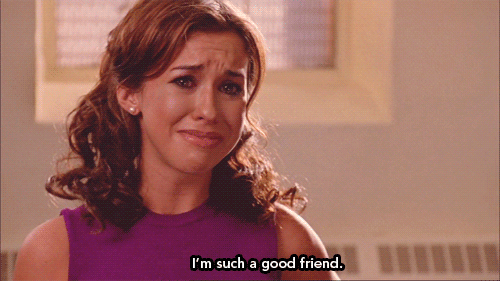 RentaFriend.com is a website that allows you to rent local friends to hang out with, go to a movie or restaurant with, or someone to go with you to a party or event. When you become a Rent a friend you could be asked to teach someone a new skill or hobby, or to show them around an unfamiliar town.
18. Rent out your driveway or car park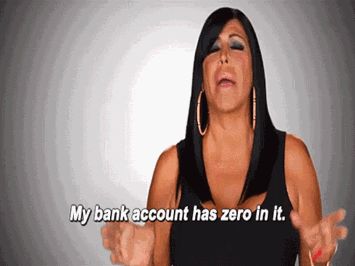 Advertisement
List your space for free on JustPark and add a driveway, car park, empty hotel spaces or anything else that you own or rent at a time that suits you because hey, if you're not using it, why should you have to pay for it?
19. Rent your dresses out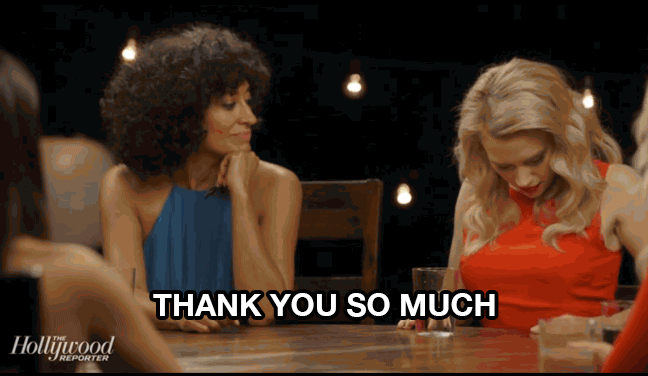 If you have a bunch of nice, expensive dresses in your closet, why not rent them out? Rentmydress lets you post an ad for €1 and rent out your dresses to people around Ireland. Nice.
Also read: