Sometimes you become infatuated with a person even though they think you're a clingy psycho with serious space issues – and you have no idea. However, there are some tell-tale signs that can help you to realise that he's just not that into you.
If you find yourself frantically texting that fuckboy to no avail, and are sick of your friends saying, 'he's probably busy,' this is the article for you.
1. He never replies to your texts
Even after you've only sent 16 in a row, not everyone likes to get stalked – okay hun?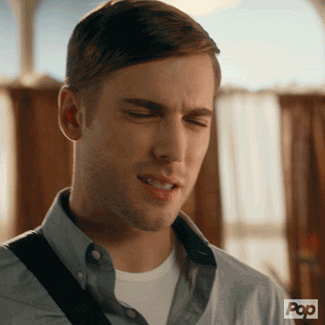 2. He's taken out a restraining order
Well, you know what they say, once they take out a restraining order they definitely don't want to go out with you...most of the time.
Advertisement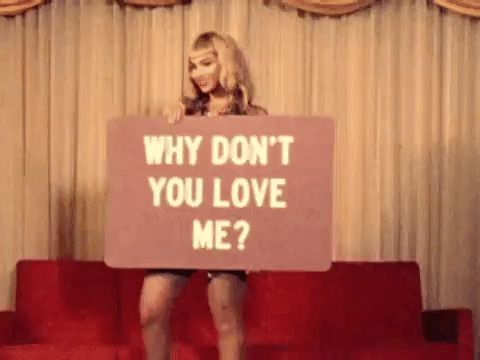 3. He shouts 'get away from me, you stalker' when you follow him on the street
Although you might just think you're keeping an eye on him, he definitely doesn't want to talk to you – ever.
4. He talks about other girls
Including his girlfriend, he doesn't want to have a polygamous relationship, okay?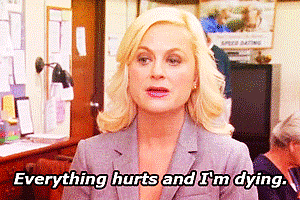 Advertisement
5. He's called the police on you multiple times
No this doesn't mean he's looking out for you, it means he's scared of you.
6. He doesn't reply to the lock of your hair you sent him
This is super rude, but is one of the main signs he's probably not into you.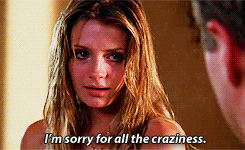 7. He never asks you about your day
Advertisement
Even though you contact him on all forms of social media – bummer.
8. He won't introduce you to his family
This might be frustrating but really, you're better off without meeting them.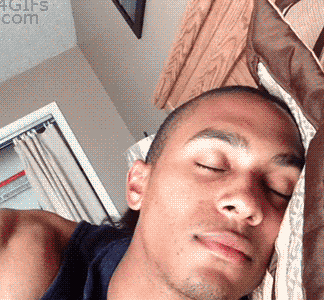 9. Finally...he won't fit you into his schedule
After all the weird, obsessive attempts to get his attention you need to back the hell off.
Add us on Snapchat – @collegetimesct