There's nothing like some fast food when hungover, or otherwise.
A can of Coke and a battered sausage, chips covered in salt and vinegar or a 3 in 1 from the Chinese – you just can't beat them. If you find yourself wondering what are the best and worst fast food restaurants in Ireland to visit, look no further.
We've taken into account accessibility, reliability, menu and taste, to compile a list of the best and worst fast food places in Ireland.
12. KFC
KFC is easily the least appealing fast food one can eat. Not only is the whole place gross, the chicken is never up to standard and the chips are shite.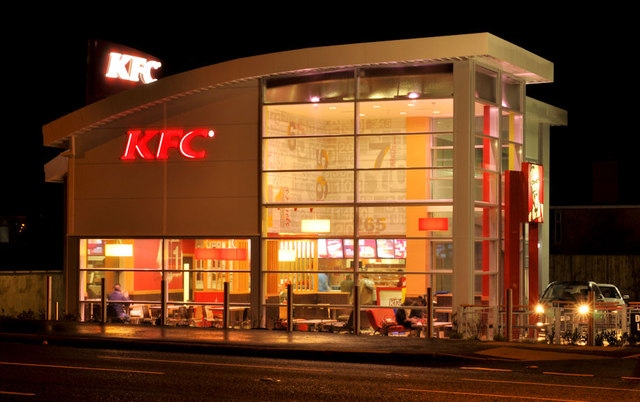 11. Eddie Rockets
Advertisement
Eddie Rockets robs your pockets – fact. It's super over-priced for what you get but the chilli fries are pretty good.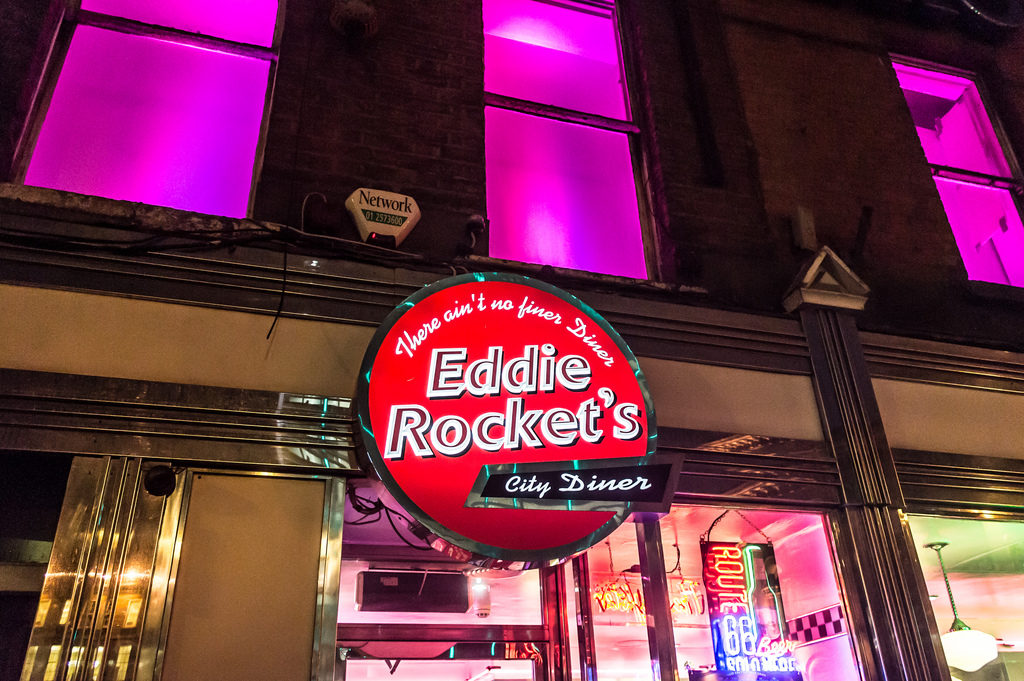 10. FourStar
As far as pizza restaurants go, this place is a solid choice. They do great deals and if there's one near you I recommend you give them a call.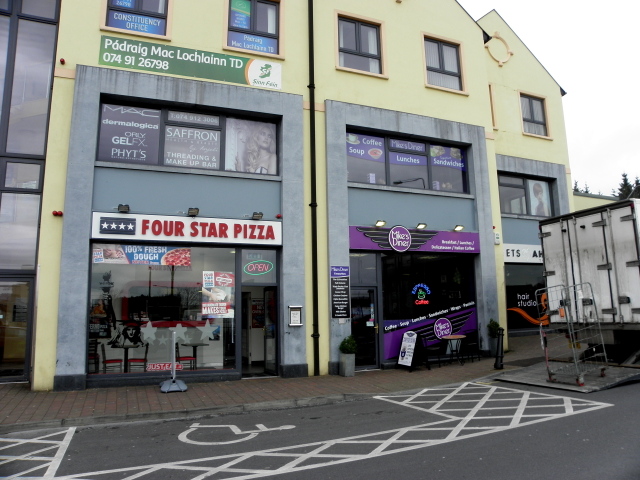 Advertisement
9. Burdock's
Hot damn, if you're looking for an amazing chipper Burdock's is your place. They put loads of salt and vinegar on their chips and truly are an institution in themselves.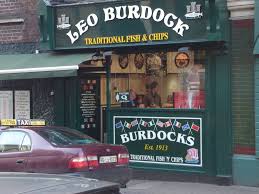 8. Subway
Subway is a solid choice, however you can sometimes get the odd rogue worker who doesn't understand how to make a Subway properly – I SAID MORE SAUCE.
Advertisement
7. Nando's
Nando's is another place that is super reliable. Their sauces are delicious.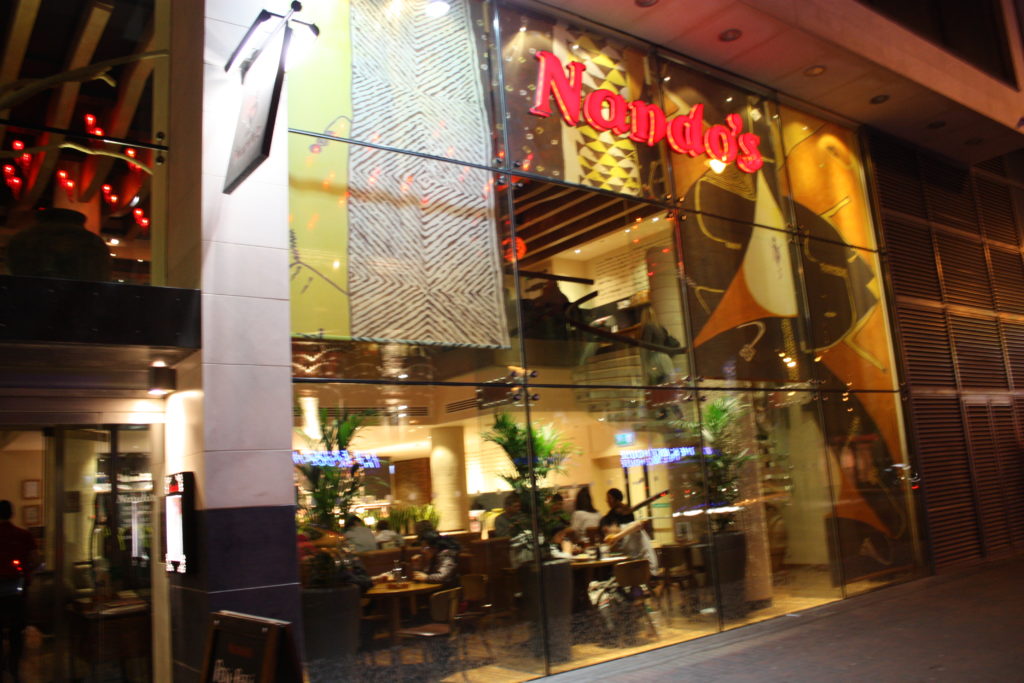 6. Charlies Chinese
If you're looking for a greasy 3 in 1 at 5am this is your place. Their Chinese fare is second to none and if you're in Dublin you should definitely hit it up.
Advertisement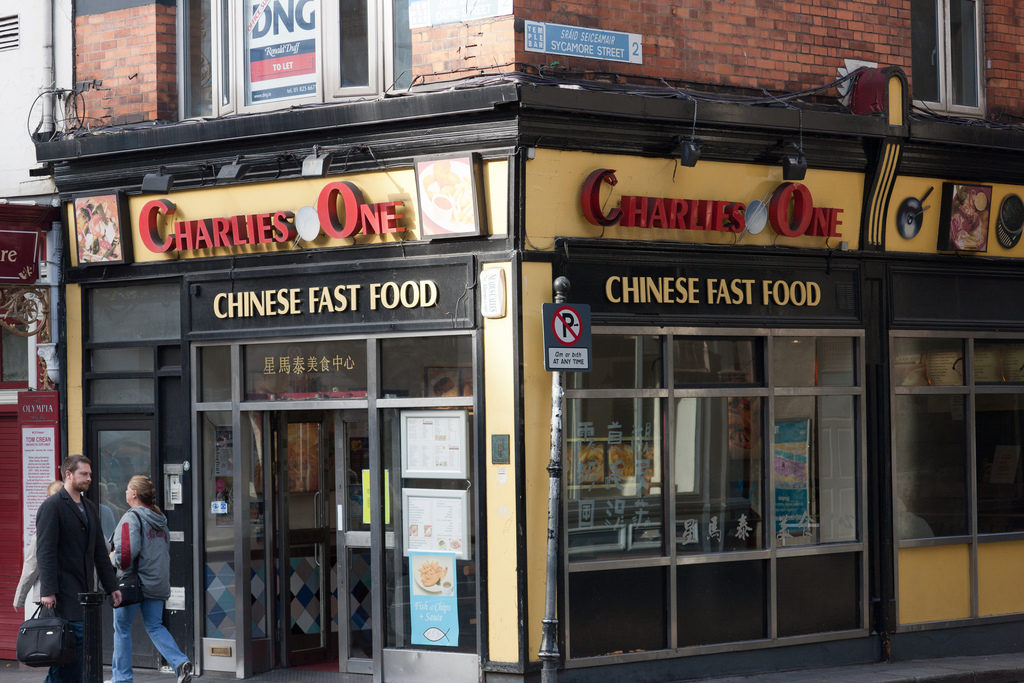 5. McDonald's
McDonald's will always get you through even the toughest of times, good at 3am and basically any time of the day, thanks to it being open all the time.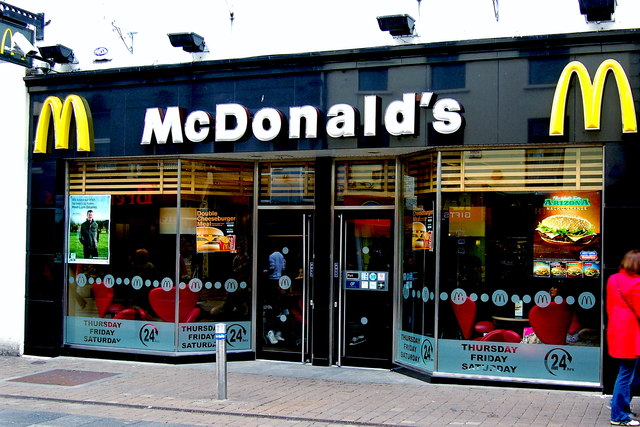 4. Five Guys
There has been plenty of hype surrounding the American burger chain and rightly so. Five Guys do greasy burgers like no other – only bad aspect is their only restaurant is in Dundrum.
Advertisement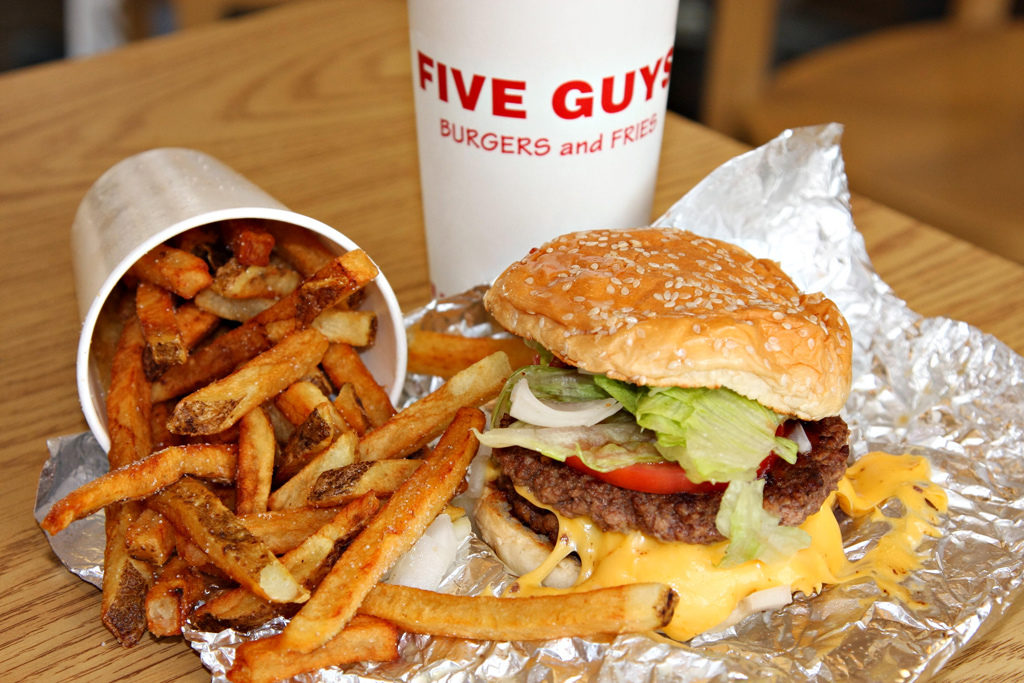 3. Supermac's
The original fast food fare in Ireland. Supermac's are like the Irish McDonald's but ten times better. They take time and care and have loads of restaurants all over Ireland.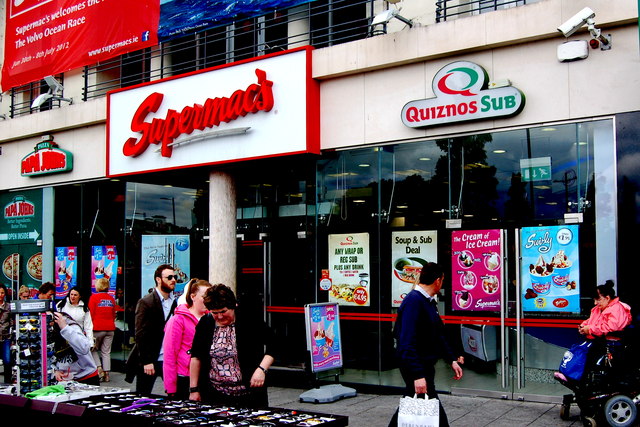 2. Domino's
When it comes to pizza takeaways Domino's has to be number one. Their sauces alone are enough to tantalise the taste buds – drunk food at its best.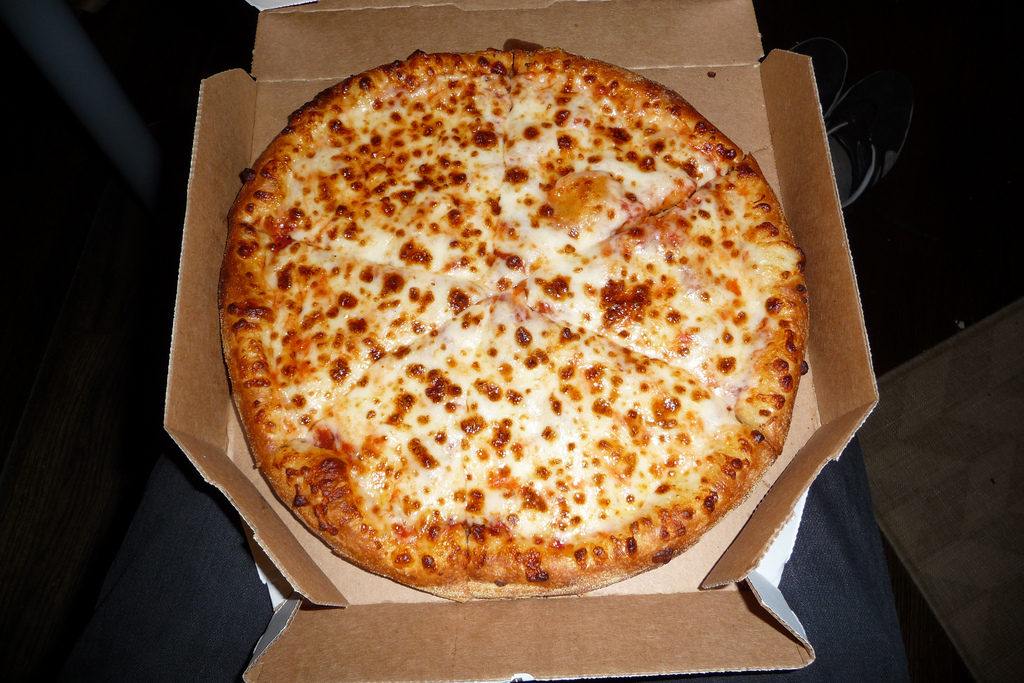 1. Bunsen
It was always going to be number one. Bunsen does burgers that melt in your mouth and they're meat is super juicy. If you're ever in Dublin you have to go to Bunsen.

Also Read: The 8 Juiciest Burgers In All Of Dublin
Add us on Snapchat – @collegetimesct