Nine Million quid... sure let me check my bank balance there. The most expensive house in Dublin is situated in Killiney and is yours for the nice round figure of nine million euro.
Montebello in Killiney Hill Road has seven beds and eight baths as well as detached gate lodge, stables and a swimming pool and pool house to the rear.
Check out some of the featured pictures of the site: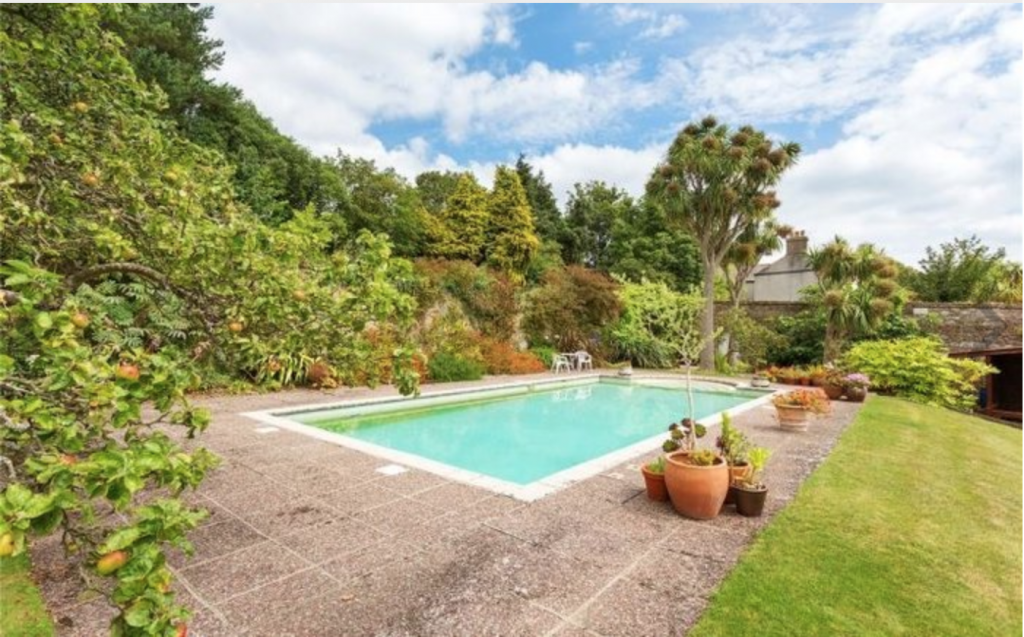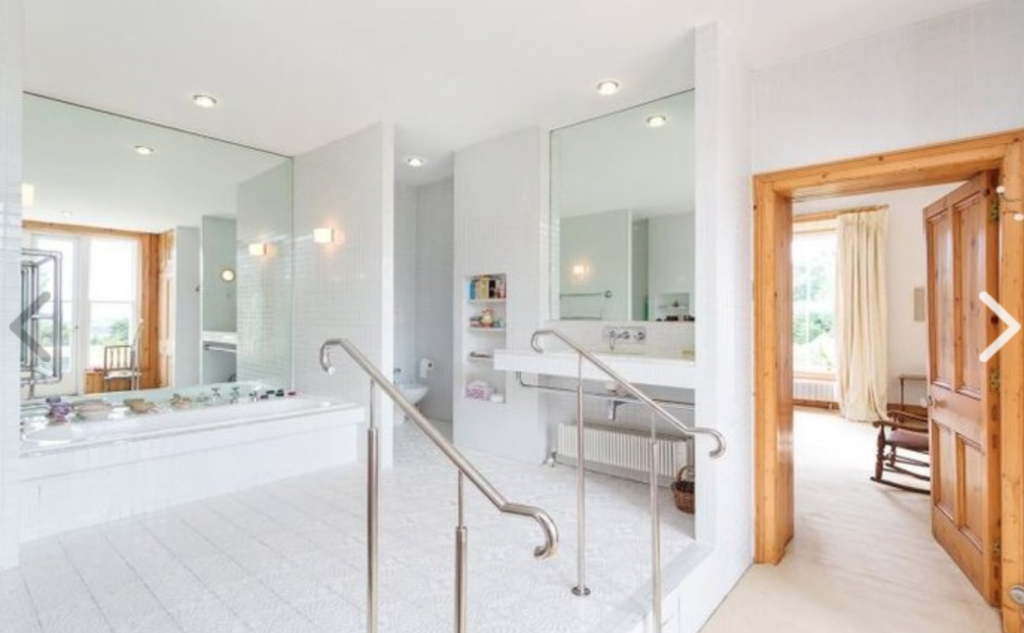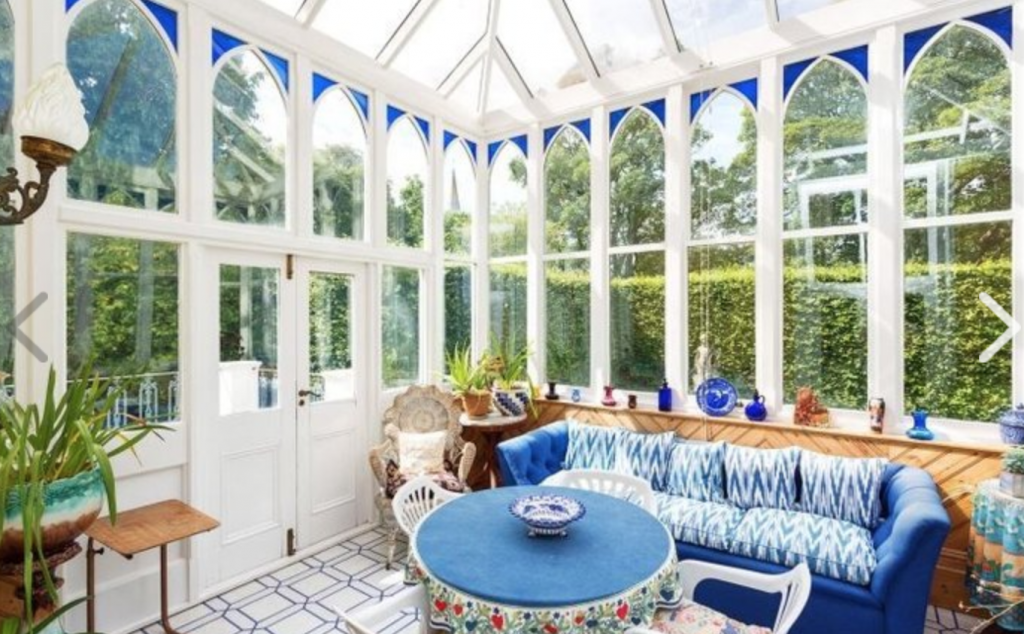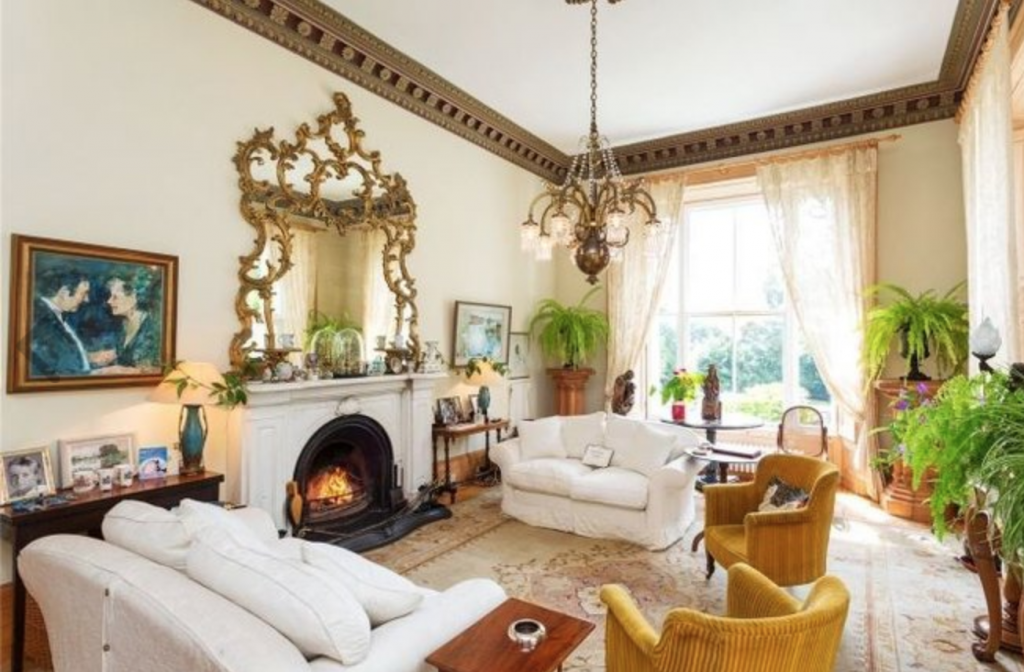 Advertisement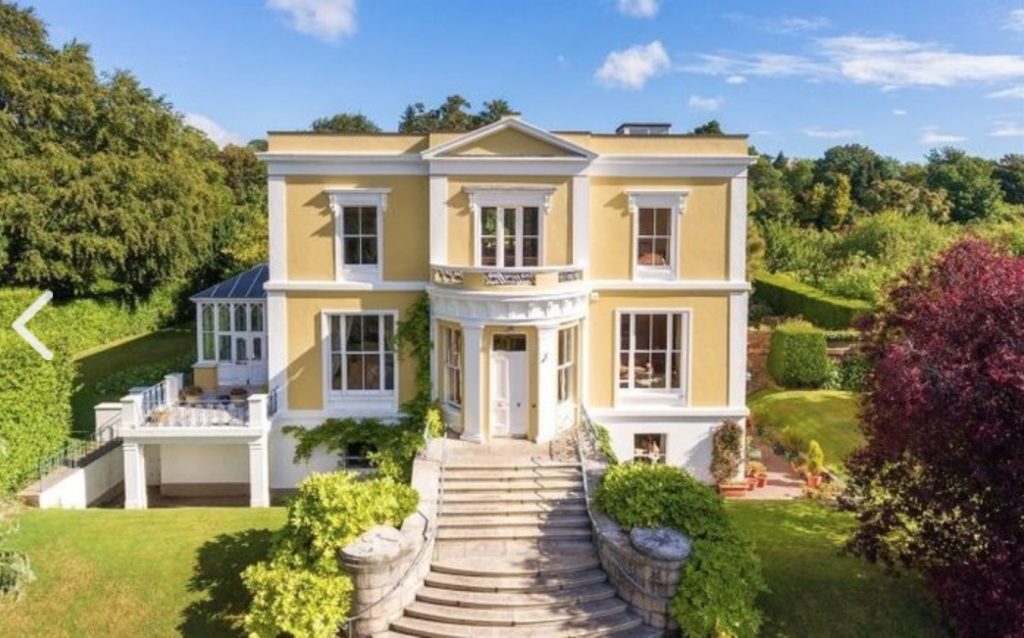 Very swanky.
Such is the properties grandeur the Daft listing also has a video taking you on a tour of the house and grounds.
In other housing news Blanchardstown was revealed to be the most popular Dublin suburb when it comes to houses bought. Dublin 15 (that's Blanchardstown), had 751 house sales in the first six months of 2017 alone, making it the highest house sales area in the capital, according to research by Myhome.ie.
Other areas which proved popular for sales were Dublin 18 (387 house sales) and Dublin 8 (366).