There's been some awful news from India today: an Irish backpacker from Donegal has been found dead in Goa. 28 year-old Danielle McLaughlin was discovered with injuries to her head and face and is suspected to have been raped as well as murdered.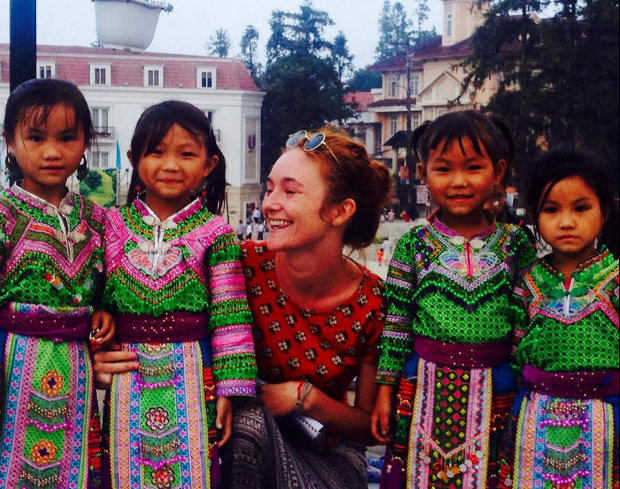 Daniella left on her backpacking adventure in February, just like a lot of young Irish people do and was out celebrating Holi Day when she was killed. Deputy Superintendent of Police Sammy Tavares has released a statement about a man they've arrested: 'he has confessed to raping the victim and later killing her in order to hide his identity.'
Daniella is originally from Buncrana, Donegal and according to IANS, the local police 'are investigating people with whom she was playing Holi during a party here. Her friend has also given us some leads and we are questioning some suspects.'
Tributes have come pouring in for her, including from the bar that she worked in while studying at the University of Liverpool, 'Very sad to hear we have lost one of our old team members Danielle McLaughlin in Goa this week. She was only 28. Goodbye Danielle. Deepest condolences to her family in Ireland.'
Advertisement
Her family are said to be devastated by the shocking news and according to the Irish Independent, local priest Francis Bradley has said, 'The family need privacy. They have suffered a lot of loss but with God's help they will cope. They are a family who has known the sorrow and grief of loss.'
We're all thinking of her family at this sad time.
Add us on Snapchat – @collegetimesct