Hon the lads!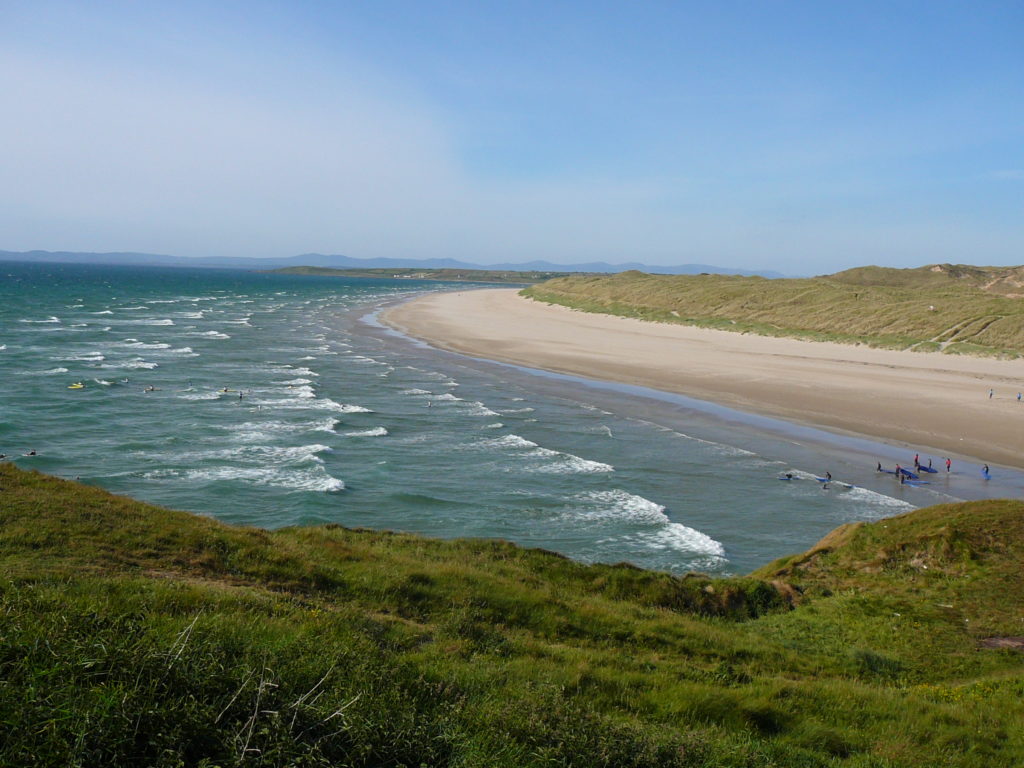 Donegal has been revealed as the number one destination on National Geographic Traveller's, The Cool List: 17 for 2017. This is an award given to places seen as 'culture capitals, hipster hotspots, wild escapes and places generally keeping it cool in 2017.'
It's been awarded for it's sandy beaches, breathtaking landscapes and the fact Star Wars: Episode VIII was filmed on the Inishowen Peninsula. The article reads;
With a weather-nibbled coast spotted with sea stacks, Blue Flag beaches and offshore islands, Donegal is a land that feels undiscovered. Last summer, scenes for Star Wars: Episode VIII were filmed on the Inishowen Peninsula. But this area of Ireland is also expecting 2017 to be a big year; there's an array of reasons to visit, from surfing beaches in Magheroarty and Ballyhiernan Bay to Horn Head — a driving, walking or cycling loop that squeezes the 1,600-mile Wild Atlantic Way into a 4.5-mile nutshell.
Advertisement
It just goes to show, Ireland is truly one of the best and coolest places around the globe.
Also Read: 11 Places To Bring The Pope When He Comes To Ireland