Penneys' Autumn/Winter collection looks absolutely beautiful, playing on the big trends of this year. Bardot and cold shoulder tops will be carried on towards the end of the year, alongside floral midi dresses and jacquard boots. Interestingly enough, there are plenty of 80's vibes to be felt throughout the collection, with boldly-printed jumpers and plenty of pleather.
Here are our top picks from the collection:
Fur Balloon Sleeve Jumper, €16
This funky jumper with accent colours would pair well with light-wash mom jeans, or a tight leather skirt and trainers.
Pleather Aviator Jacket, €40
This gorgeous PU aviator jacket is the perfect length, and the furry lining will keep you snug while you're waiting for the bus.
Red Patent Trousers, €15
Advertisement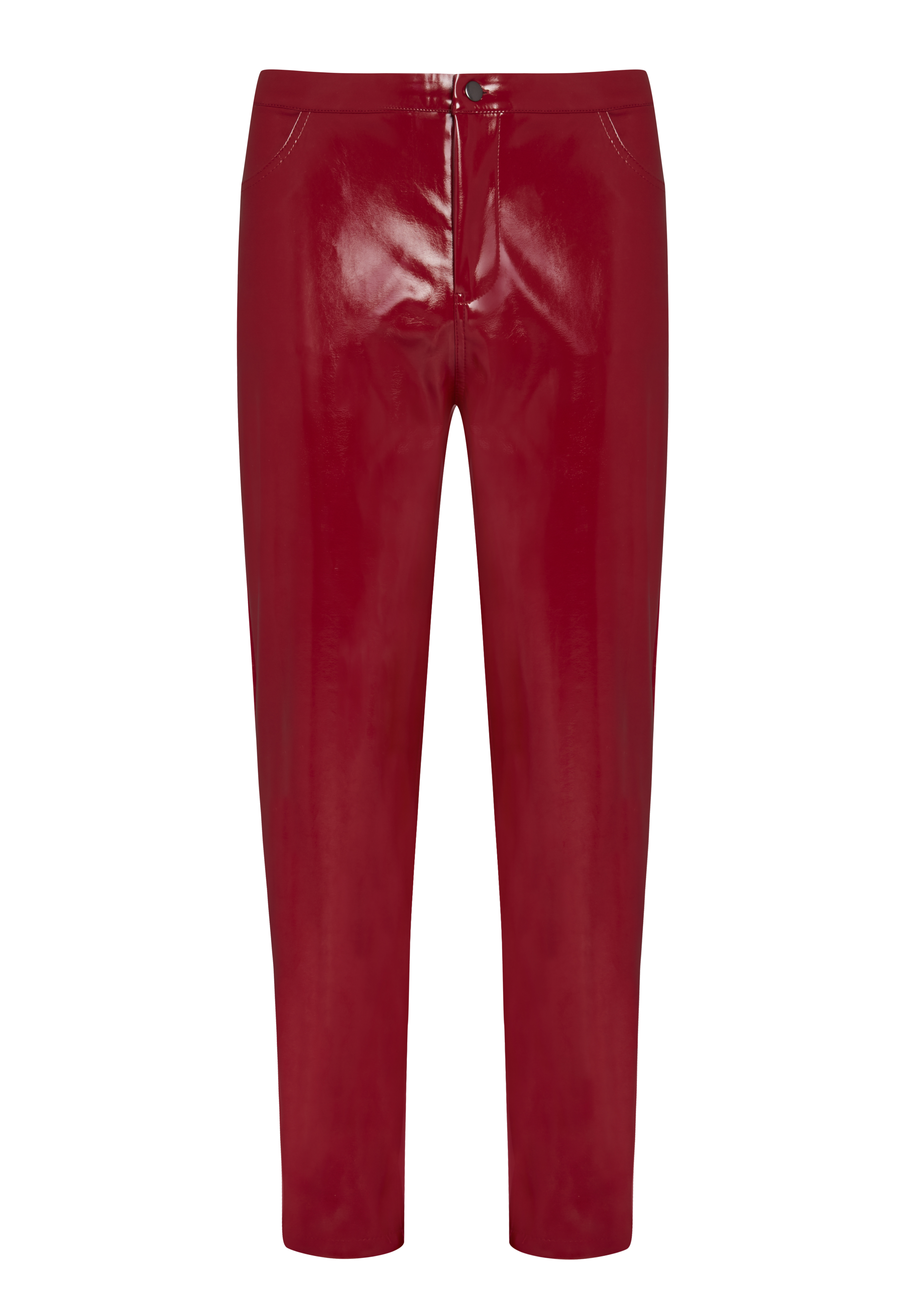 These trousers scream Blondie's Debbie Harry! Imagine these with a turtleneck crop top, or a faded band t-shirt.
Black Ruffled Slip Dress, €16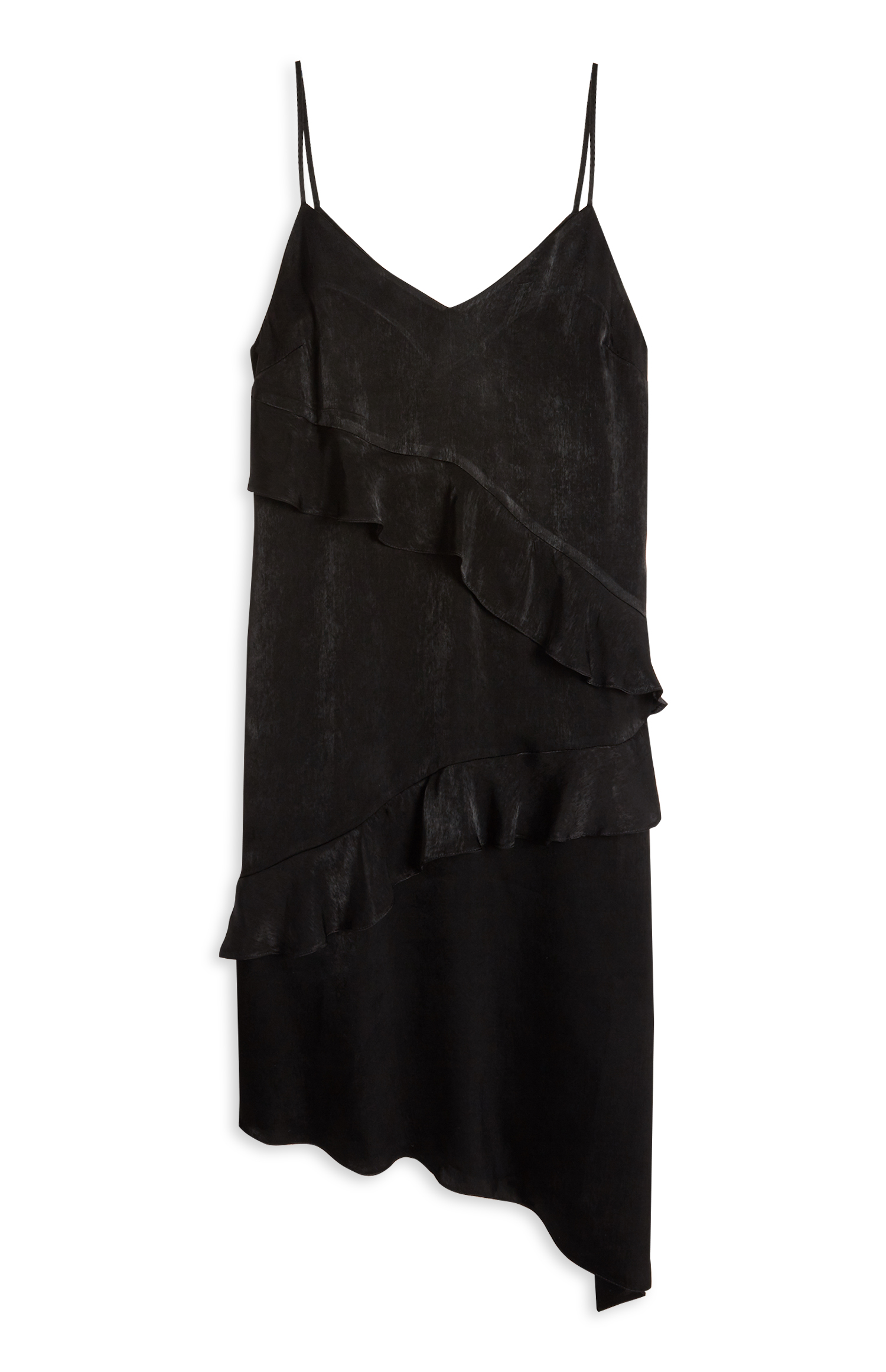 This simple yet chic ruffled dress is just casual enough to be day wear, but just dressy enough to be nightwear. Stick a t-shirt underneath and suddenly you're Chloe Sevigny.
Blue Off The Shoulder Shirt, €13
Advertisement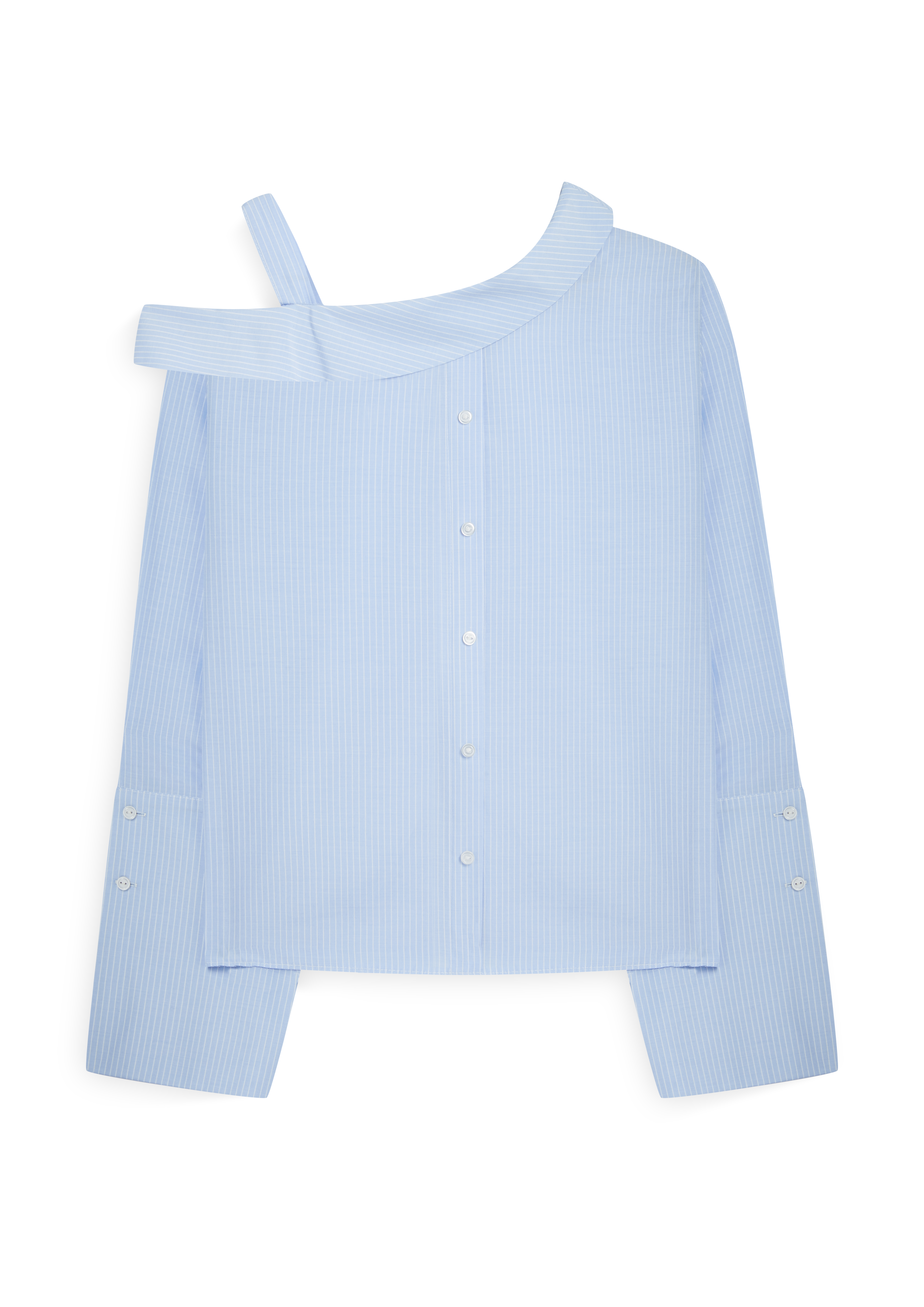 Since this style of shirt has come to popularity, we've been waiting for an opportunity to pair it with chunky knitwear and flat boots - Autumn/Winter will be its time to shine!
Jacquard Fabric Low Heel Boots in Black, €19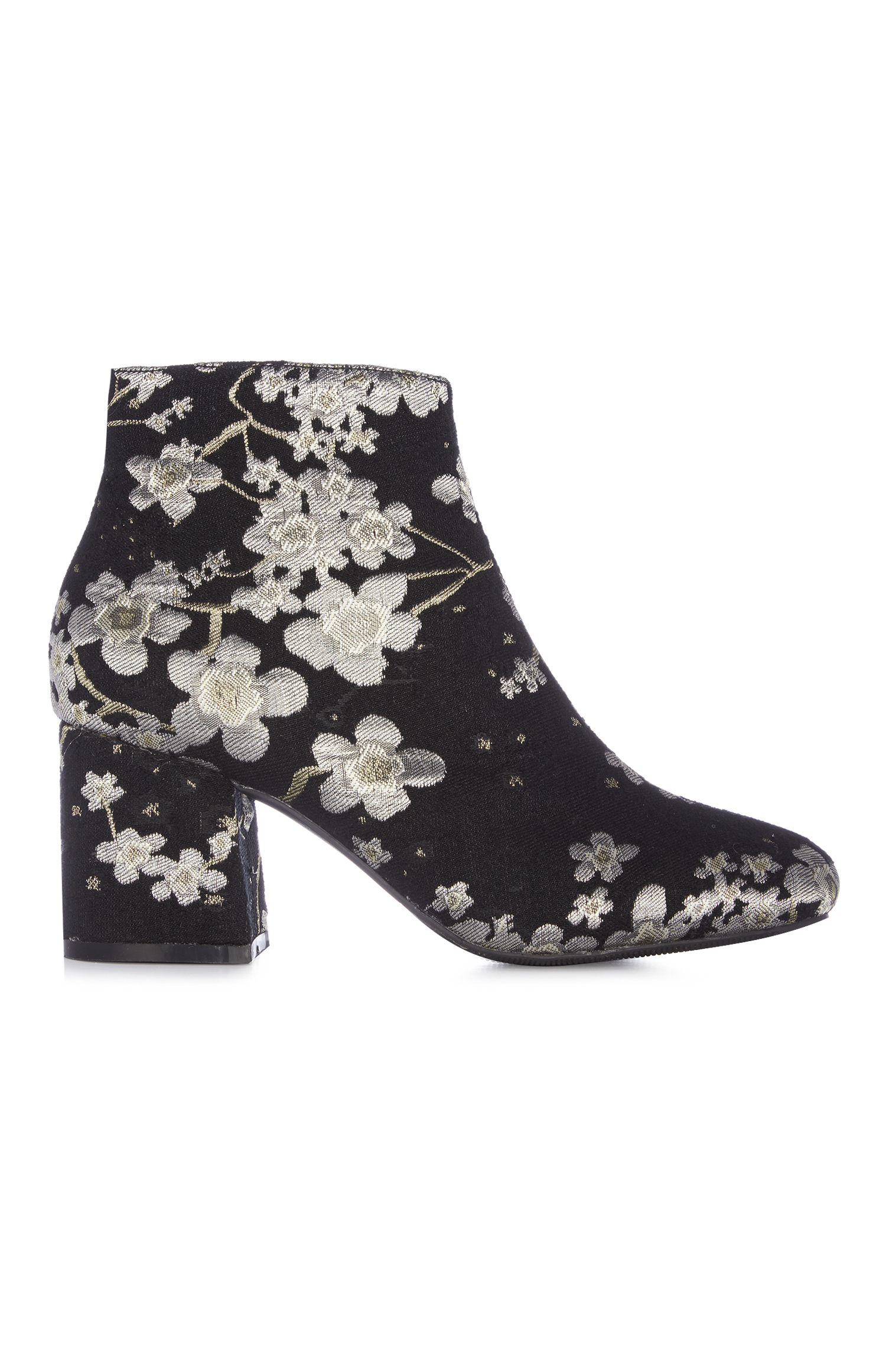 Look how pretty these are! The heel is not too high, not too low - perfect for slippy Autumn footpaths.
Pushlock Zip Backpack in Burgundy, €14
Advertisement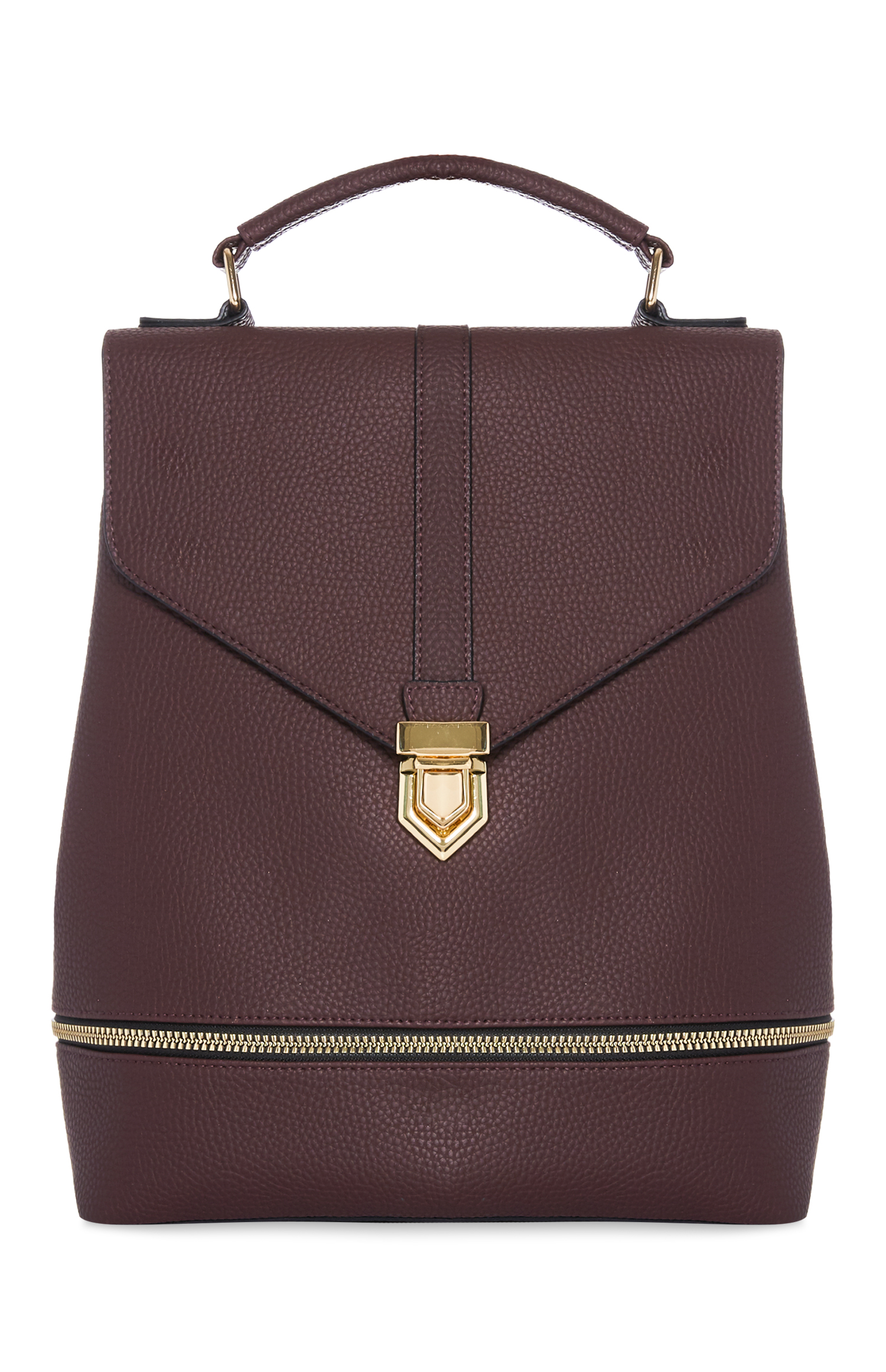 Look at the elegance and sophistication of this backpack. It's like the Michelle Obama of handbags. Can you dream of a better way to bring your lunch into college?
Tennis Trainers in Black, €16.01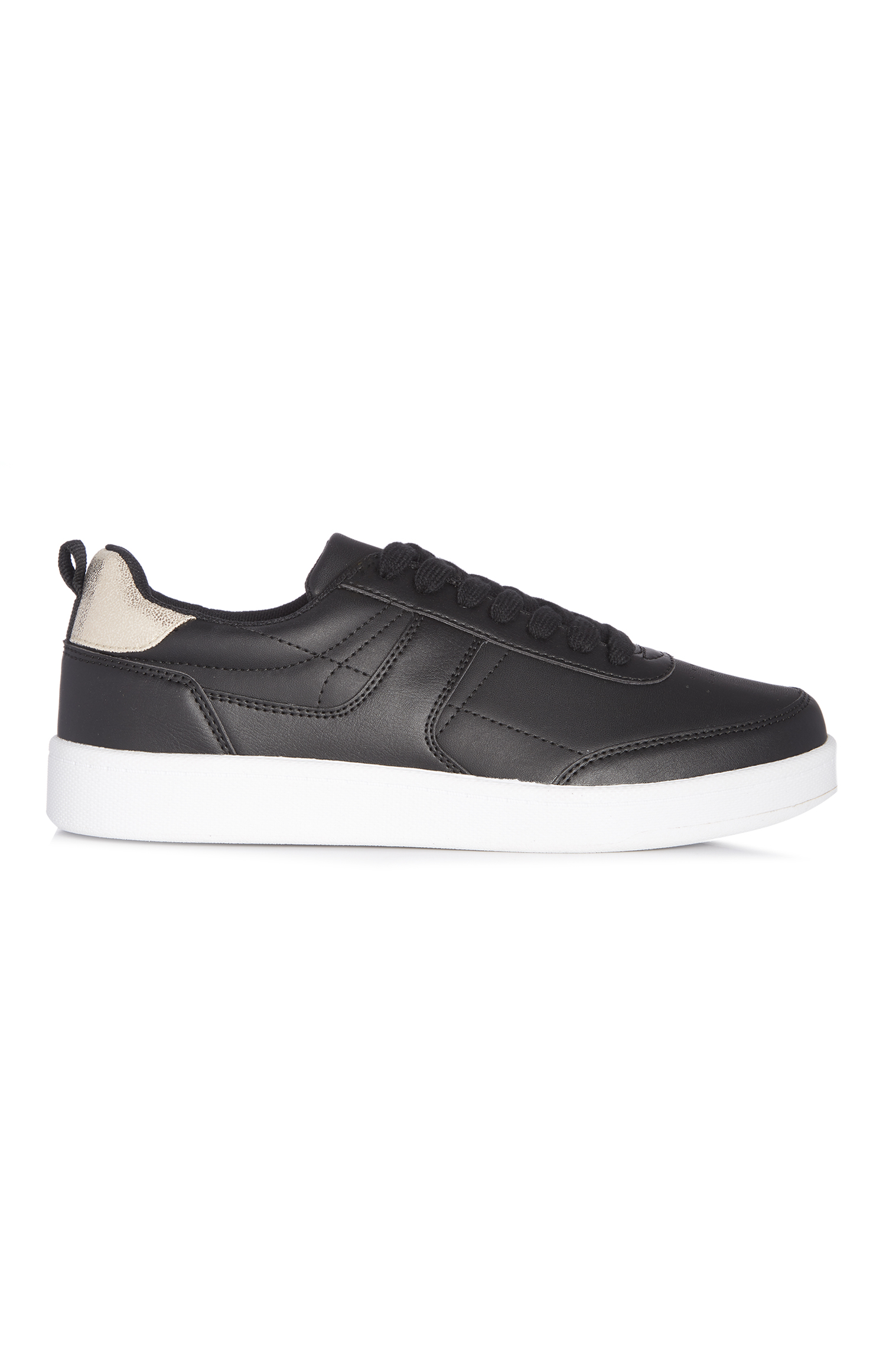 These runners give off a hint of New Balance meets Puma. We think we've said enough.
White Shirt, €13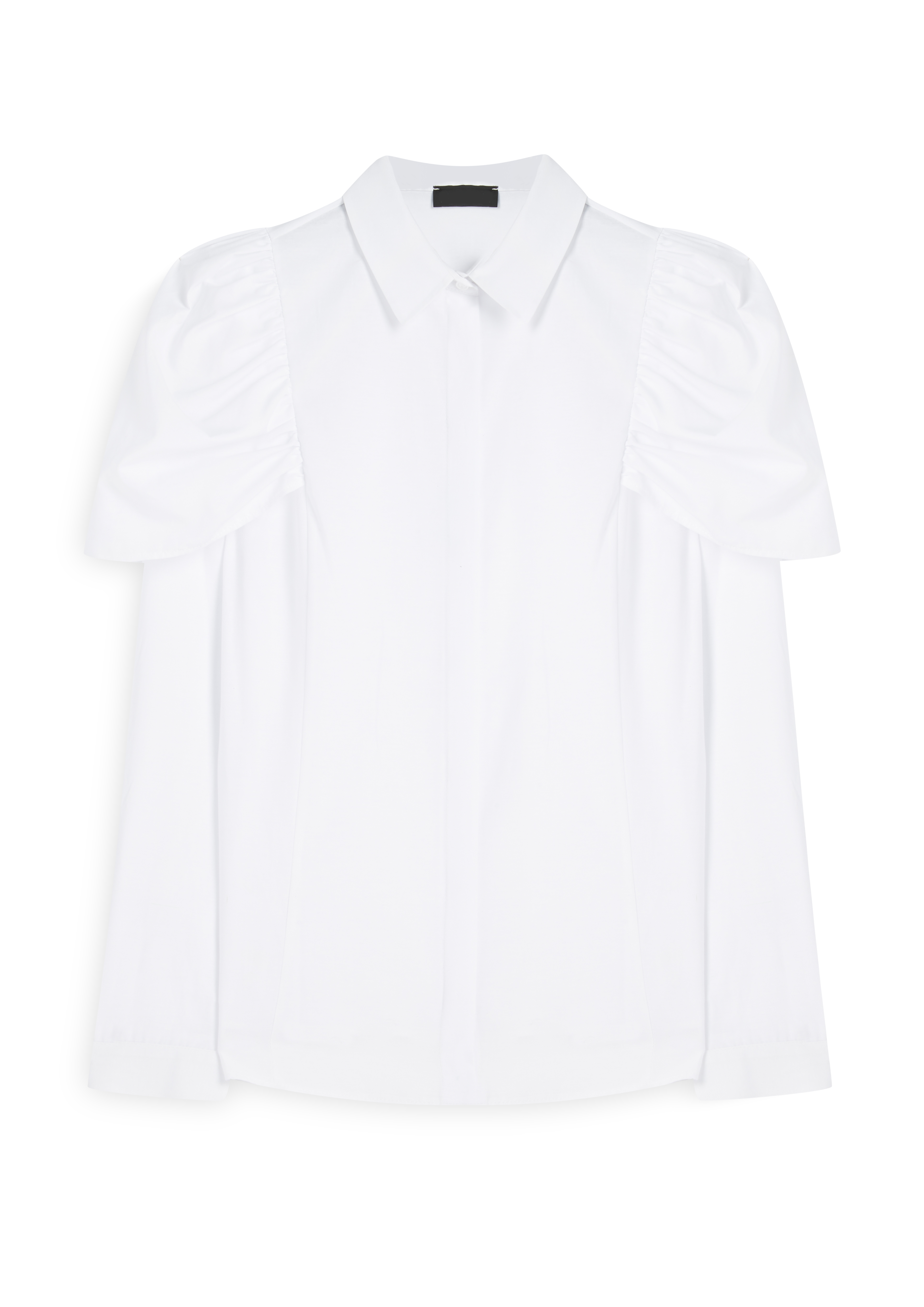 This pilgrim-looking shirt looks high fashion with its sleeve detailing, but it comes at a low, low cost. Wear with literally anything, this shirt is more versatile than Anne Hathaway.
All of this and much more to come to your nearest Penneys store from now to October, so keep your eyes peeled!