No trip to Coppers is complete without squeezing your way into a rickshaw and briefly considering legging it off without paying. The Government are planning to bring in new legislation to manage the operation of rickshaws across Ireland. The National Transport Authority have launched a survey on their website to gather opinions from rickshaw drivers, passengers, those who own the bikes and those who would like to bring in new laws.
According to RTÉ, approximately 500 rickshaws carry revellers across Dublin late at night. Hugh Creegan, NTA Deputy CEO, said that rickshaw regulation "has been a matter of public interest for some time now". Earlier this Summer, Dublin City Council issued a notice on their website in regards to the safety of rickshaws:
Dublin City council wishes to advise members of the public, for their own safety and the safety of others, that rickshaws operating in Dublin City are not regulated by DCC or otherwise and that some rickshaw operators appear not to have public liability insurance.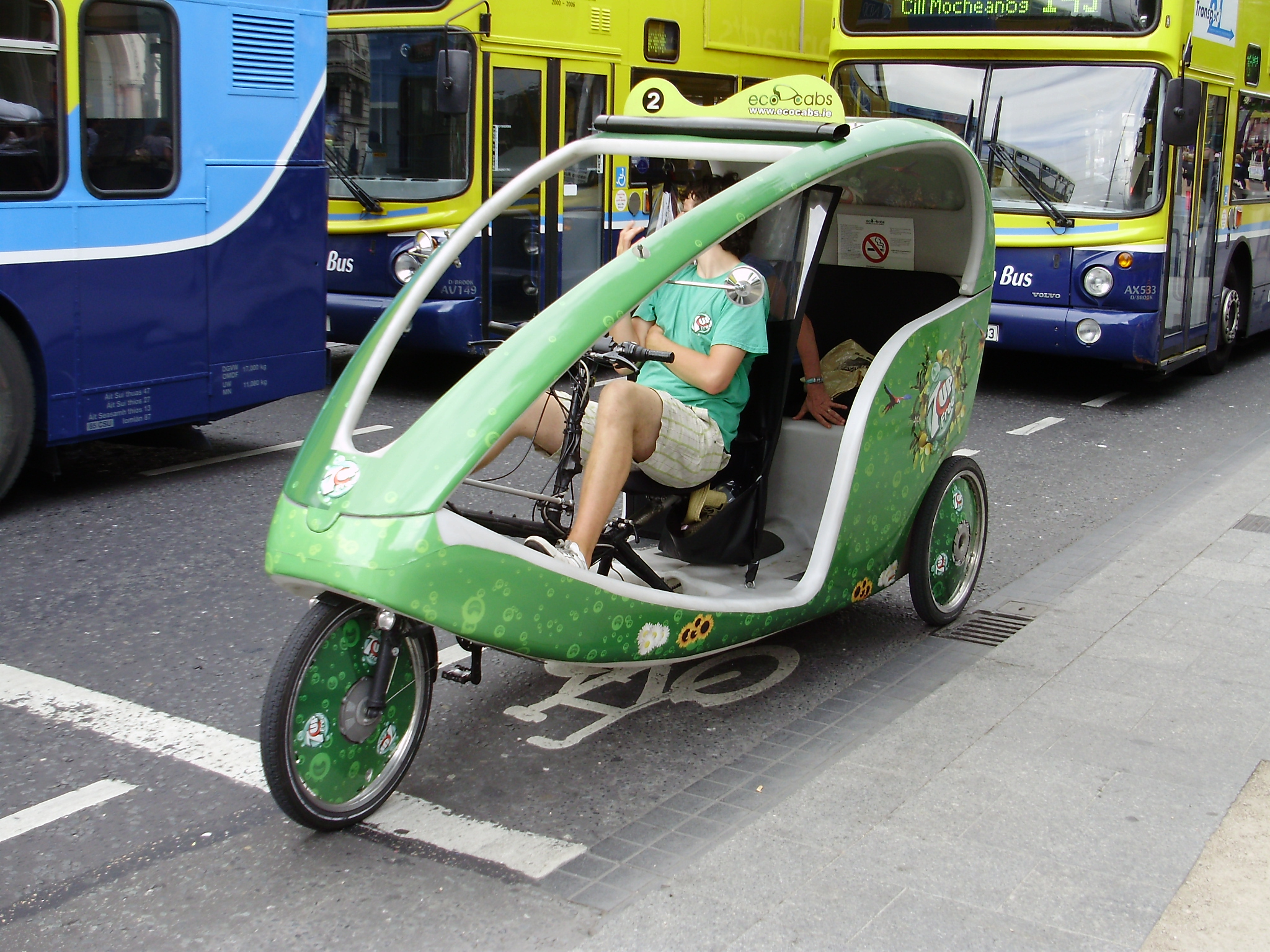 Creating legislation for rickshaws could ensure that all drivers would have full insurance on their vehicles. Rickshaws can be quite dangerous and incidents involving people being accidentally thrown off the vehicle have been recorded before.
Advertisement
Earlier this year, it was reported that Dublin City Council were pushing the Department of Transport to ban rickshaws in the city altogether, following the lead of Galway City Council who voted to ban them in 2013. Now, however, it seems as if legislation will be welcomed by the council, the department of transport and operators of the rickshaw.
The legislation will be considered by the government after the survey finishes on the 25th of September. If you'd like to have your say about rickshaws in Dublin city, visit the public questionnaire.
Via: RTÉ