UCD has submitted an application to An Bord Pleanála for a €300 million accommodation complex for 3,000 more students at their Belfield campus.
Ireland's biggest third level institute is seeking permission to double the height of apartment blocks its permitted to build on its the campus, in order to double the number of students it can accommodate.
Here are some mock ups of the proposed developments: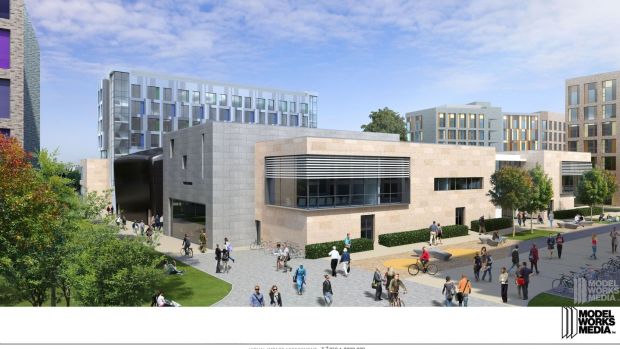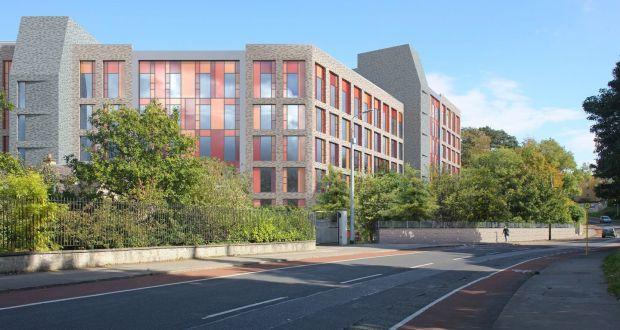 Advertisement
The new development would mean a total of 3,006 beds would be made available across seven buildings.
The new developments will be in the Roebuck Castle area of the campus. The university is also seeking 94 car parking spaces, including a basement-level car park and two surface car parks.
The application was made through a new 'fast-track' scheme and An Bord Pleanála has until the end of the second week in January 2018 to make a decision on the university's submission. If the application was to be greenlit it would mean that by the end of construction nearly a quarter of the students attending the college would have access to on campus accommodation.