Why is UCD is the greatest college?
With over 20,000 students in attendance each year, UCD is the biggest campus in Ireland. You just never know what or who you're going to find. You could be sitting in the Newman Building when you spot an actor from your favourite childhood movie sitting across from you or chased half way across campus by a flock of seagulls, trying to prise that last chicken goujon from your hands as they indulge in cannibalism.
Yes, UCD is a safe haven for students around the country and here are 19 reasons why it's the greatest:
1. The Libo Cop
The infamous libocop lives mainly in the corridors of UCD library. Make a small noise or breath too loudly and libocop will find you. Whatever you do, don't bring any liquids into the library. You can join the Libo Cop Appreciation Group here.
Libocop held the door for me! #Libocop #LiboRegular #StartOfSomethingBeatutiful ? #ucd

— Helen McElligott (@HelenMcElligot1) May 17, 2013
Advertisement
2. The Secret Lake
One of four lakes in UCD, the legend on campus is that the lakes were built in order to put out a fire in the Science Building. Where can I find it I hear you say? Well, that's for you to find out.
Weekends on campus are made for sitting by the secret lake #UCD #MyUCD https://t.co/96Dxhh6V85 pic.twitter.com/X0PGyfOlrP

— askUCD (@askUCD) October 11, 2015
3. The Newman Building
Flaking between lectures on the arts block couches are a right of passage for many a UCD student.
Advertisement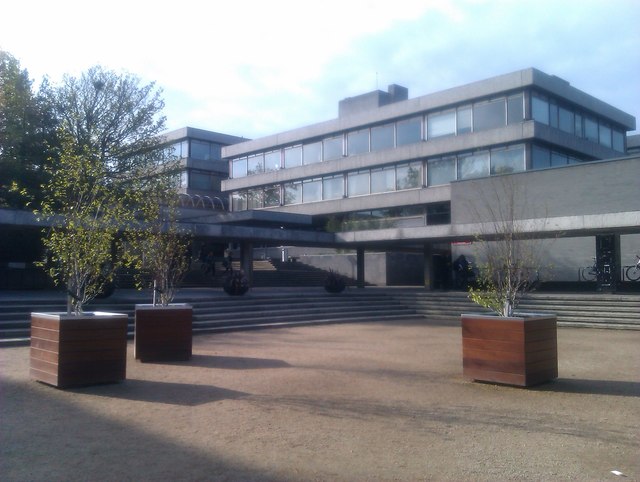 4. Chicken Fillet roll from Centra
A daily solid meal.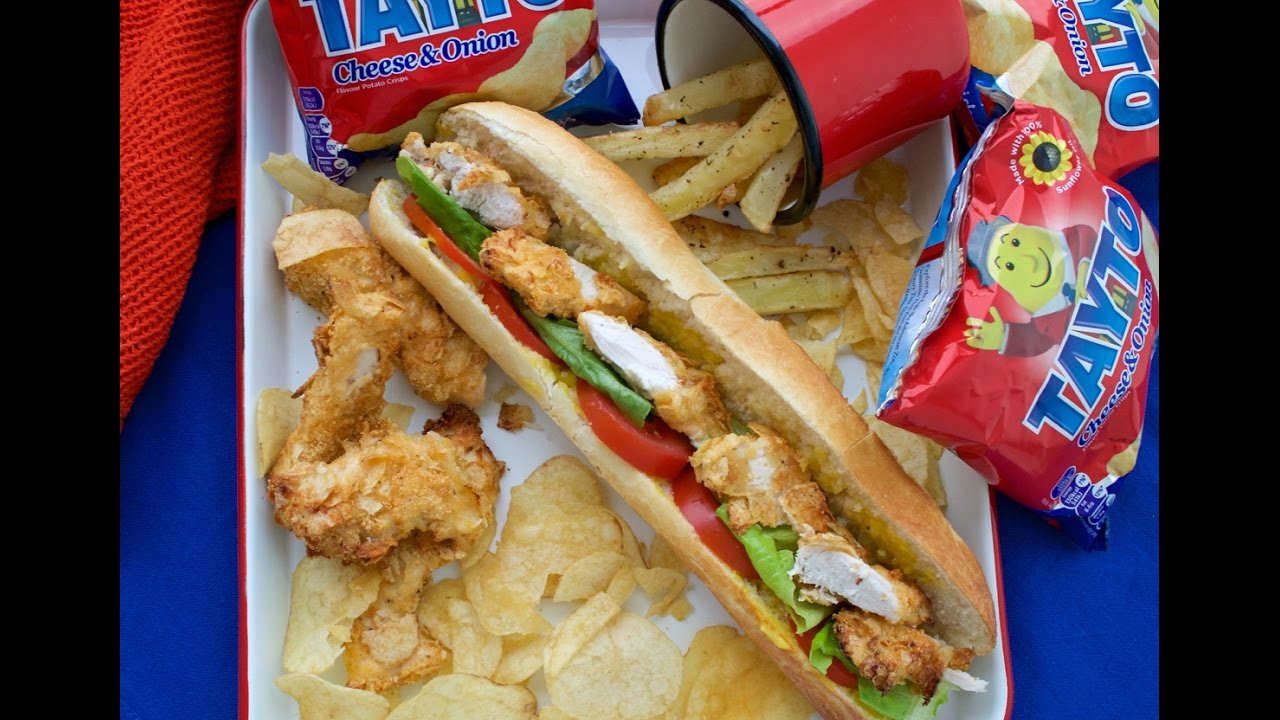 5. The Man With The Long Beard And Dust Jacket
An unofficial mascot for the campus, the homeless man has been roaming UCDs campus for years. Urban legends state that the man was offered accommodation by UCD after he stopped an attack from happening on campus but refused the offer.
Advertisement
6. Orientation Week
Simply iconic, year to year.
UCD during Orientation Week is bananas but it's so wonderfully alive. Hard not to love this place.#HelloUCD pic.twitter.com/zA8N7AD9o6

— Scott Evans (@NotScottEvans) September 7, 2017
7. UCD SU
Who else would expose the dodgy renting scams happening around Dublin? G'wan UCD SU!
Advertisement
state of housing today : a bed propped up by timber above a couch is going as "a room"

Absolute disgrace what's going on! pic.twitter.com/b9TlD7Vxup

— UCD Students' Union (@UCDSU) August 22, 2017
8. Living On Campus
You can expect to go to random events like Student Race Day to happen on the regular when you live on campus. Forget about Roebuck, it's all happening on Merville. Where else would you find students making furniture out of empty cans?
Student raceday -- belgrove Ucd ???? #party pic.twitter.com/k3GJys02ZG

— Luke Keaney (@lukekeaney1) April 15, 2013
Advertisement
9. The Walkway Rain Shelters
You can walk all the way from the Newman, past the library, past Ag Science, past the Science Building and straight to the SU Bar under these deadly rain shelters.
10. "Meet outside the library?"
Every year a large group of people, mainly freshers, congregate outside the library as they start to form friendships because of their ability to get easily lost.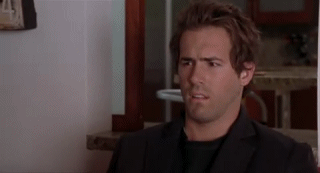 11. The Sound Staff in the Library Shop
Advertisement
Their laugh out loud stories and general bants keep all of us going through those winter months.
12. Leinster Rugby
Brian O' Driscoll went to UCD. Enough said.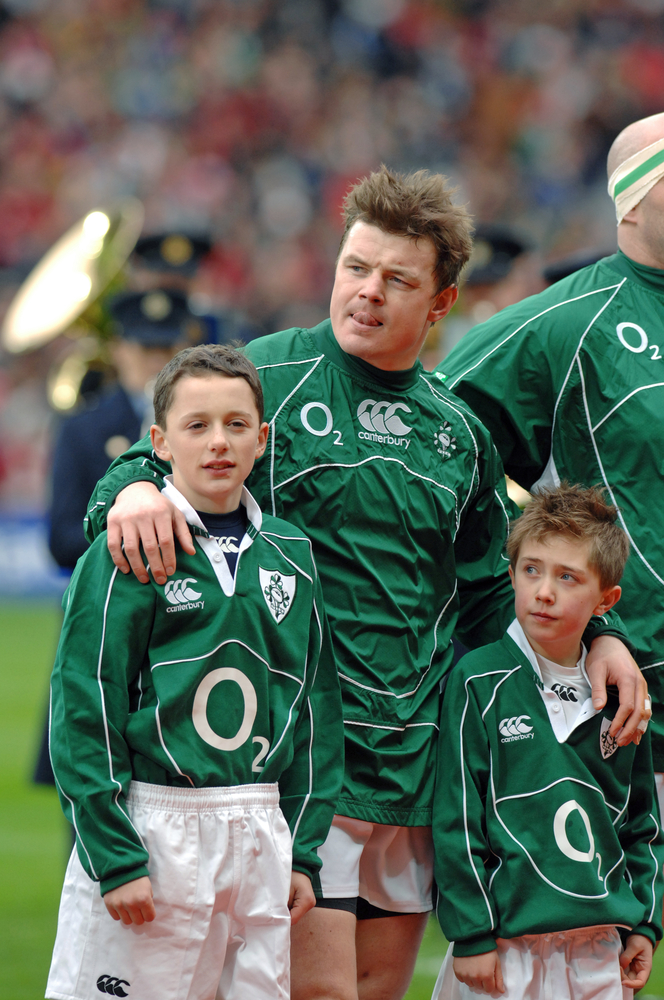 13. The Wildlife
Dodging aggressive seagulls as you try to eat your lunch at the lake is a daily event.
Advertisement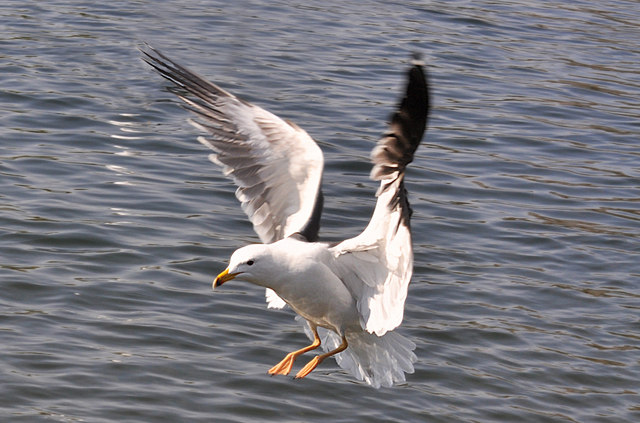 14. The UCD style
Skinny tracksuit bottoms, Nike Roshe Ones, back combed hair and Ugg boots are forever staples.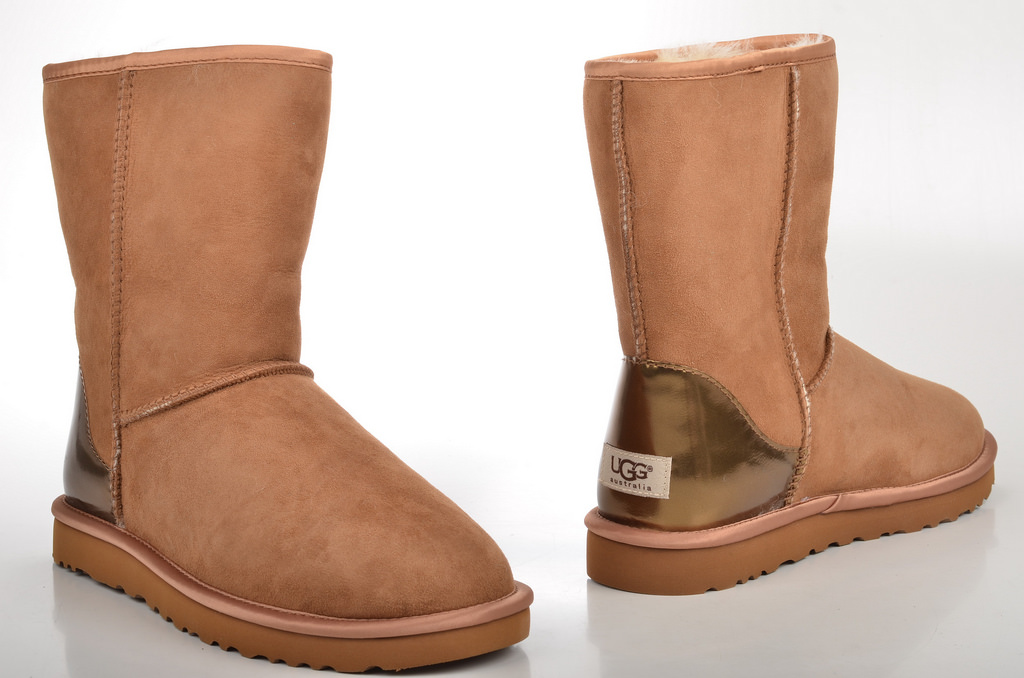 15. Monthly Visits From S Club 7 And The Venga Boys
All your childhood favourites love to make monthly comebacks at the SU Bar.
Advertisement
16. Bring Your Own Tea Bag To The Arts Café
Feck spending lots of money on tea. Bring a tea bag and just pay for the cup and hot water. Save yourself a good solid €1.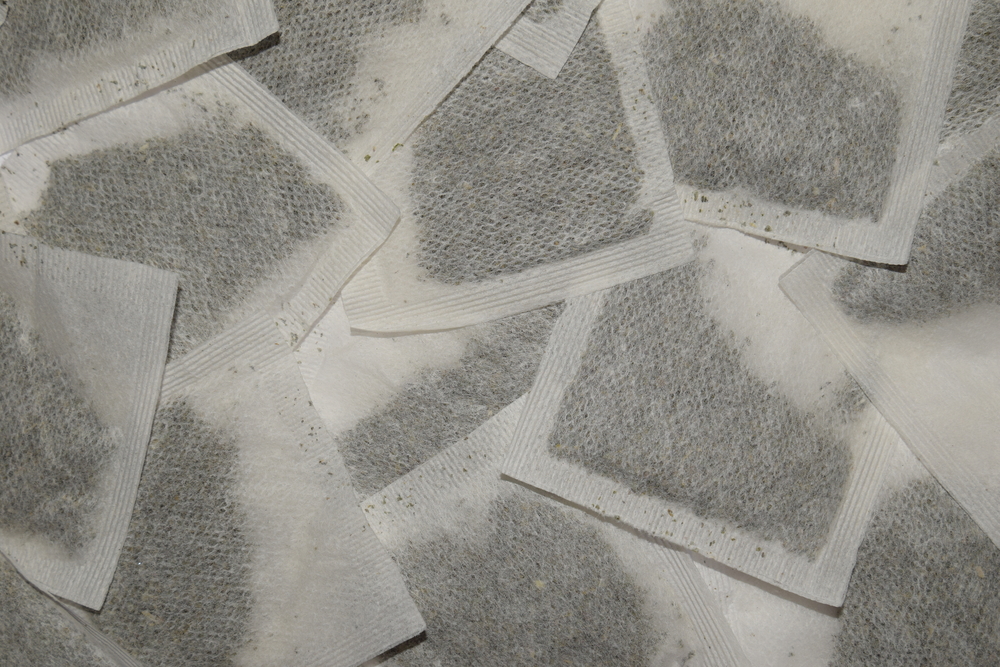 17. The UCD Cinema
All the discounts and movies you need right on campus.
18. Blackboard
Blackboard makes missing a lecturer so much easier. Just make sure you don't have that lecturer who won't be popping the notes online. In cases of emergency, make friends. Lots of friends.
19. The Chicken Goujons From The SU Bar
Forget about everywhere else on campus. These bad boys are the softest with the crunchiest skin. Thank me later.