European flights under 90 euro? No problem. If you're looking for a little European break but can't afford to fork out money, we've got you sorted. We've found the best deals on the internet by trolling through Skyscanner so you don't have to.
All of these deals are flying from Dublin airport and most of them are at off-peak times. A lot of these places will still have the sun well into September and October, so there's nothing to worry about. So pack up your suitcase, slap on the suncream and get excited for a holiday.
1. Amsterdam
Fly directly to Amsterdam from September 4th-9th for €60.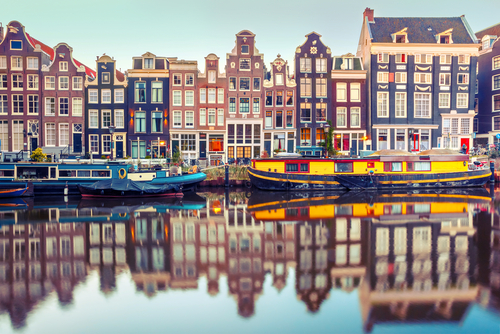 2. Berlin
Advertisement
Fly to Berlin August 30th- September 5th fro €76.
3. Copenhagen
Fly to Copenhagen August 28th-31st for €59.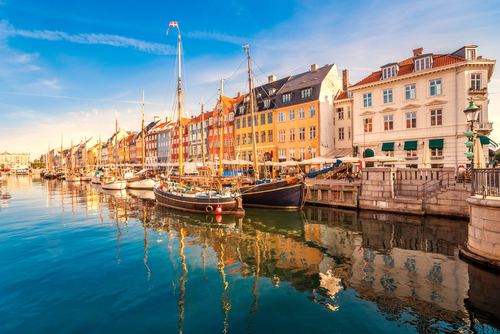 4. Barcelona
Fly directly to Barcelona September 29th-October 6th for €86.
Advertisement
5. Milan
Fly to Italy September 18th-21st for €80.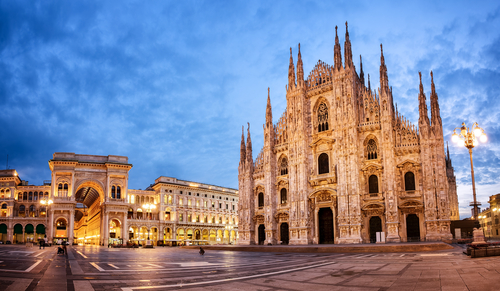 6. Zurich
Fly to Switzerland from October 10-17th for €78.
7. Faro
Advertisement
Fly to Portugal from October 14-21st for €76.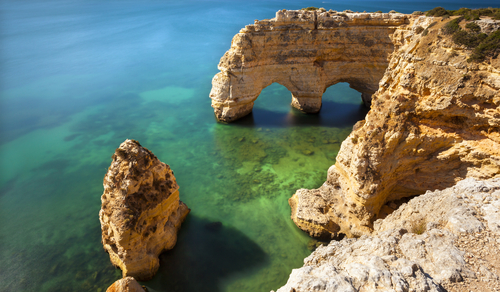 8. Prague
Flights to the Czech Republic October 3-10th for €86.
9.  Warsaw
Flights to Poland September 19-24th for €64.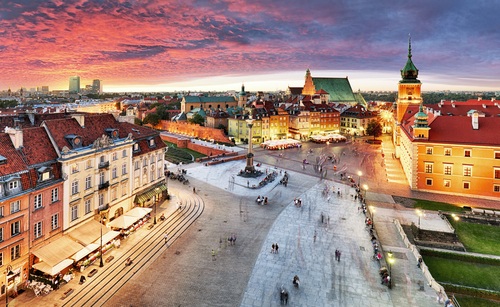 Add us on Snapchat – @collegetimesct